Pride Month Feature: Dropping the Façade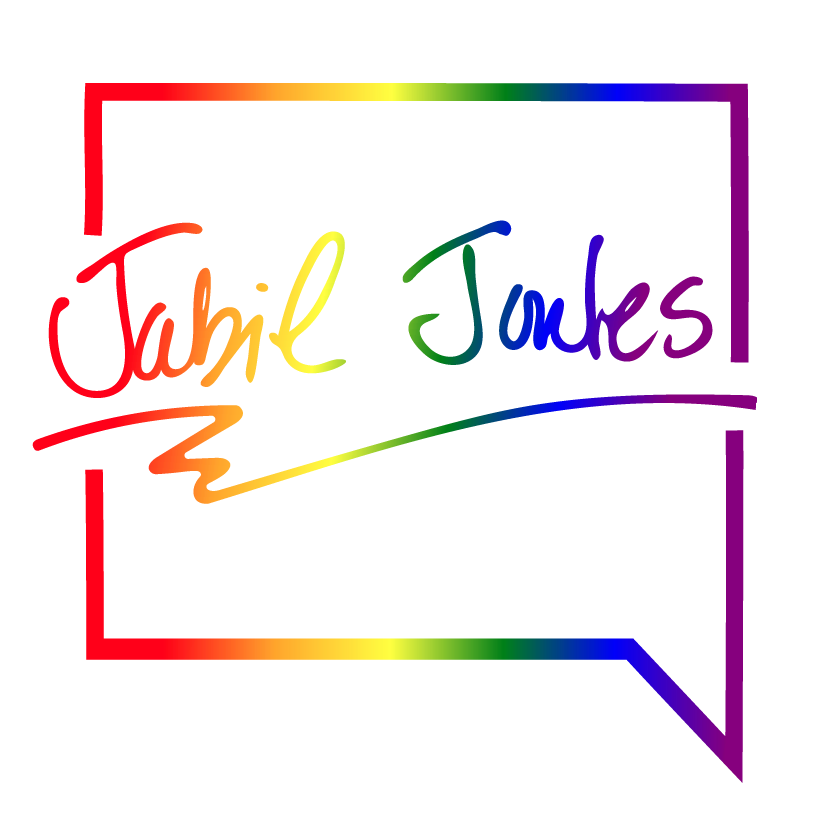 I spent a lot of my life putting on a façade of the person that others wanted me to be, see and accept. My journey and the connections I made with people were always clouded by hiding who I truly was to me, a transgender woman.
My interactions with people used to be clouded by what I was doing to hide who I truly was. It began to affect my work, and I was having a hard time not being authentically me, feeling like I was carrying around the broken glass of a disconnected self-image everywhere I went.
But the story gets better from here…
As time went on, I progressed in my career and developed more leadership skills, which helped me come to realize that as I took on roles to help my team grow in their careers, they were in return helping me grow.
SELF-CONFIDENCE
Professionally, transitioning and coming out officially is similar to organizational change we deal with every day in the technology and manufacturing industries. While you might think it would be simple to just say, "Starting today, I'm Erica," it's quite far from it.
There's a lot to work through, many people to talk to, as well as the constant fears of losing friends and the stigmas they may still hold. But, what's a girl to do when she has a big problem to solve?
I used something that any good engineer would: Lean Six Sigma principles! I started by doing a stakeholder analysis of family, friends, acquaintances, colleagues and mentors. From there, I ranked each one and started communicating just like any other large change effort. I got the greatest confidence boost knowing the skills Jabil helped me develop would help me with one of the most important changes of my life.
After leaning on my support system and working through my plan of coming out at work, I started to share my approach with others in the community who had done similar things but just never shared. That gave me a push to be a proud example for others to follow and help them work toward their own journey of acceptance.
This carried me even further, professionally and personally.
SUPPORT
Along the way, once I was accepting and open with myself, I realized everyone around me was overwhelmingly supportive, too, and that our culture of integrity and inspiration was not just words on the wall but a practice.
A few people were extraordinarily helpful in my journey, including Jacque Madison, information technology manager, who showed me what an inclusive environment looked and felt like. From there, I was focused on making sure I continued that environment for everyone no matter who they identified as or what their diversity consisted of – we are all welcome here.
Bhaskar Ramachandran, vice president and divisional chief information officer, was also instrumental as a mentor on this process. I realized mentors are there to help you grow both professionally and personally; they're there to lean on and ask for guidance. Because of his leadership, I pay it forward by being a mentor to various people inside and out of Jabil.
That brings us to Gary Cantrell, chief information officer. He has a certain persona, making me a bit afraid of the reaction I would receive, but I knew his support would be extremely important to me and my career journey. What I learned in talking to him was that bias goes both ways: my conversation with him was incredible and not at all what I expected or stereotyped in my head. We discussed things ranging from women in the workplace, his mother's experience in the working world as he was growing up and her lack of opportunities because of prejudice, his friends in the LGBT community, and the importance of diverse experiences in helping an organization navigate change. Leaving that conversation, I felt both excited and upset with myself that I let my own biases cloud my judgement of someone. Biases do go both ways.
As I finally made a formal announcement to those I directly interact with (which was a long list after 20 years!), I received nothing less than an amazing response. The number of emails with personal stories, friendly hugs and offers of support were empowering. All of which helped me feel truly loved at a place that I've called home for more than half of my life.
Not only has Jabil always been a supportive and diverse group of people, it gave me the tools to make my transition happen. The support from everyone, everywhere, really showed how much we truly care about inclusion of all.