Beautify the Environment and Bring People Together
Jabil sites around the world are organizing or participating in cleanups to help beautify the environment and bring people together around a common cause.
The simplicity of cleanups is based around their adaption in both urban and rural environments. Our employees have taken part in everything from beach, neighborhood and green space cleanups. They allow employees who are passionate about the environment to step-up and lead these efforts.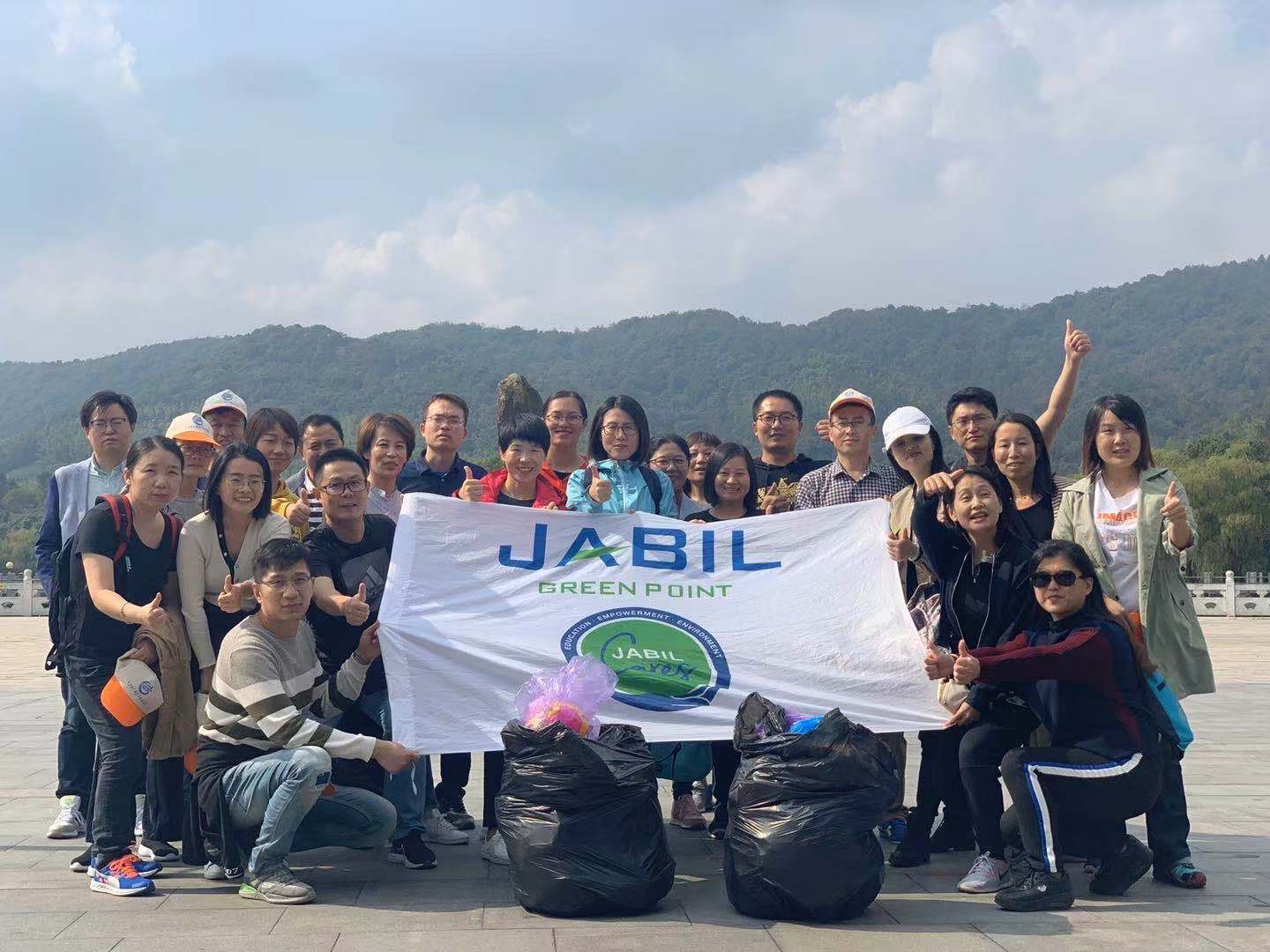 Photo Taken: November 2019
Meet Claudia Cortes, she helps organize Save the Beach Cleanups each year in Tijuana, Mexico as a way to remove litter from local beaches and as a teaching opportunity to practice environmentally-friendly behaviors like recycling and using trash receptables.
"I'm always encouraged by the outpouring of support these events receive from our employees," said Claudia. "It's a great way to bring employees together, meet each other's families and promote Jabil's dedication to making a positive impact in the communities which we live."
The opportunity to make Jabil Cares activities a larger community and family-friendly effort is echoed by our Jabil Shanghai facility.
"I've always believed the more we encourage everyone to get involved in our volunteerism the larger the impact we can make," said Joyce Sun, who coordinates beach cleanups and internal recycling programs at Jabil Shanghai. "When you add employees' significant others, kids and friends, it creates an unmatched volunteer spirit that can accomplish anything."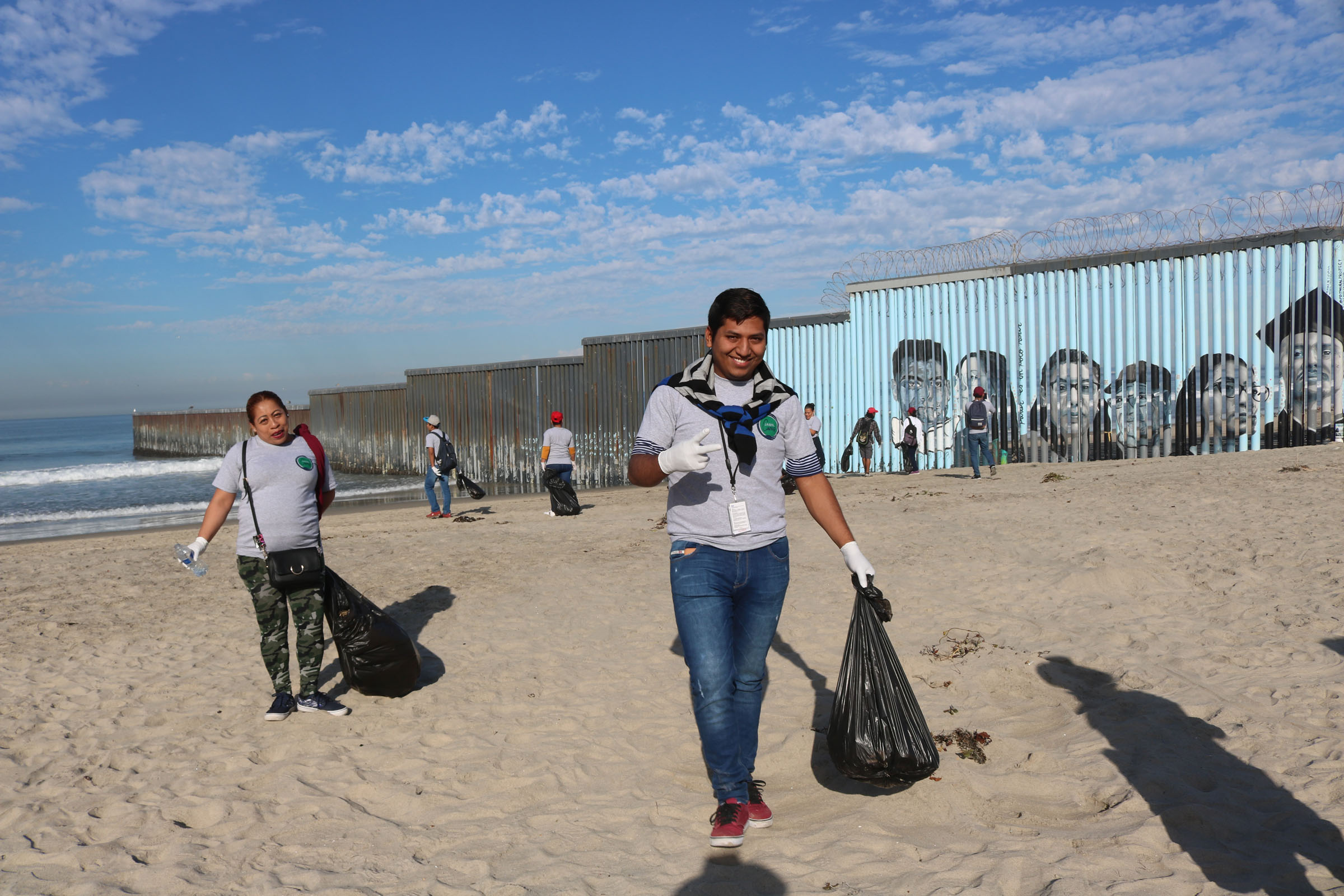 Photo Taken: November 2019
Another way sites are getting involved is through Adopt-A-Mile or Adopt-A-Road programs by partnering with local nonprofits whose mission is to connect organizations with simple environment outreach options. Our locations in St. Petersburg (Florida), Elmira (New York) and Chihuahua (Mexico) have already formed relationships with these groups to do greater good for the community.
"Jabil Cares provides pretty amazing and rewarding volunteer opportunities to get involved," said Cheryl Kupan, senior recruitment coordinator, who's participated in several cleanups in St. Petersburg. "Our Adopt-A-Mile cleanups are small acts of kindness that takes as little as an hour, but the results are evident based on our full bags and a clean roadside."
We all can make a difference in this world, sometimes even in the simplest ways, like a cleanup, which requires minimum resources or supplies to get started.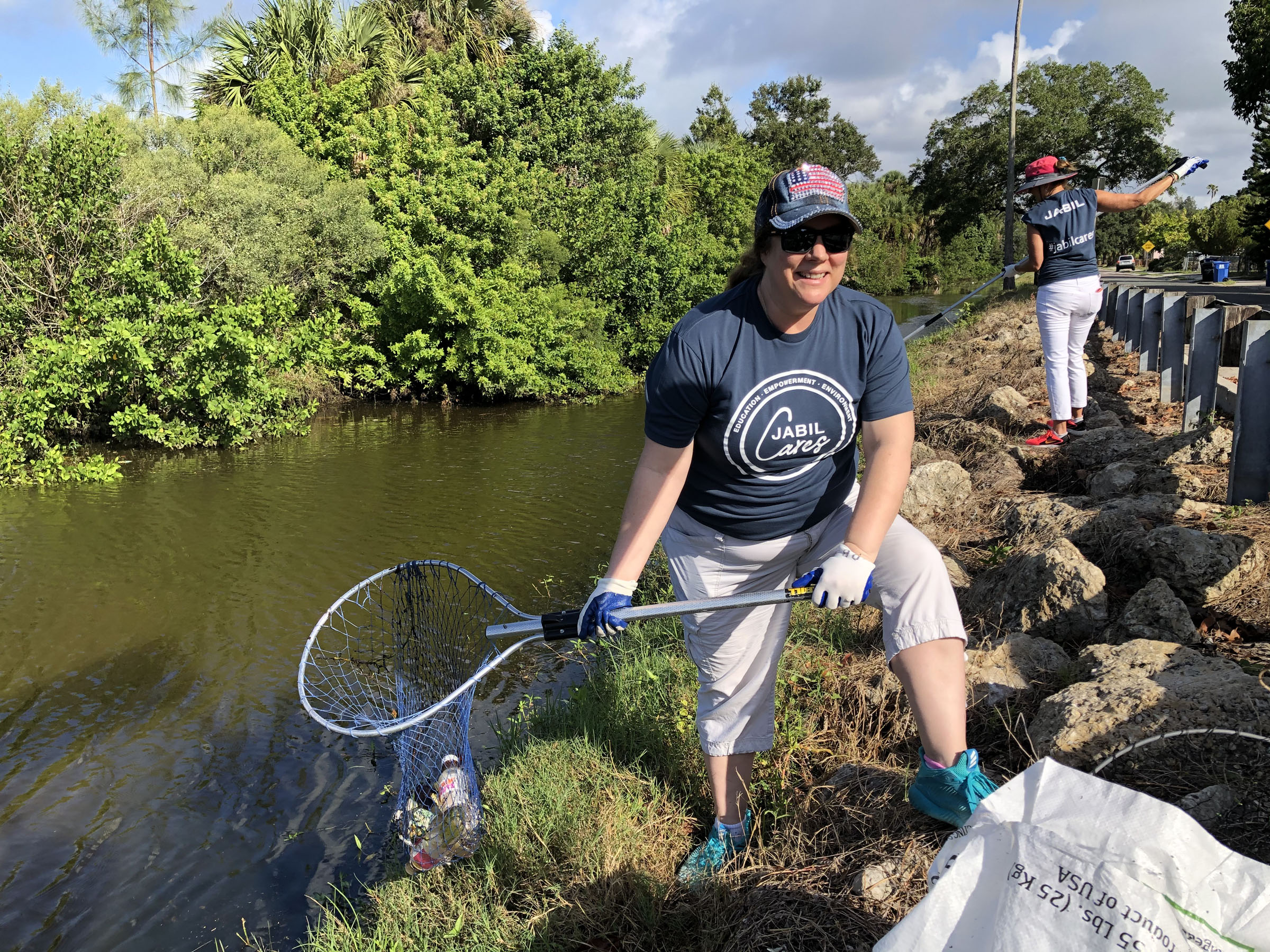 Photo Taken: October 2019
Jabil Cares, our community outreach and volunteerism platform, supports localized efforts around specific causes related to Education, Empowerment and the Environment.