Nypro Bray Design Team Puts Skills to Use at Local Homeless Facility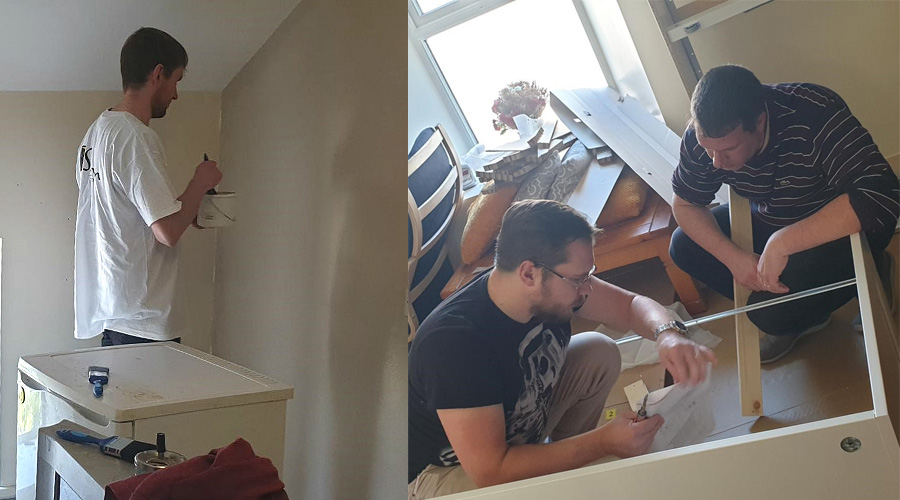 Many communities today, like Bray and the entire country of Ireland, are facing increased homelessness amongst all ages of their population. A local organization, Simon Community, is dedicated to preventing or moving individuals and families out homelessness through a variety of services, such as providing housing, addiction treatment, emergency response and more.
In early April, several employees from Nypro Bray's Design Development Center put their skills to work at one of the Simon Community's long-term accommodations for individuals in need.
The local facility, which currently houses 11 residents, has limited funds to update furnishings, so the team decided to donate much-needed equipment and time. The group spent several hours updating two of the rooms, putting together new furniture and painting.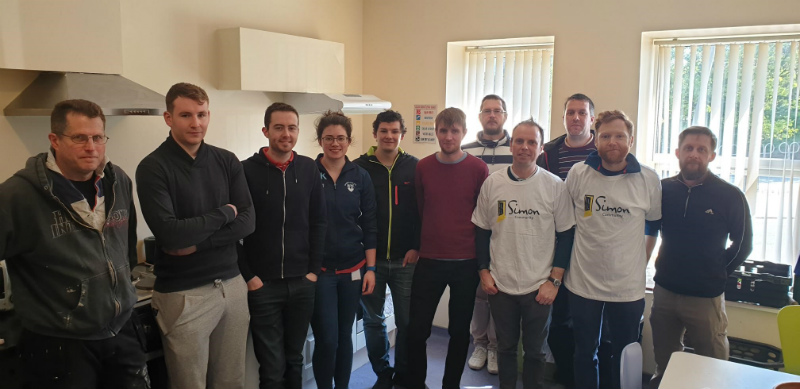 Michael Kiely, senior device development engineer who represented his team at the 2018 Deliver Best Practices Competition added, "Homelessness is a big issue in Ireland. This project gave our whole team the opportunity to use our engineering skills to create an uplifting environment and to make a real difference in the local community. It was great to see the smiles on the residents faces when we had finished renovating the rooms."
The 10th Anniversary of the Deliver Best Practices Competition celebrated the 'good' Jabil sites are doing in our local communities around the world. Thirty-two finalist teams received funds to support Jabil Cares initiatives in their local communities. Jabil Cares, our community outreach and volunteerism platform, supports localized efforts around specific causes related to Jabil's three main pillars: Education, Empowerment and the Environment. ​