Employees Embrace the Holiday Spirit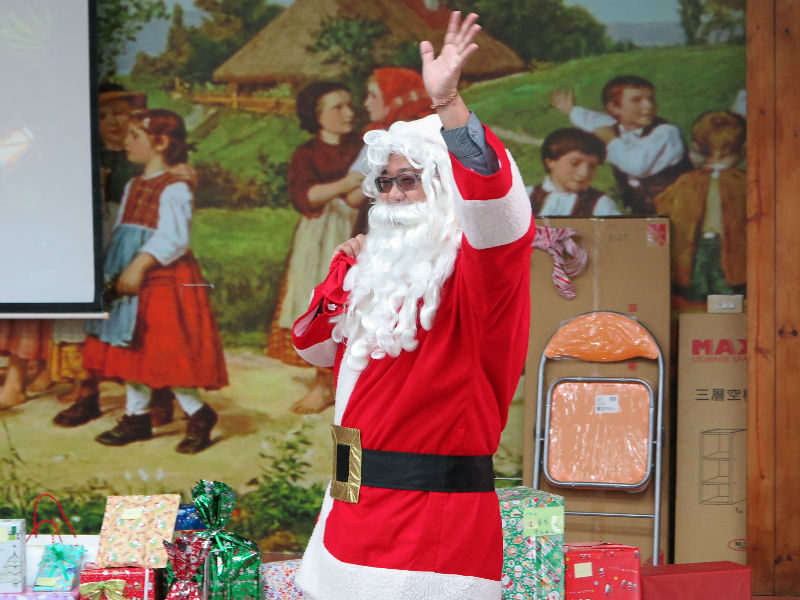 Jabil Taichung had a special employee delivering gifts to LIOU BAO Elementary School
Jabil sites around the world have fully embraced the spirit of philanthropy this holiday season through localized outreach events centered around empowering children and their families. Employees visited the less fortunate in their communities, bringing toys, clothing, food, books and an inspirational attitude to help those in need during the holiday season.
With thousands of toys donated worldwide, employees helped make the holidays better for children in need. "We had about 300 employees participate this year from donating to delivering the gifts, and they're already looking forward to next year's event!" said Aniko Budai, HR Communications Coordinator in Tiszaujvaros, Hungary.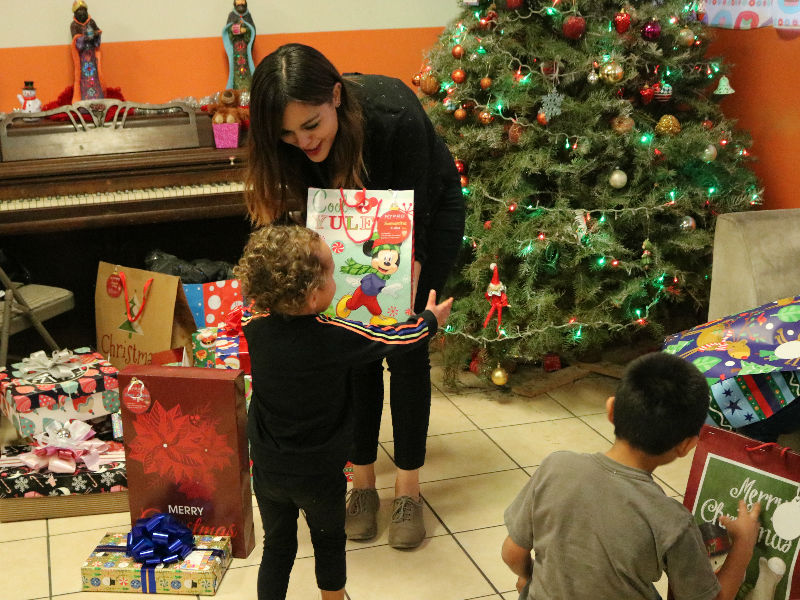 Jabil Chihuahua delivered gifts to three organizations: Casa Hogar para Niñas, Ejército de Salvación and Comedor Comunitario
Globally, Jabil employees worked with a collective 22 organizations this holiday season, including schools, orphanages and youth-focused nonprofits, to bring some much-needed cheer to the less fortunate. Some of these groups have a tenured relationship with their local Jabil sites, such as Jabil Vietnam, which has been supporting and organizing activities with Te Phan orphanage every quarter since 2015, and Jabil Corporate's, which has supported Campbell Park Elementary School in various ways for the last four years.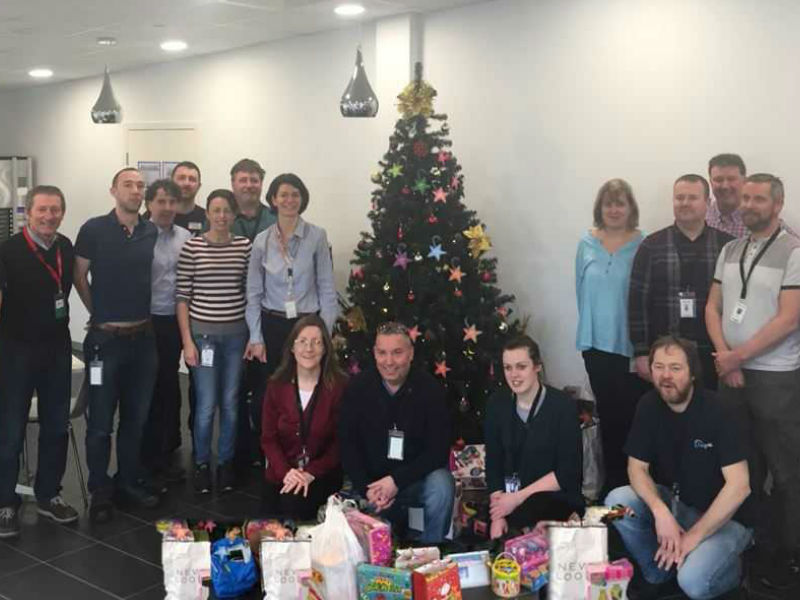 Nypro Waterford's St. Vincent De Paul 'Giving Tree'
Besides toys and holiday gifts, employees collected items to help families stay warm, such as in Shanghai where employees donated 350 articles of winter clothing to the disadvantaged in a neighboring region. Many of the sites not only donated money or items but also volunteered their time, including Nypro Baja employees who delivered gifts and shared a meal with the children at the Maria Inmaculada orphanage and employees at Jabil Huangpu who visited and brought gifts to the 300 families living at Wenchong Street Community Center.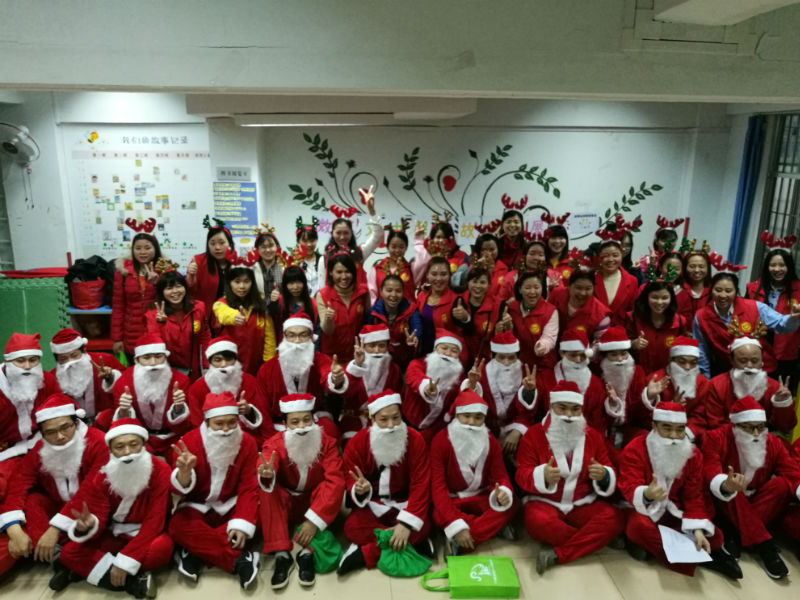 Jabil Huangpu brings festive cheer to Wenchong Street Community Center
This holiday season, more than 2,000 employees attended holiday outreach on-site events at schools, community centers and children's homes, in addition to the more than $20,000 donated by employees to various local charities, demonstrating Jabil's commitment to empowering and inspiring others by bringing cheer to those who needed it most.
Jabil Cares, our community outreach and volunteerism platform, supports localized efforts around specific causes related to Education, Empowerment, and the Environment.