Green Tradition Held at Jabil Chihuahua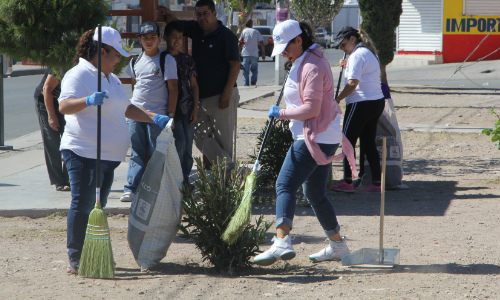 Traditions are often events that bring people together for a common goal or celebration and can include holidays, monthly gatherings or in Jabil Chihuahua's case, giving back to the community. For the second year in a row, employees and their families joined Mexico's national campaign "Clean Our Mexico!"
With a dual goal to help their local environment as well as educate others about the importance sustainability, Jabil Chihuahua helped to clean local parks near primary and high schools in the city, collecting trash and recycling discarded plastic.
"If people see us cleaning and contributing to making our parks better, we will hopefully motivate them to do the same during the year," said Gustavo Ibaven, an information technology application administrator. "I live in this area, so it's important that my neighbors see me giving back to the place I call home."
The site joined the country's national campaign to continue building awareness around proper waste disposal, especially plastic, and is why employees focused on cleaning the parks in important community areas, like where children live, go to school and play.
As Leadership Development Manager, Cydi García said, "I brought my children, so I can teach them the responsibility of cleaning our streets; even if we didn´t generate trash, we can help. It's important to provide green education, so our children and future generations can live on a healthy, clean planet."
Last year, Jabil Chihuahua employees vowed to participate again, they held that promise this year, and are committed to continuing the tradition next year!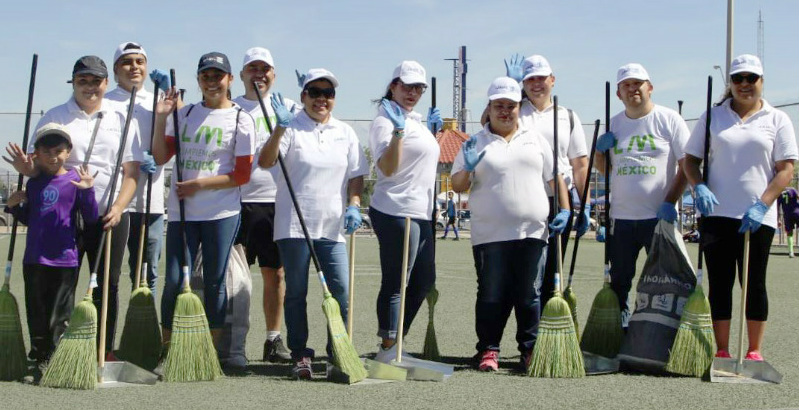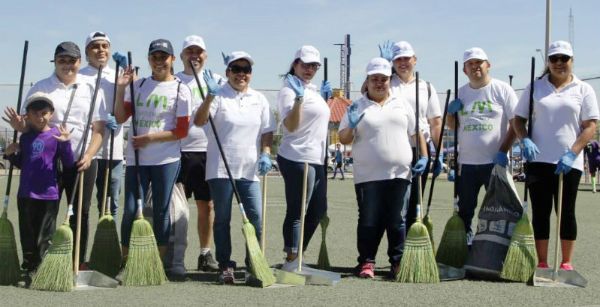 Jabil Cares, our community outreach and volunteerism platform, supports localized efforts around specific causes related to Education, Empowerment and the Environment.