Jabil Achieves One Million Volunteer Hours Commitment
Jabil is proud to announce it has delivered on its commitment to give back one million volunteer hours in the calendar year 2022, exceeding its own ambitious and rewarding goal outlined by CEO Mark Mondello to elevate service in communities where we operate around the world.
"When I announced this goal at our September 2021 investor call, I thought it would be a great way for our employees to reconnect with their communities as pandemic restrictions began to lift," said Mark Mondello, CEO and Executive Chairman. "The difference that has been made to so many people in need just from our employees and their direct families is unbelievable and it has been massively impactful."
Jabil sites organized many hundreds of volunteer opportunities by connecting with local community leaders, nonprofit organizations, and governments / municipalities to address some of the most prevalent social issues facing society. In total, we completed over 1.1 million hours.
Our employees renovated computer labs, ensured those facing hunger had food and cleaned up hundreds of miles of roadways, beaches and parks just to name a few of the many acts of kindness from our employees. "Volunteerism grounds us in the simplistic value of let's always try to do the 'right' thing the 'right' way" said Mark Mondello speaking about the company's volunteer efforts.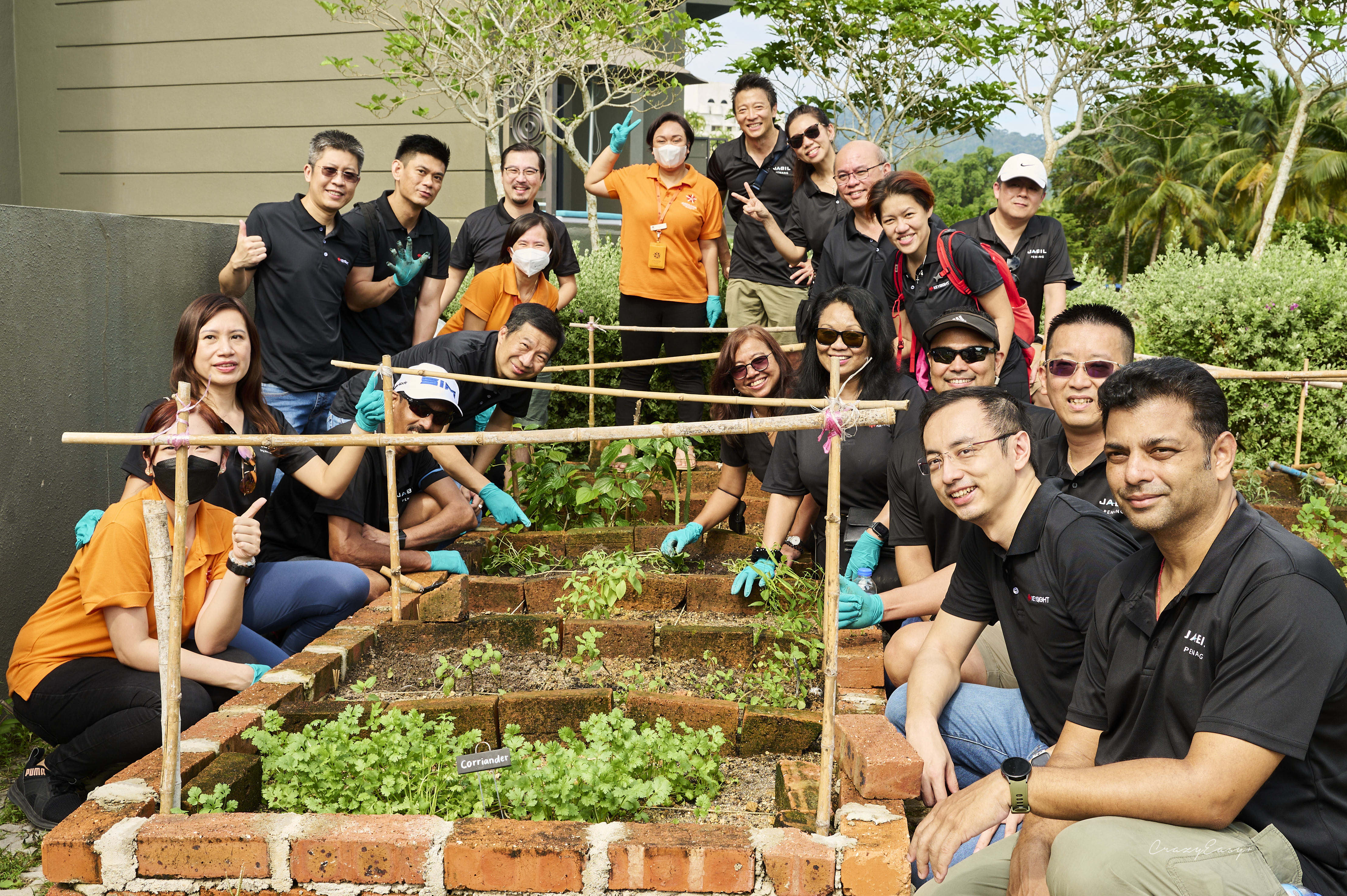 "It's a simple and effective formula: purpose equals outcomes," said LaShawne Meriwether, Senior Vice President and Chief Human Resources Officer. "Our values and purpose-driven culture empowered thousands of employees to volunteer their time to make a difference. I'm proud of what we accomplished and excited about what we can do to make a difference in our communities around the world as we set out to once again exceed our bold goal to give back one million volunteer hours in 2023".
To further strengthen and reinforce our commitment to communities around the world, Jabil recently created the Jabil Cares Foundation that will support charities as well as aid employees impacted by federally declared natural disasters.
Jabil is excited to announce it will once again commit to exceeding 1 million volunteer hours in 2023. Our employees look forward to building on the impact and relationships they have made in their community again this year. We look forward to sharing all the wonderful ways they're making a difference in the community via our social platforms throughout the year.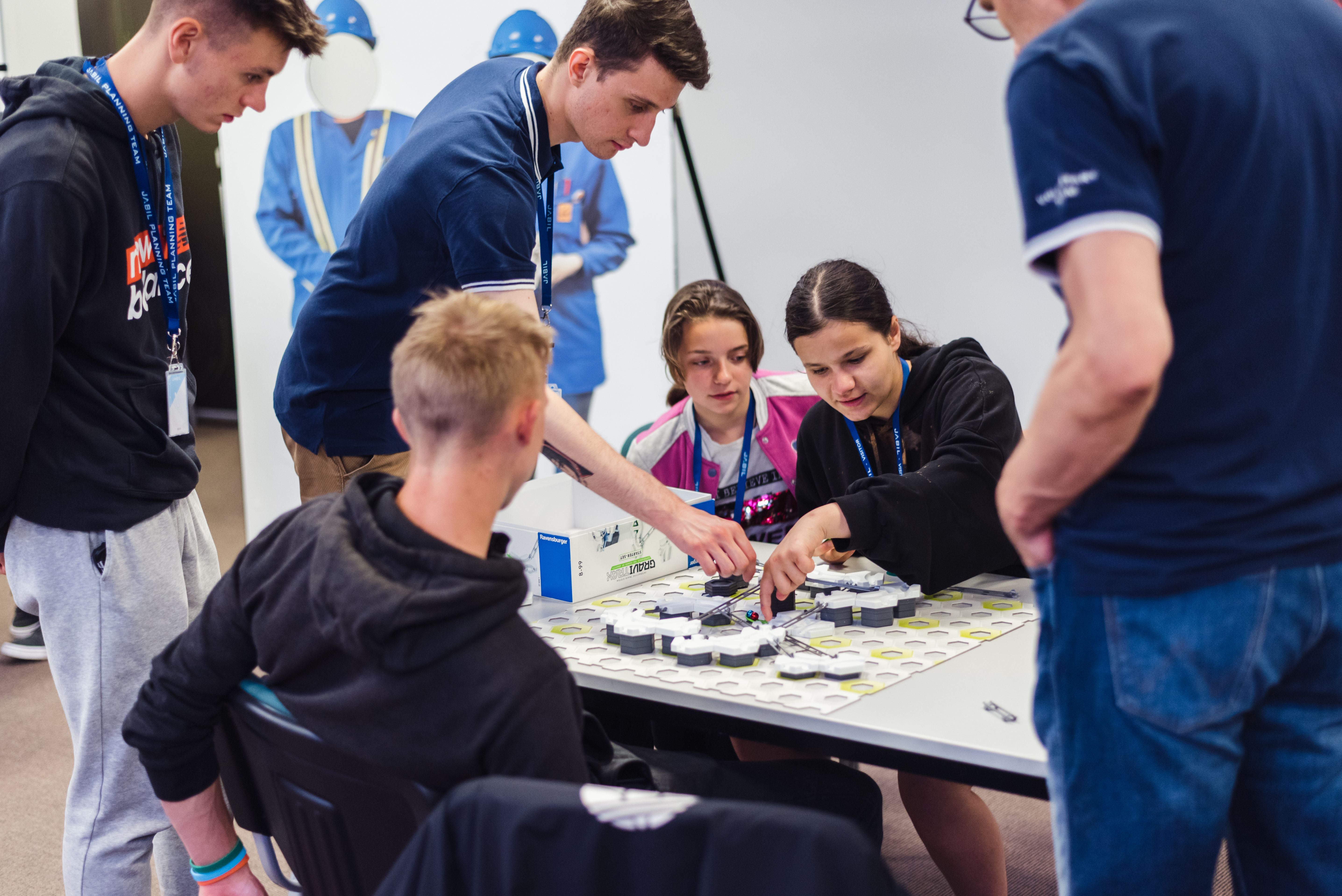 Jabil Cares, our community outreach and volunteer platform, supports localized efforts around specific causes related to Education, Empowerment and the Environment.