Tianjin Tooling Partnership with Technical College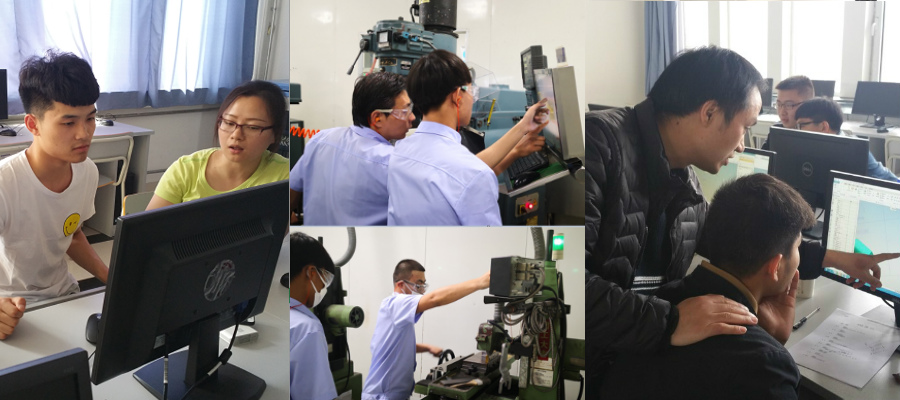 Jabil Green Point Tianjin Tooling facility went above and beyond in supporting local students, not only financially through donating class-related items and funds for scholarships but by also mentoring the students.
The site partnered with Tianjin Light Industry Vocational Technical College to connect the students with employees through a training program set up at the Jabil Green Point site. With 15 employees and 20 students involved, the partnership consisted of courses to help develop the students' hard and soft skills.
Through diverse activities, employees with engineering backgrounds volunteered to help teach production and processing skills, as well as introduced the students to the Jabil culture, working with integrity, ingenuity and inspiration and the strong sense of social and environmental responsibility found within the company. Students reported how the lessons helped them master new skills and provided them a feeling of being prepared for a career upon graduation.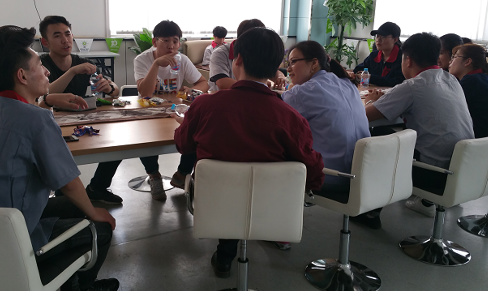 Credited as a success, 17 students were hired full-time after completing the program and graduating from the technical college. The site also received recognition within their community for the partnership and enhanced the company reputation to attract more potential employees.
It was a positive experience for the site, the students, and especially, the employees who volunteered their time: "It's the first time I tried to pass on my experience at work to students who are developing in this field in the future, and it is the most meaningful thing for me," said Windy Cai, computer-aided design and computer-aided manufacturing engineer.
The 10th Anniversary of the Deliver Best Practices Competition celebrated the 'good' Jabil sites are doing in our local communities around the world. Thirty-two finalist teams received funds to support Jabil Cares initiatives in their local communities. Jabil Cares, our community outreach and volunteerism platform, supports localized efforts around specific causes related to Jabil's three main pillars: Education, Empowerment and the Environment.