Kwidzyn and Uzhgorod Race for their Communities
Employees at Jabil's Kwidzyn and Uzhgorod sites annually participate in local races to raise awareness of environmental issues while promoting a healthy lifestyle. These races are part of community outreach initiatives through Jabil Cares' focus area of Empowerment which aims to create opportunities for employees to get involved and drive positive change.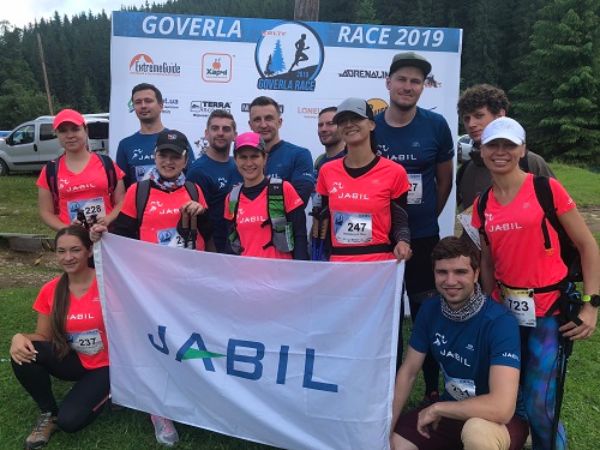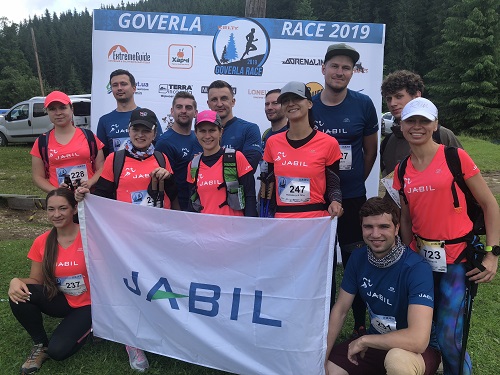 Known for taking runners up some of the highest peaks of the Goverla mountain in Uzhgorod, the Kelty Goverla Race is a challenge for participants. For the last three years, the Ukraine Jabil employees have participated in both the race and the 'Clean Goverla' mission the following day. The goal is to preserve the Goverla mountain by collecting and removing garbage from the slopes, which ultimately helped rid 200kg of garbage this year.
In the spirit of encouraging a healthy lifestyle, the Kwidzyn team has participated in a 10-kilometer race sponsored by the International Paper Mill and International Paper Kwidzyn Charity Foundation for the past four years. Supporting sick and disadvantaged individuals, local charities and health facilities, employees volunteer to show their commitment and enthusiasm for the cause. While some participants race, the Human Resources department, "Enjoys using this event as a team building opportunity to be race volunteers and passionate supporters" said Ola Sobolewska, human resources generalist.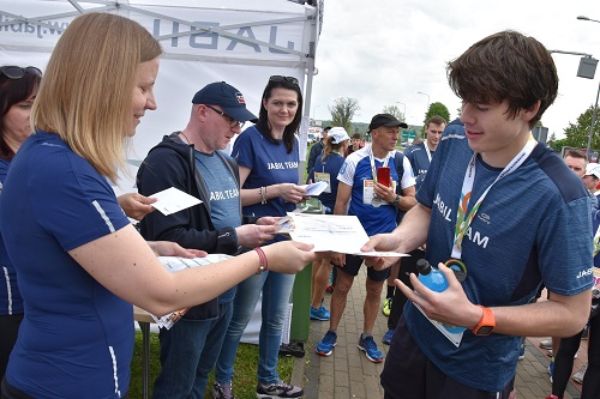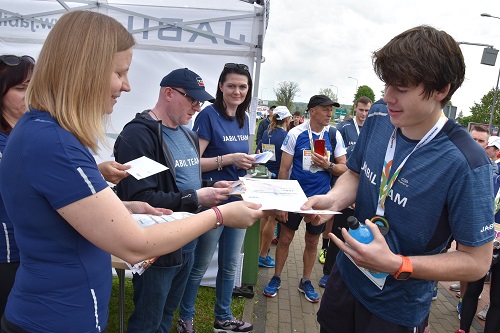 Jabil Cares, our community outreach and volunteerism platform, supports localized efforts around specific causes related to Education, Empowerment and the Environment.