Penang Facilities Campaign Around Important Health Topic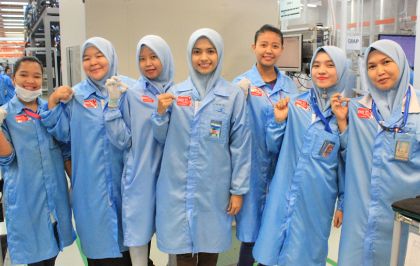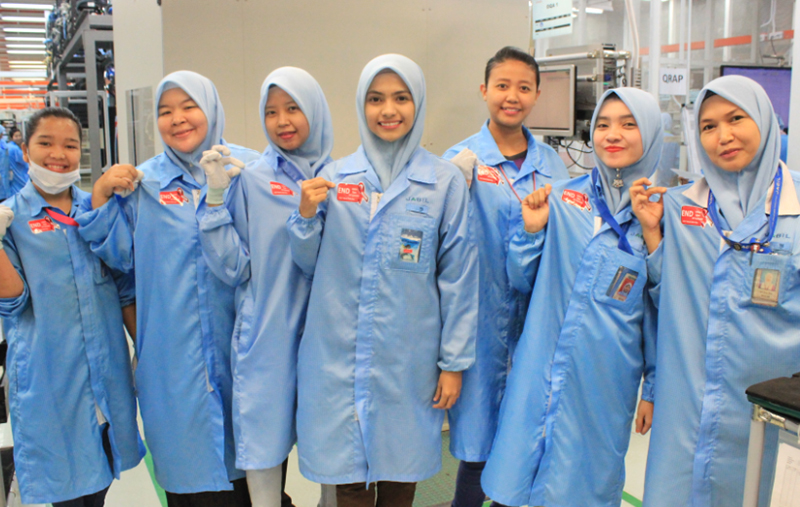 Jabil Penang held their fifth annual World AIDS Day awareness campaign to educate employees and provide information on the critical health topic. In Asia-Pacific, the number of people living with HIV is over 5 million, so to help shine a light on this sensitive topic, Jabil Penang has aligned its Jabil Cares efforts around Education to adequately equip employees with the proper resources and knowledge of the epidemic.
"We work with the Penang Family Health Development Association, an organization involved in HIV/AIDS awareness in the state, so they can best educate our employees," said Human Resources Services Manager, Yeoh Poh See. The theme for this year's event was Now Let's End It, with both of Jabil's facilities in Penang participating in events. Employees wore red ribbons on their shirts to signify their support for the awareness campaign. There were educational booths set up at both facilities, with customers and local nonprofits in attendance to teach the employees how to best protect themselves and prevent the spread of HIV/AIDS through interactive games and reading material.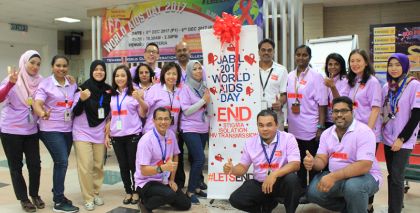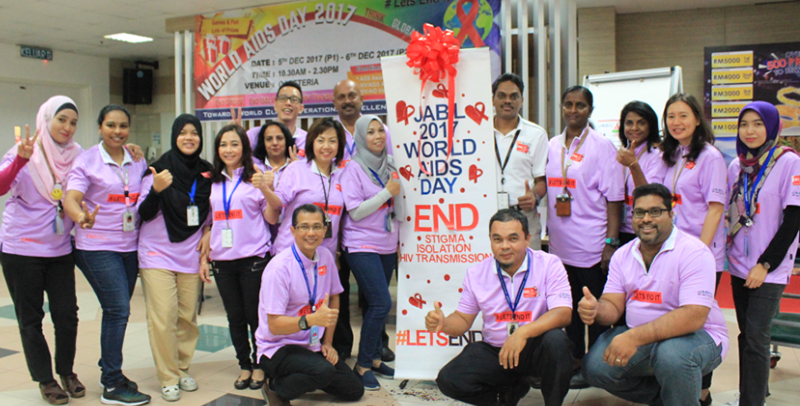 "We have seen overwhelming support for this event in the past, with more than 600 employees participating this year," said Norashikin Abdul Kadir, trainer. "The employees appreciate the efforts of the team that organizes this each year and for making it a fun, casual way to learn about a serious health topic."
The Malaysia AIDS Council and Foundation reported the rates of those infected with HIV has dropped by 60 percent in the last ten years, and Jabil Penang is doing their part to ensure those numbers continue to lower.
Jabil Cares, our community outreach and volunteerism platform, supports localized efforts around specific causes related to Education, Empowerment, and the Environment.