STEM Activities Inspire Children to Never Stop Dreaming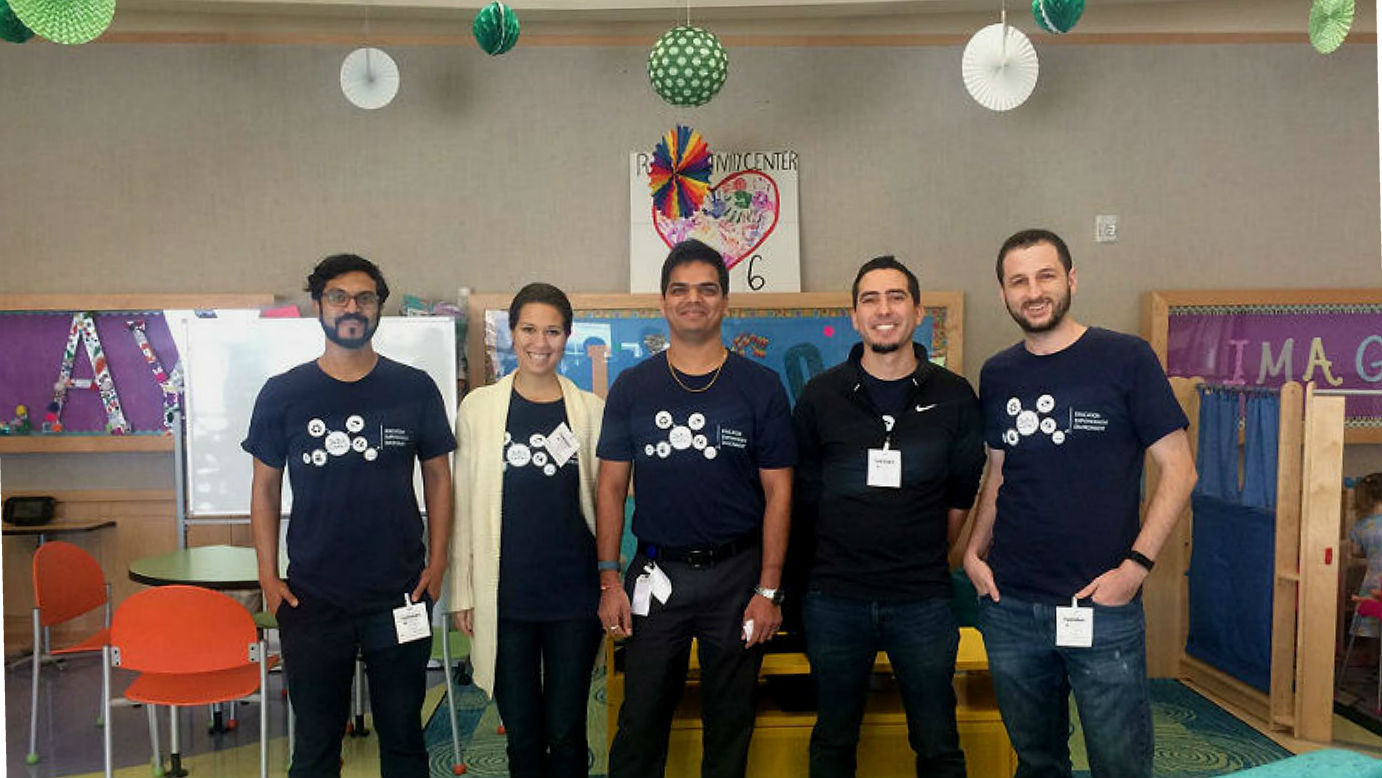 Jabil St. Petersburg employees are inspiring patients at All Children's Hospital to use their imaginations through technology-focused activities. Employees visit the hospital once every quarter to encourage children to explore the​ world of Science, Technology, Engineering and Mathematics (STEM).
"We set out to leverage our expertise in these fields to enrich the lives of children who are going through some hard times," said Ande Johnson, Senior Director, Strategic Applications and Support. "When we learned the hospital didn't have any STEM-focused activities planned, we jumped at the opportunity to get involved with the children in a fun and meaningful way."
Jabil's Strategic Technology Solutions Group specifically designed activities around the latest industry trends and traditional manufacturing principles to both empower and educate youth. They wanted to show how dreaming is beneficial and prove to the children there isn't anything they can't do. Since the program began, the children have learned about 3D printing, QRcodes, assembly lines, circuit boards and IP addresses.
"In January, we captured the Gasparilla pirate theme in Tampa Bay by engaging the children in a math-focused scavenger hunt in search of hidden treasure," said Sarah Myers, who spearheads the employee engagement side of the outreach initiative. "While these activities are optional for children at the hospital, we're hoping to build on the momentum and expand the program soon."
Jabil Cares, our community outreach and volunteerism platform, supports localized efforts around specific causes related to Education, Empowerment, and the Environment.