Tiszaújváros Jabil Cares Project Focuses on Furry Friends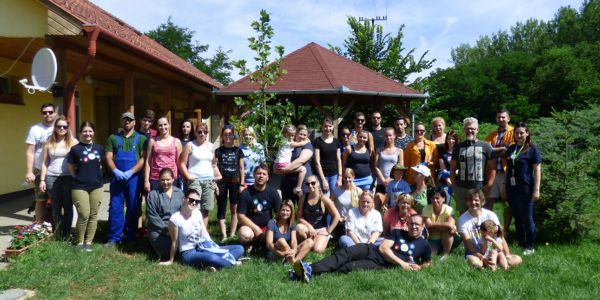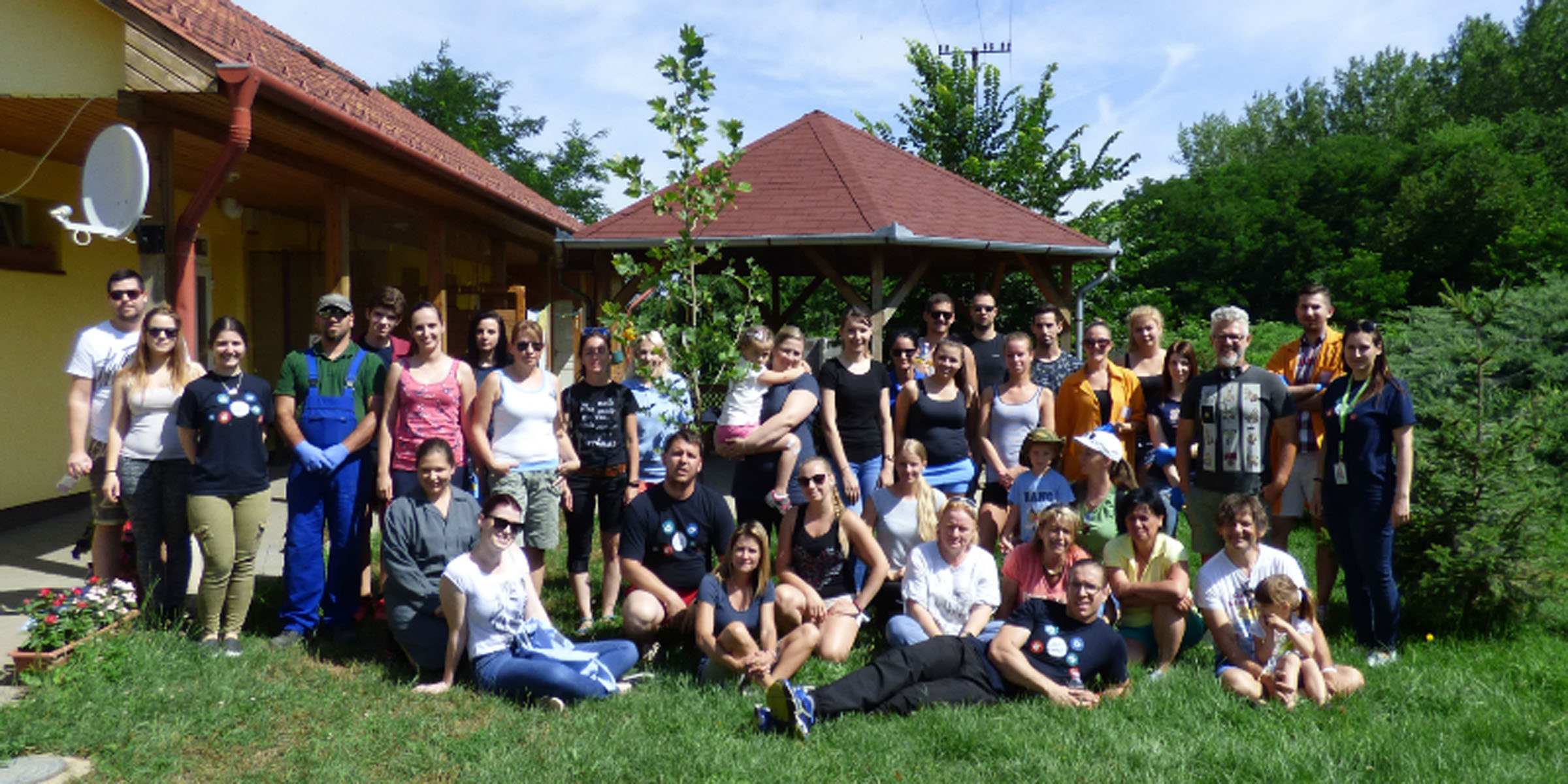 Earlier this month, 40 employees from Jabil's site in Tiszaújváros, as well as friends and family members, spent their day volunteering at Animal Friends Foundation, a local animal shelter. A source of care for numerous dogs and cats, the shelter received more than simply a visit from the Jabil employees though
Jabil employees were kept busy during their visit, walking the dogs and grooming them. The team also spent time cleaning and painting the kennels where animals are kept while waiting to be adopted.
Additionally, the team purchased cages for transporting the dogs, an industrial pressure washer, cleaning products and paint for the shelter. Employees also brought over 330 pounds (150kg) of food for the animals. By donating these items, Jabil employees alleviated many of the major needs of the shelter, empowering them to take the best care possible of their furry residents.
One employee shared, "It felt great to give something to our local community. The dogs at the shelter do not have a lot of opportunities to be outside, and you could tell they enjoyed their walk."
The 10th Anniversary of the Deliver Best Practices Competition celebrated the 'good' Jabil sites are doing in our local communities around the world. Thirty-two finalist teams received funds to support Jabil Cares initiatives in their local communities. Jabil Cares, our community outreach and volunteerism platform, supports localized efforts around specific causes related to Jabil's three main pillars: Education, Empowerment and the Environment.