Volunteering Abroad: Emilio's Experience in Chame, Panama
The idea of volunteering abroad for an extended period of time always interested Emilio Castella. He wanted to give back to those in need, understanding the blessings he had been afforded in his own life. Inspired by Jabil's goal to give back one million volunteer hours and easing pandemic travel restrictions, Emilio knew this was the right time.
Emilio set forth from Tortosa, Spain down to Chame, Panama, a small town located a few hours outside of Panama City. This is where Emilio would spend the next 50 days (about 1 and a half months) becoming fully immersed in the local community and volunteering most of his time at the Rafael Maduro School in Chame.
"When I arrived at the school, I wasn't sure what to expect since I never volunteered under these circumstances before, but I knew my heart was in the right place," said Emilio. "From the very beginning, I was humbled by the needs of the children and the limited resources they had for student success. This only made me more determined to make the biggest impact possible during my time in Chame."
The Rafael Maduro School serves students between 5-12 years of age, including those with neurodiversities. Many of the children who attend the school live in poverty or critical social circumstances.
Emilio spent most of his time working on three projects. The first project, his primary volunteer responsibility, was elevating student success. This included supporting classroom activities and helping students with reading, writing and mathematics skills. He frequently extended his support to students at the Volunteer House or at the children's homes to reinforce learning and complete homework.
"It takes strong dedication and your full attention to support children with special needs," said Emilio. "I admire their courage and bravery to study and develop their skills."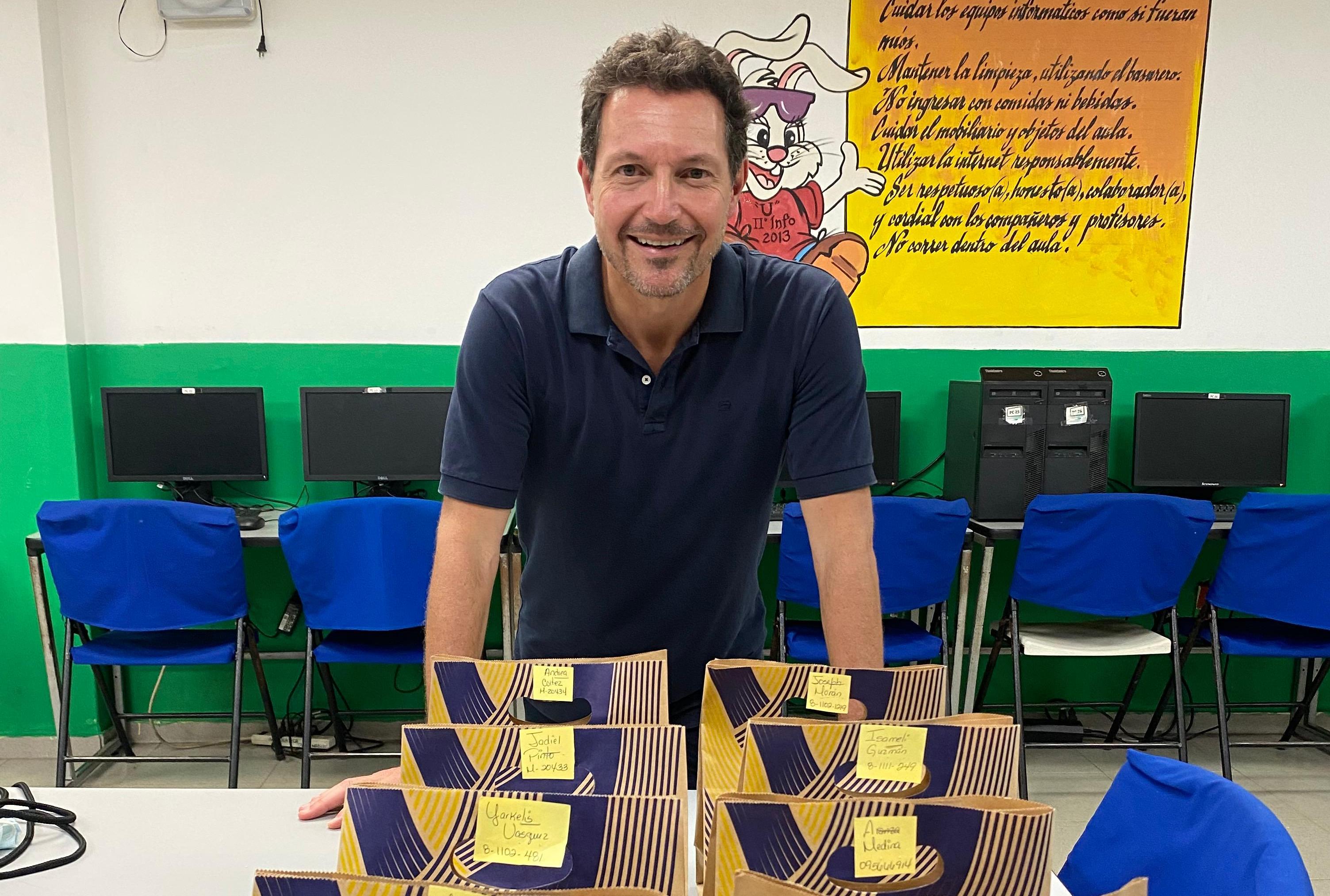 The second project was supporting the community of Chame. Emilio helped organize a variety of workshops on literacy, micro-business entrepreneurship, sewing and gardening – all designed to help mothers become more financially independent and support their children's learning.
For the third project, Emilio helped with a program called Improve Your Vision which pre-screened 700 children in two schools, providing full eye examinations for 130 children and ultimately giving 60 students a pair of glasses. Emilio helped secure affordable pricing and made sure every child who needed glasses could have them.
"This was a rewarding and life changing experience," said Emilio. "I encourage everyone to experience volunteer work, step out of your comfort zone and offer the opportunities you've been afforded to others."
While Emilo's volunteer experience is different from our typical community outreach at Jabil, it underpins the importance we all can play in our communities by being present and getting involved.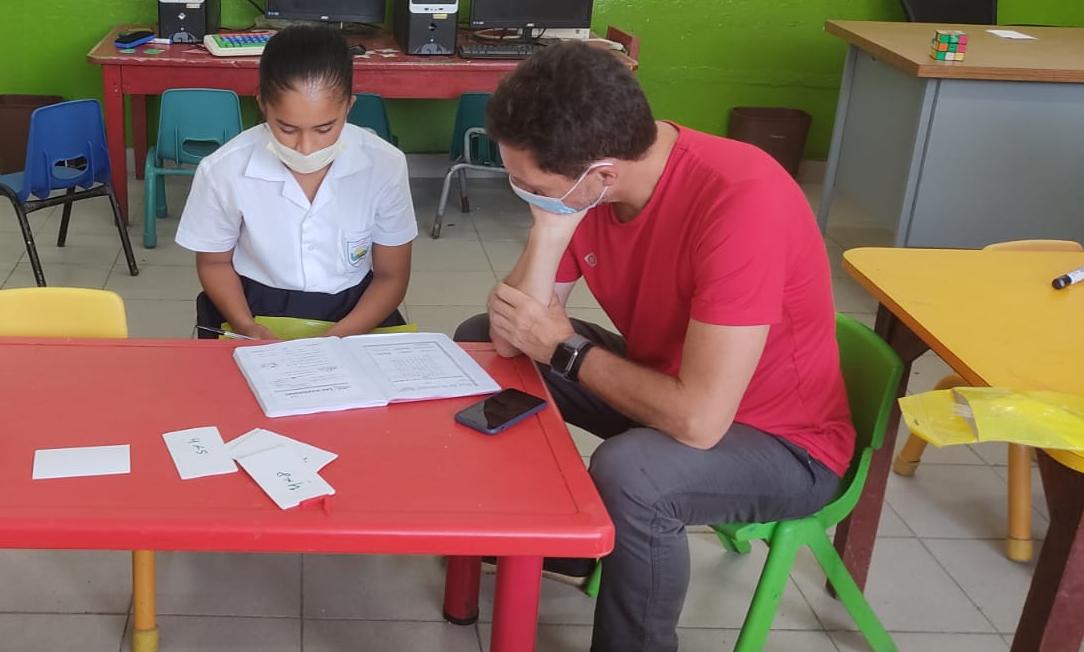 Jabil Cares, our community outreach and volunteer platform, supports localized efforts around specific causes related to Education, Empowerment and the Environment.