Wuxi's Hope Farm Spreads Seeds of Giving
On the outskirts of our manufacturing facility in Wuxi, China, a small plot of land has become a symbol of hope for local organizations and community members in need.
Aptly named, Hope Farm, the field provides an opportunity for the site to give back to the community through multiple touchpoints; including an empowering relationship with the Zhi Kang Yuan Care Center for children with autism who experience first-hand learning about and caring for the crops.
"It is very meaningful for volunteers to work with autistic children in this project, which can help these children get away from city life and give them the opportunity to get close to nature," said Ben Lee, assistant operations manager and project sponsor. "The planting activities were a great way to build relationships between the parent and child in a therapeutic environment."
Our employees at the site helped lead the efforts, creating fun activities for the children to pick and plant a variety of crops such as cucumbers, peppers, soybeans and lettuce. "It's all about creating happy experiences for the children and give back to the community," said Ling Ren, lead manufacturing technician at the site.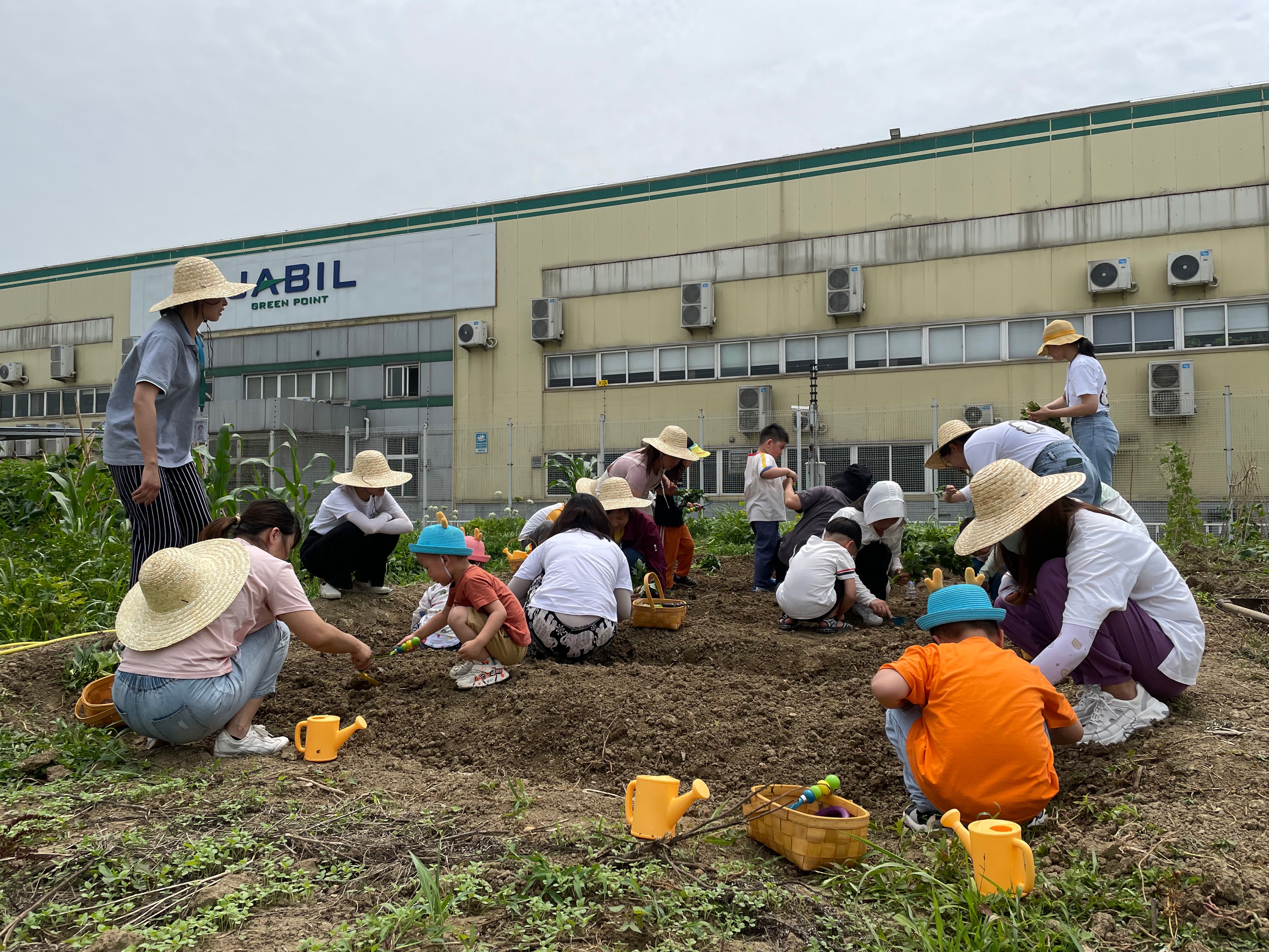 The strategic crop planting and harvesting cycle allows for maximum impact of the land, leveraging teams of employees from different functions at the site to ensure its success by planting, watering and harvesting the crops. Hope Farm has elevated employee engagement and volunteerism as well … 224 employees have spent time at the farm, giving back 1,000 service hours and donating 1,763 pounds of vegetables last year.
The harvest is then donated to local elderly, underserved families, and sold to Jabil employees to support children's welfare homes with educational games and activities. It's humbling all the good a plot of land can provide when you have dedicated individuals willing to spend a little time each day tending to these seeds of hope.
Wuxi Hope Farm is the start of something inspiring as its success has sparked interest across our other sites in China who have plans to start something similar to benefit their community.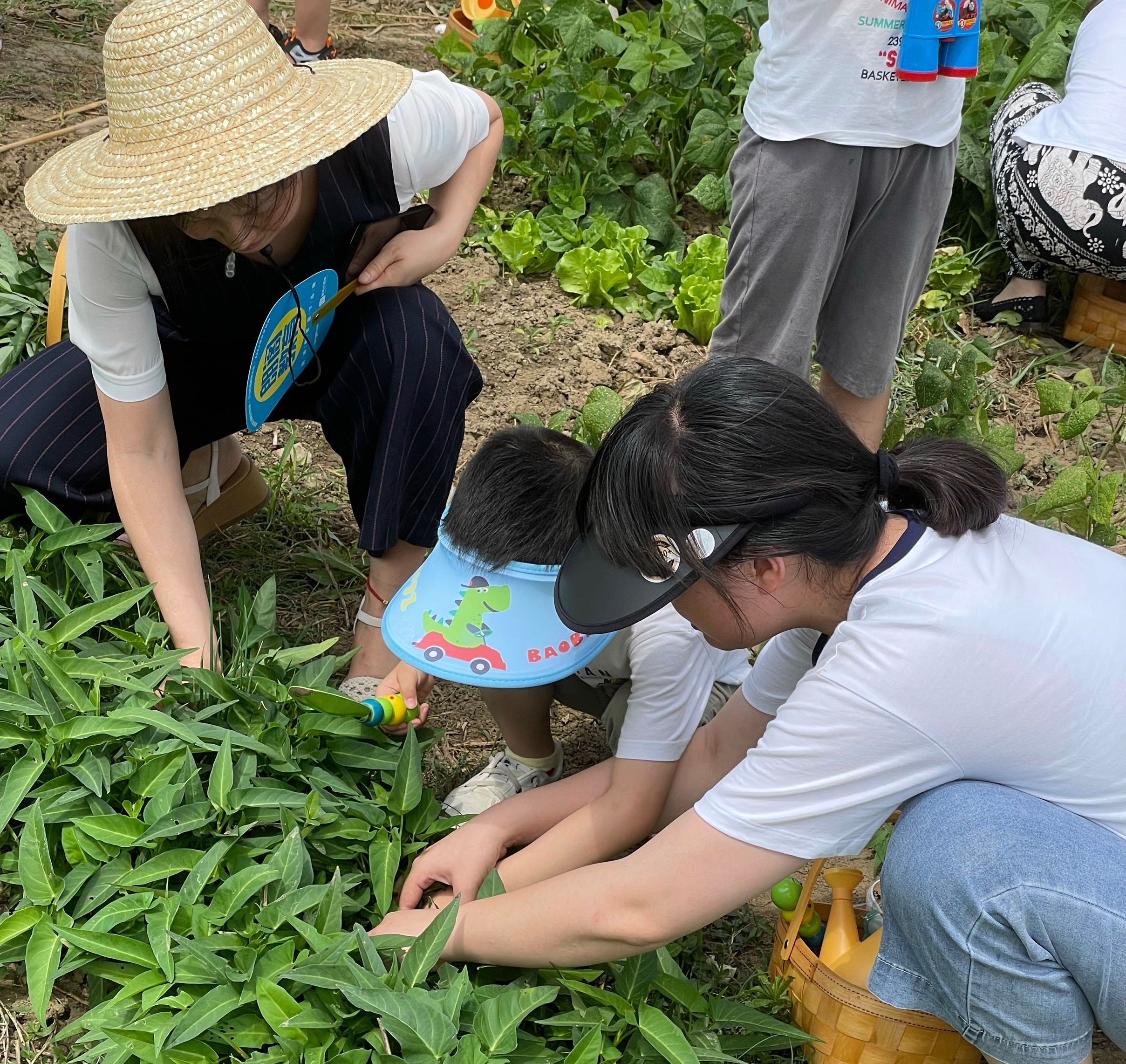 Jabil Cares, our community outreach and volunteer platform, supports localized efforts around specific causes related to Education, Empowerment and the Environment.