Jabil's 2018 STEP Ahead Honorees Announced
Today the Manufacturing Institute announced the 2018 STEP Ahead winners, and Jabil has once again snagged two honorees, the maximum allowed per company: Clare Dowdalls and Paloma Barraza. Every year, I'm always amazed by the inspiring women at Jabil who are redefining the manufacturing industry and making a positive impact. It's such an honor to know these are my peers. They are true role models for our younger employees to look up to, which gives me immense hope for our next generation of female talent.
This is Jabil's 4th year participating in the Manufacturing Institute's STEP Ahead recognition program. Each year we see incredible women being nominated by our leadership and this year is no different.
The 2018 honorees and nominees were recognized for their commitment to ingenuity at work, mentoring and compassion for their communities. They are truly inspirational. Clare is Senior Director of Operations in San Jose and began her career at Jabil as a shop floor operator. She accepted any challenge thrown her way, using her wealth of knowledge and experience to work her way up and empower those around her. Paloma, Jabil's other honoree, is a Site Controller at our Chihuahua facility, who created an open environment for her employees, fostering innovation and collaboration to help the entire team be successful. Watch for complete profiles of these two inspiring ladies on the Jabil Joules blog.
I also want to congratulate the other eight nominees for their dedication to integrity, ingenuity and inspiration to others – we appreciate all you have done for our employees and customers! I believe Jabil, and the greater manufacturing field, are in good hands with inspiring employees such as the 2018 STEP Ahead class:
Ande Johnson, Senior Director of IT at St. Petersburg Corporate
Anna Cybulska, Environmental Health and Safety Manager at Kwidzyn
Csilla Varro, Senior Lean Coach at Tiszaújváros
Meiyu Lin, Planning Supervisor at Taichung Tooling
Qing Zhou, Regional Logistics Manager at Shanghai
Zanariah Nordin, Senior Line Manager at Penang
Andrea Wolf, Communications Manager at St. Petersburg Corporate
Nancy Chang, Specialist at Taichung Tooling
About the Awards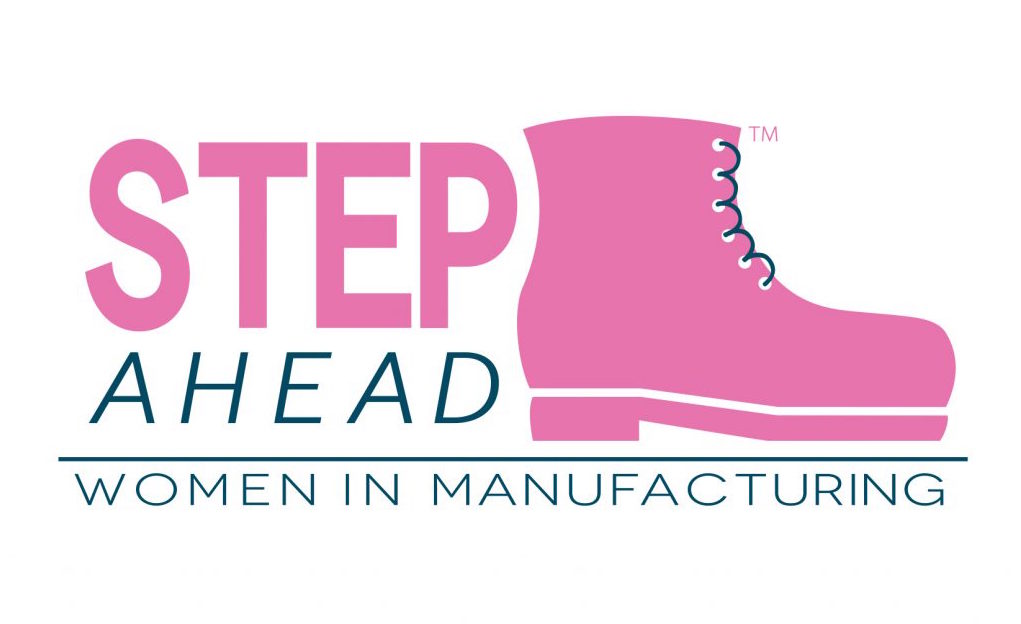 The Manufacturing Institute created the Science, Technology, Engineering and Production (STEP) Ahead initiative in 2012 to shine a light on women who were positively impacting the field of manufacturing. Nominated by a company's leadership, these females are recognized for both their success in the manufacturing field and for being an encouraging force for future female talent. There are two categories of awards: STEP Ahead Honorees who are recognized for their leadership in the industry and Emerging Leaders who are in their 30s and have demonstrated extraordinary accomplishments early in their careers. Since the inception of the program, more than 600 women have been honored as the Manufacturing Institute builds a coalition of leaders.