An Indirect Career Path Leads to Success
While my background may seem disconnected at first glance, the different positions I held all complemented each other here at Jabil. I started my career in computer science and engineering, finding myself in new positions every few years from software development, program management, supply chain, business development and, now, back to design engineering. This flexible, indirect career path is a special opportunity I've been able to have at Jabil, and one that I promote to my team. The cross-functional experience helped me build a broader understanding of the company's business system and be more equipped to successfully drive complex initiatives involving multiple departments. I encourage my team to think big – they are all shareholders of this company and need to have the self-confidence to deal with difficult situations. All our employees have an impact on the company and should feel empowered to make decisions, knowing they have the support of their managers and the confidence to do so. My confidence was built from the variety of positions I worked in, giving me a chance to see how every department impacts the business and affects other departments. In 2002, I joined Jabil in Shanghai as a software development manager and transitioned to a regional leadership role in the project management office in China. These experiences helped build the foundation of my management skills, which greatly influenced the opportunities I gained in managing other departments.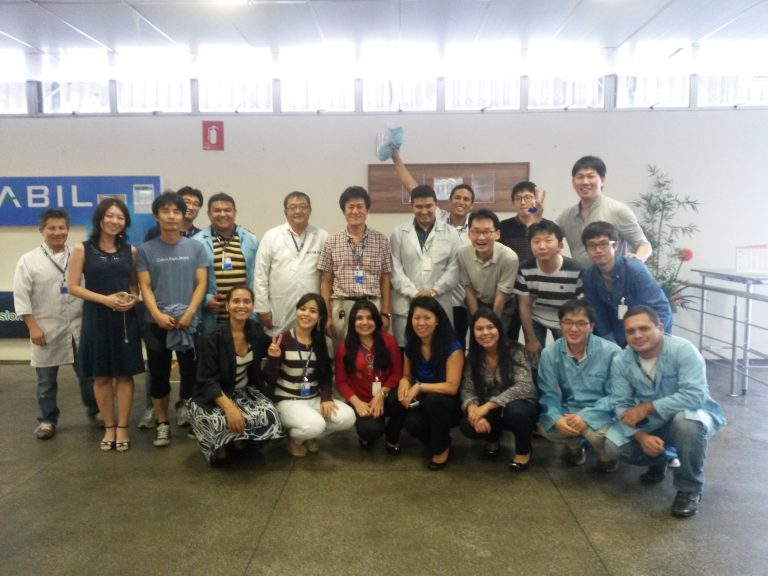 Moving to the United States in 2007, I worked in a technical function and then found myself on a new endeavor in business. This was a time that really exemplifies the ability to change careers at Jabil: I was working as a technical program manager where I worked directly with customers, focusing on design programs. Because of the exposure with business development, I had the chance to lead one customer development project, which landed another. Leadership noticed, and I earned the opportunity to become a Senior Business Unit Manager. Now, I'm back to my roots of engineering and hold a role overseeing the global design site operations across Asia, Europe and the United States. The key thing throughout my career was the opportunity to work with different departments and have the exposure to try new things. In the end, all of the dots connected, and my diverse experiences best prepared me for succeeding at Jabil.