Celebrating Deliver Best Practices
Part of what makes Jabil unique is the rich diversity that is naturally part of our business. With employees located in 30 countries, each bringing their own experiences and culture to work, we have an environment that thrives because of that individual uniqueness.
One program that especially highlights the essence of our diversity is our annual internal continuous improvement competition – Deliver Best Practices (DBP). For the last 13 years, this competition embodies our commitment to our customers, showcases ingenuity and innovation, and celebrates our diversity.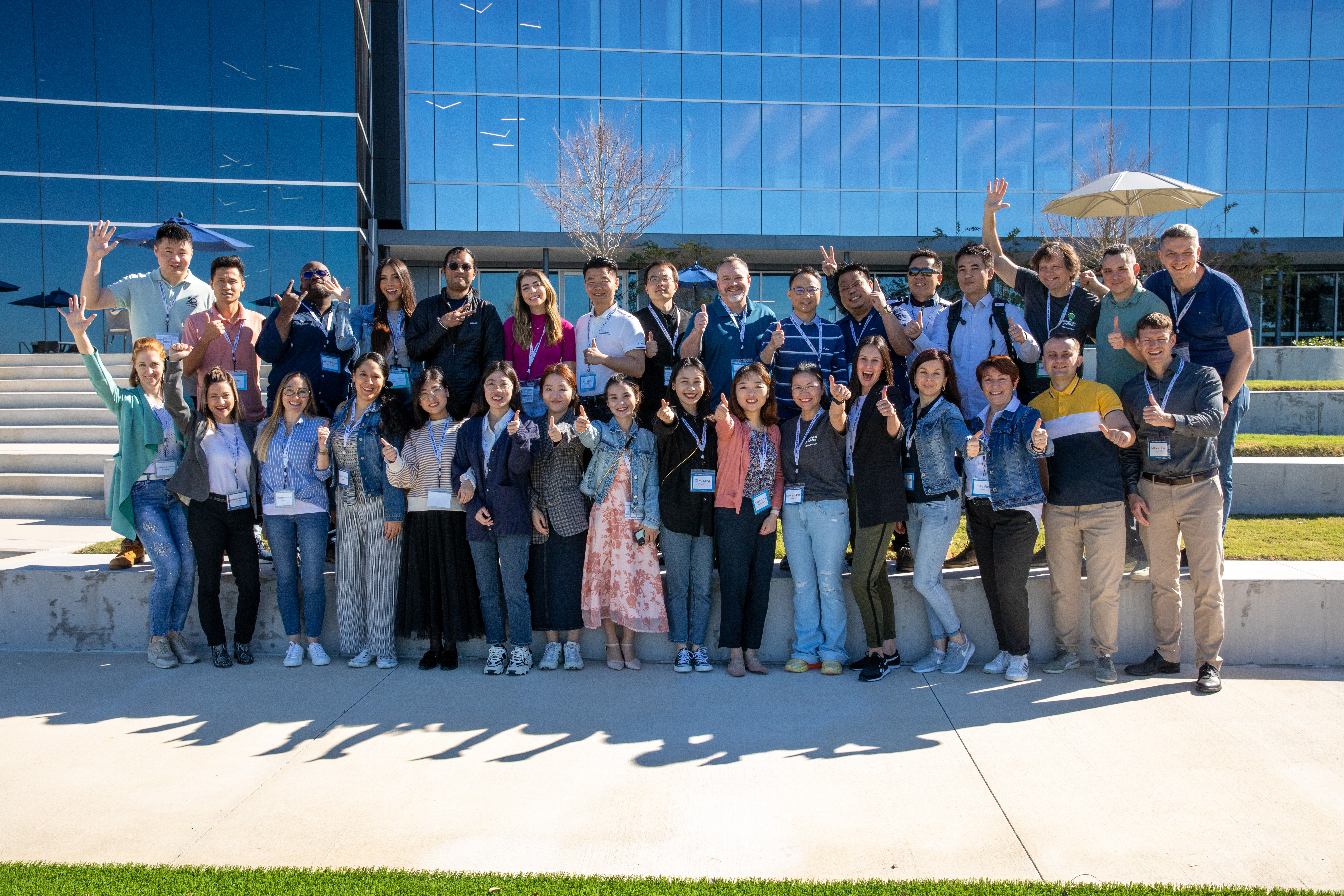 The competition centers around Lean Six Sigma and the powerful ideas our people bring to their work to make our global processes, people, customers, and communities better.
One thing we know to be true from research and experience is that diverse teams unlock the potential for limitless innovation and ideas. By welcoming the perspectives of people dissimilar to us, we open our minds to the chance to learn a new way of approaching a solution.
"This was my first in-person DBP experience, and it was such a humbling experience to meet so many people ​that have such pride and passion for our sites around the world," Cindy Guerrero, human resources ​business partner.
Interwoven throughout Jabil's year-long competition is the recognition that diverse perspectives drive change and ingenuity. This is especially evident during the Global Finals Week, which took place this past week.
The Global Finals' participants visited the Jabil headquarters in St. Petersburg, Florida, to present to Jabil's executive leadership teams and connect with peers around the world. From 10 countries and across nearly 20 sites, these individuals brought not only their innovative ideas but also their culture to share.
Events such as diversity-centric networking, multicultural food and drink festivities, and giving back to the community, provide a unique experience for our employees to learn from one another.
"I had a great time at the Cultural Happy Hour," said Sarah Parker, accountant. "I loved getting to meet ​everyone from around the world; that was truly an amazing experience!"
While they were at the Finals to present continuous improvement projects already completed, our employees leave with inspiration, ideas, and new friends.