Celebrating International Day of Sign Languages
As part of our commitment to embrace inclusion and provide opportunities for all, Jabil Dominican Republic has integrated a sign language program into their training for employees. The program is aimed at anyone who is interested in participating, with the goal of helping to create a more equitable environment at the site.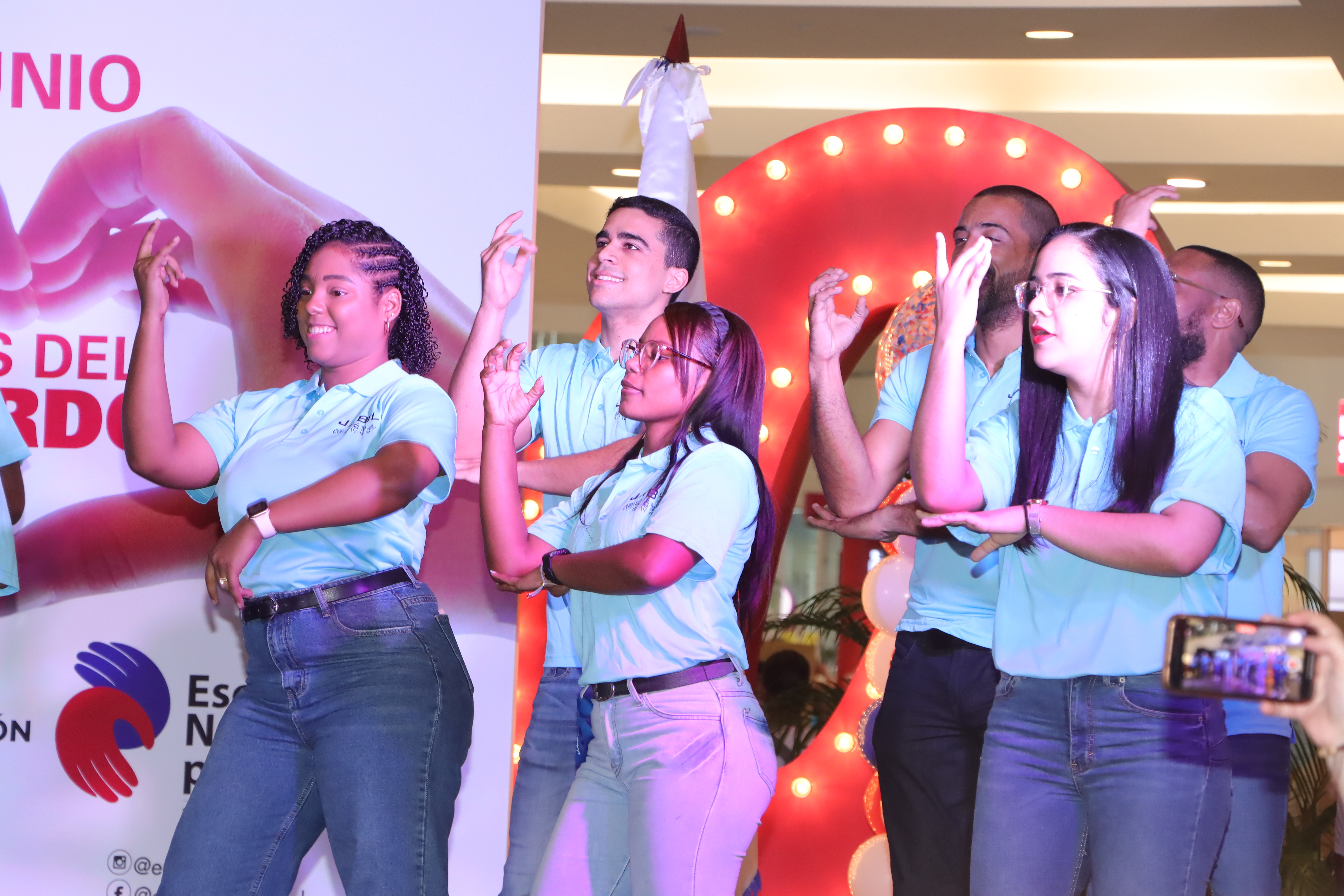 The month of the deaf was celebrated in the country, where employees had the opportunity to participate in an activity on behalf of Jabil and show support for the deaf community of the Dominican Republic. Employees who are currently enrolled in the program and studying for their diploma made an artistic presentation interpreting a recognized song in sign language for all those who were present.
"Participating in this activity means to me; learning, growth and understanding. Thanks to Jabil for giving me the tools that will help us achieve true inclusion on a daily basis," said Lubina Encarnación, buyer II at the site.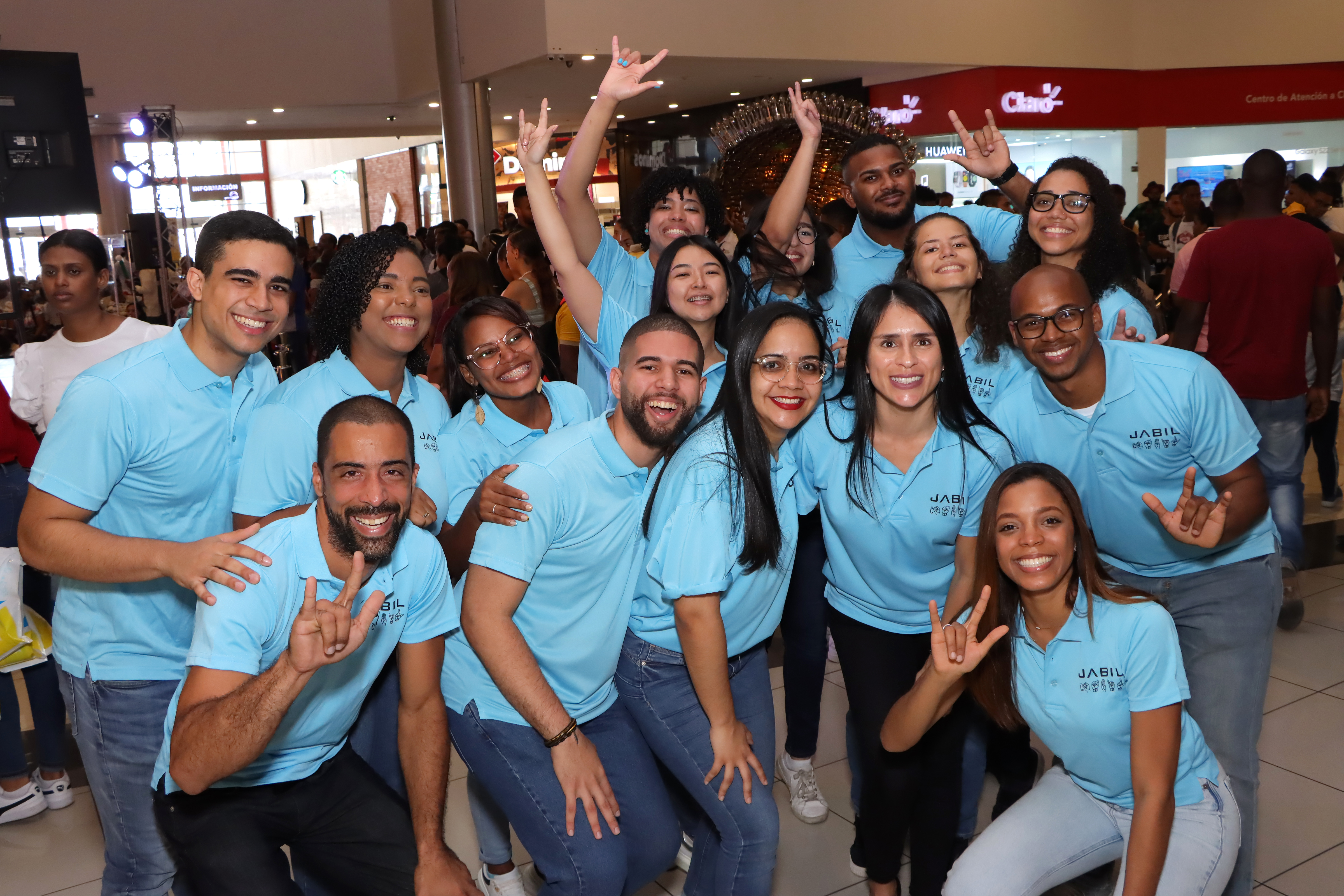 Using everything they learned, employees were able to interact with the deaf community, make new friends, and understand their needs to help set expectations as they enter the workforce.
"Learning Sign Language has been enriching, as I have been able to be more sensitive to people who have abilities different from mine, and I have opened my mind even more to the needs that we still need to cover to be more inclusive. The activity was a small sample of how much we can do to integrate into this wonderful world of sign language, and I feel very grateful for the opportunity to live this experience," shared Kazumi Kawazoe, logistics coordinator.