Jabil is Celebrating Women Talent
Today is the start of Women's History Month, an annual celebration of women, their accomplishments, and their history, and Jabil is excited to reaffirm our commitment to celebrating and elevating women throughout the year. Join us as we recognize recent achievements of some of our women employees!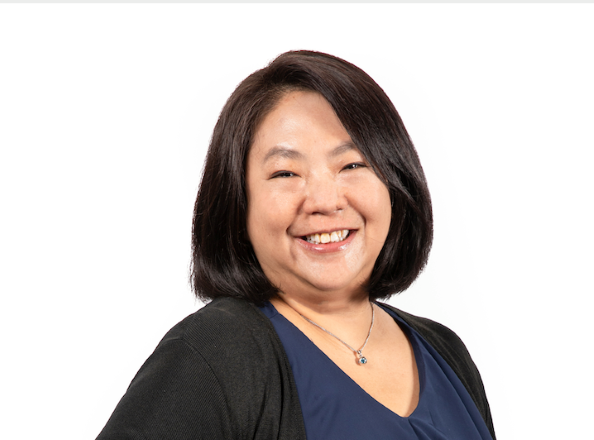 May Yap
Senior Vice President and Chief Information Officer
In her eight years at Jabil, May has continuously proven her position as one of the top global leaders in technology while also using her position to elevate other women leaders. While we are celebrating her for her most recent recognition as one of the "Top 100 Leaders in Technology" by Technology Magazine, she has achieved other honorable awards and recognition in the technology space. In 2021, IDC Future Enterprise Awards recognized May as CIO of the Year for Asia Pacific and Singapore. The American Chamber of Commerce in Singapore also presented May with the 2021 AmCham Women HERo Awards as Trailblazer of the Year for her efforts in advancing women leaders at Jabil. May was named an honoree on Forbes' inaugural CIO Next 2021 list.
Jeannie Carpenter
Senior Supply Chain Management Director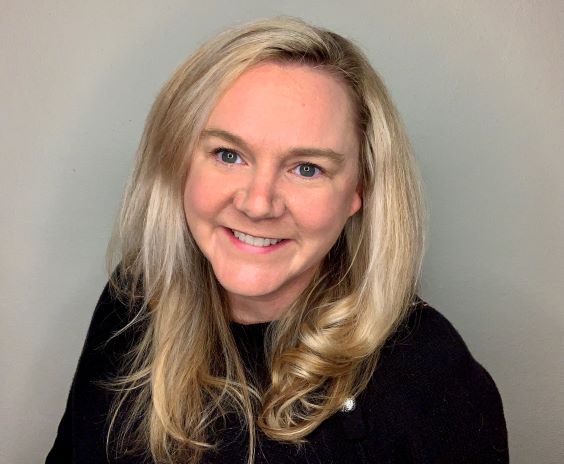 From starting as an Enterprise Solution Specialist II, Jeannie has worked her way up to being a Senior Supply Chain Management Director in just the 9+ years she has been at Jabil. Her experiences and breadth of knowledge has benefited our organization and customers greatly. Her article, which placed second in the 2022 Supply Chain Brief MVP Awards' Transport & Freight category, focused on the current disruptive supply chain conditions and how we can optimize global logistics to improve supply chain resiliency. Read it here!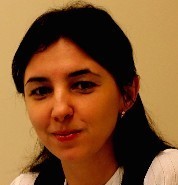 Natalya Markovych
Senior Business Unit Manager
In the 15 years Natalya has been at Jabil, she has grown her career from a Buyer to a Senior Business Unit Manager. One customer that Natalya manages, Velux, recently awarded Jabil Uzhgorod with the Supplier of the Year Award in 2022. Throughout the war in Ukraine, all Velux deliveries were on time with excellent quality maintained throughout the year, and new projects were successfully implemented with no issues. With Natalya's strong management and inspiring commitment, Jabil was able to be recognized as a resilient, motivated and customer-oriented manufacturing company.
Grace Estepan
Senior Talent Partner Manager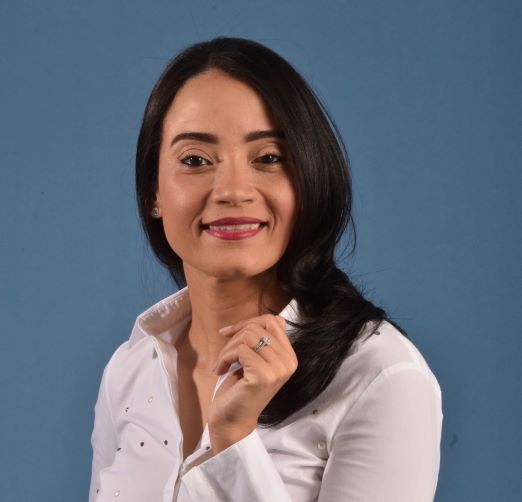 From a Human Resources Manager for Dominican Republic and Puerto Rico sites to a Senior Talent Partner Manager for Latin American sites, Grace has greatly impacted Jabil in the short while she's been here at just a little more than four years. With her skills, experience, and knowledge, it's no surprise that she won "The Most Inspiring of HR in 2022" by RRHH Digital and Awards of Happiness. In addition to her HR and Talent Partner roles, Grace is also a fierce advocate for Diversity, Equity, and Inclusion at the company. She and her teams have lead various DEI initiatives, including providing Sign Language courses to employees and partnering with local nonprofits to increase the recruitment and retention of people with disabilities. Through her advocacy and dedication, Grace continues to leave an inspiring legacy at Jabil.