Celebrating World Autism Month
The experiences in my professional and personal life have shaped my leadership style and continuously remind me of the invaluable importance of facing situations with an open mind and heart. Throughout my career and currently, as the Senior Director of Jabil's global Talent Acquisition team, embracing and promoting diverse perspectives is an integral part of my role. Working for a company with sites across 30 countries has given me insight into how different mindsets and ideas drive innovation and are necessary for success.
This is something that is also incredibly personal to me. There are many unique aspects, time periods, places, and people in each of our lives that shape us into who we are; one of the most distinguished for me is being Zachary's mom. As the mom of two amazing boys, one that is neurotypical and one that is neurodiverse, I tend to view life from a very two very different lenses. Neurodiversity is the term used to describe the way we all experience the world in different ways. Today and every day, I am excited to honor World Autism Month, my son Zachary and the way his experience has impacted mine. Viewing the world through Zachary's eyes has taught me to look at life, my career, and how I want to use my voice to empower others.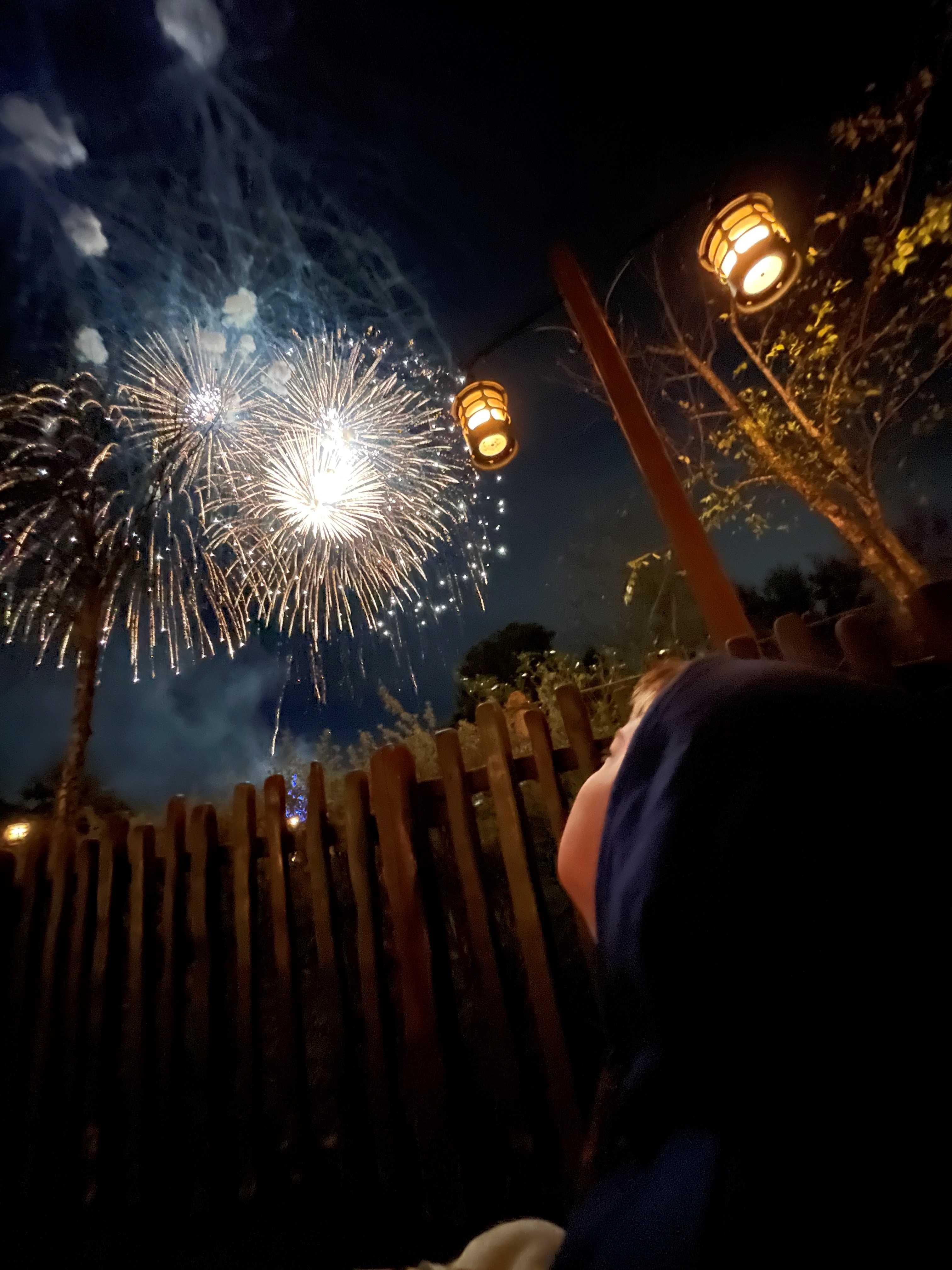 As we celebrate autism acceptance in the month of April, I ask that we remember that everyone has their own unique experiences, and it is valuable to listen and try to understand them. Whenever Zachary watches fireworks, he tells me "it is raining colors from the sky," and this is simply magical to me. By embracing different perspectives, we can build more inclusive communities where everyone feels valued and heard, both in and outside of the office.
By stepping out of our comfort zones, we can learn and grow as individuals and as a whole community. As a leader, I find myself frequently pausing to understand perspectives to get a clear understanding from team members and incorporating these perspectives into our work. This integration creates a true team effort and reinforces a space where everyone can be psychologically safe to be their true selves.
My family and I celebrate autism daily with Zach. For the month of April and beyond, you can help us raise awareness in a variety of ways, too. Wear blue to show your support, share information and personal stories on social media, and educate yourself about autism and neurodiversity. Let's celebrate our differences for World Autism Month.
World Autism Month begins on April 2, the United Nations-sanctioned World Autism Awareness Day. At Jabil, we are proud to support and recognize this month that focuses on creating awareness around autism, breaking down barriers, and advocating for a more inclusive world.