Maintaining a Healthy Work-Life Balance: Estela Cabral Power Hour
The Stelvio Challenge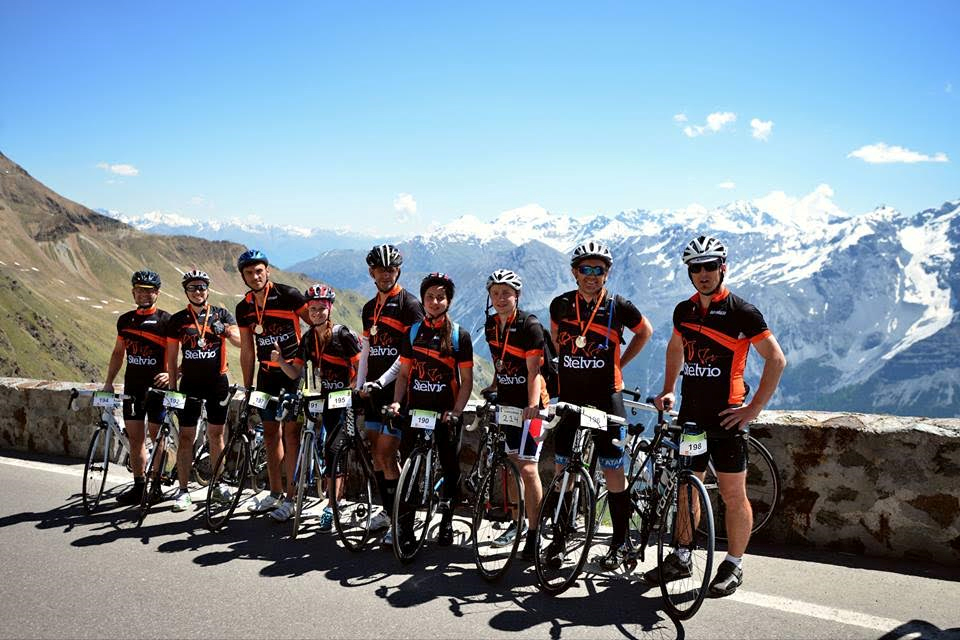 On June 24, two Jabil Joules from Jabil Ukraine successfully completed the Stelvio Challenge in Bormio, Italy. These two ladies were among a group of 15 male colleagues from Jabil sites in Hungary, Italy, Ukraine and Poland. The journey was not without its challenges, as this was a 23 km ride with a steep 7.1 percent incline up to Passo dello Stelvio located at 2760 meters. The purpose of the challenge was to raise money for the Soccorso Clown Onlus organization, which brings together and unites the professions of circus and theatre operators in order to make the lives of sick children and their families in hospital more fun and exciting.
Determination
Yana Artemovska and Olga Shmigelska were two females from the Jabil Europe team to take part in the challenge. In fact the determination they displayed was described as "a challenge not with others, but with yourself," said Yana. She had no doubts about taking part in the challenge as she has been a keen biker and sporting fanatic since childhood. Yana often attends the gym with fellow Jabil employees and rides for two to three hours around three to four times per week as this is a hobby she is extremely passionate about. Olga regularly cycles and runs in her spare time also and has been passionate about biking ever since she learned how to ride.
Work-Life Balance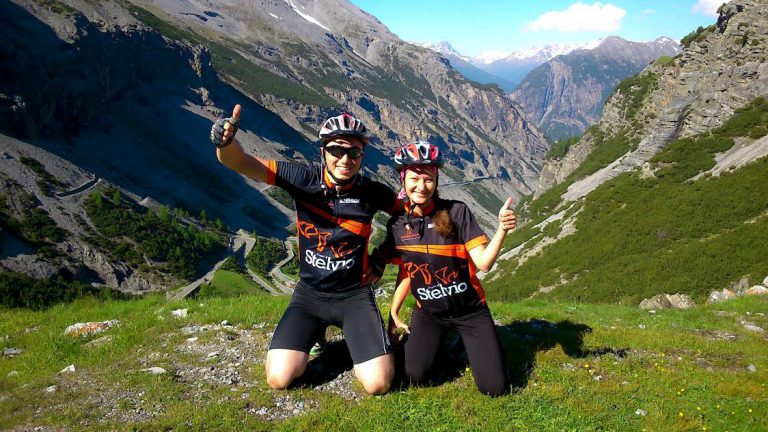 Yana started training from the moment she received confirmation of the challenge and began riding even more regularly after work. She believes that sport makes her feel so much better and healthier and allows her to perform much better whilst at work. Yana suffers from asthma, which made her even more determined to complete the challenge to prove to herself that she could lead a normal and healthy lifestyle despite the illness. Making time for hobbies is essential in having a healthy mind as well as body. The Jabil team received huge encouragement and support to take part in the challenge as sport is important in building good relationships both in and outside of work. Olga thinks that Jabil makes being involved in sport very easy creating conditions for everyone who wants to be healthy with facilities such as a swimming pool, gym and numerous sporting events.
Challenging Yet Rewarding
Having the support from the rest of Jabil, from operator level all the way up to corporate level was very encouraging for the two ladies. "In order to complete the challenge, you needed good physical form as there was no downhill or flat sections – the whole race was at an uphill gradient," said Yana. She knew there was no choice but to reach the top. Olga stated that it was the biggest challenge she had ever faced, but she is not used to giving up. The determined attitude displayed by both ladies allowed them to successfully complete the Stelvio Challenge. There was a lot of support given during the challenge, even from fellow participants who offered water and snacks. The team working skills exercised during the challenge is another reason that Jabil is incredibly proud of all their participants.
Advice to Fellow Women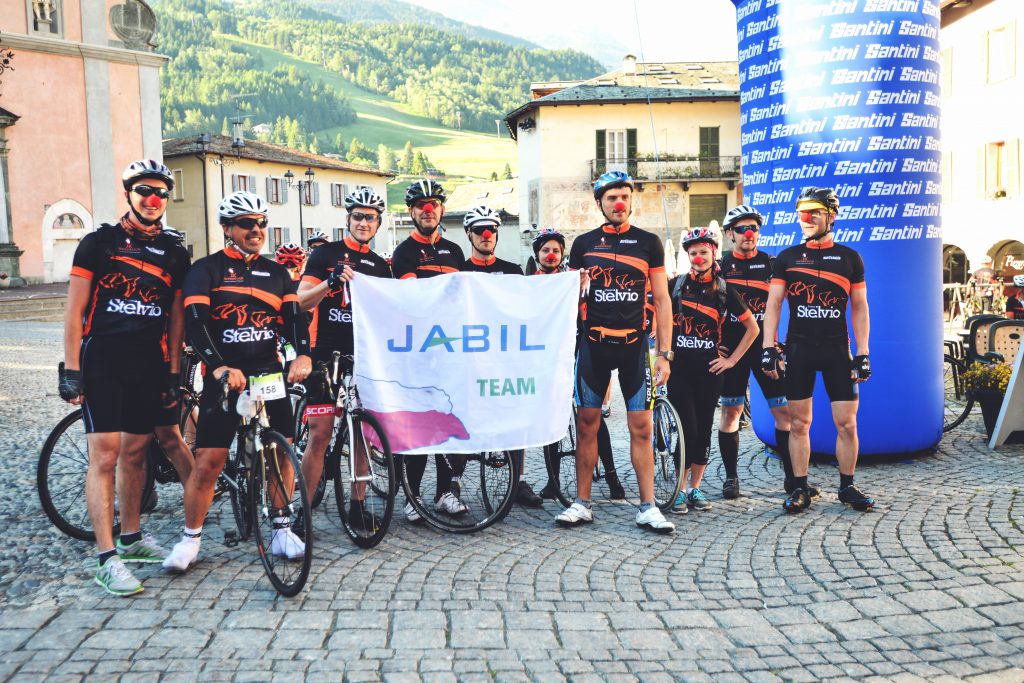 Yana encourages every female to get involved in at least one sport as "there is nothing to be afraid of because you feel support from everyone. I only felt good emotions throughout the challenge." Olga's advice to fellow women is "do not give up! The feeling of winning dominates fatigue and gives you immense confidence and happiness." These two ladies are an inspiration to women in sites globally to take part in sport and fun challenges outside of work as it can be a very confidence boosting and a rewarding experience.
The Results
This was a fantastic opportunity for our two Jabil Joules to not only challenge themselves to new limits, but to raise money for a great cause. Their passion and determination to succeed is what made this event a huge accomplishment. Thanks to the participation of 215 cyclists and corporate sponsorship such as Jabil's, the Soccorso Clown Onlus organization raised more than 30,000 euros, exceeding their fundraising goals.
Yana Artemovska is 23 years old and a buyer for Jabil Uzhgorod, Ukraine. She studied International Relations at Uzhgorod National University and graduated in 2015. During her final year at the university she completed her final year placement within the department of planning and purchasing at Jabil. Within weeks of graduating she was offered a full-time position as a buyer and has now worked at Jabil for more than one year. The fact that Jabil is one of the most respected companies to work for in her region is what attracted her to the manufacturing industry. She enjoys riding and attending the gym and has been involved in sports since childhood.