Diverse Background Leads to Inspirational Leadership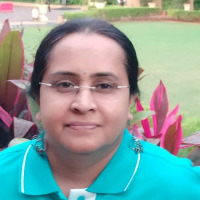 Archana Seetaramiah has 20 years of experience in quality, engineering, business and project management in sectors like electronic engineering, mobility and technology. She uses this diverse background to progress the Jabil business and empower those around her.
In school, Archana was drawn to mathematics when few girls opted for technical subjects, and she went on to study engineering in college, specializing her studies in electronics and telecommunications. Sharing her passion with others is something that makes Archana unique, as she takes every available opportunity to teach others. "I always loved simplicity and turning something complicated into something easily understood and digestible. During my school days, I made a conscious effort to break down complex topics for others to better understand," she said.
Prior to Jabil, Archana worked as an independent design engineer, but she found that something was missing in her career – that was a sense of belonging to a team, working with others. This is when Archana realized her passion for helping others was a skill she could apply to her work. She began her road to leadership, mentoring and educating others along the way.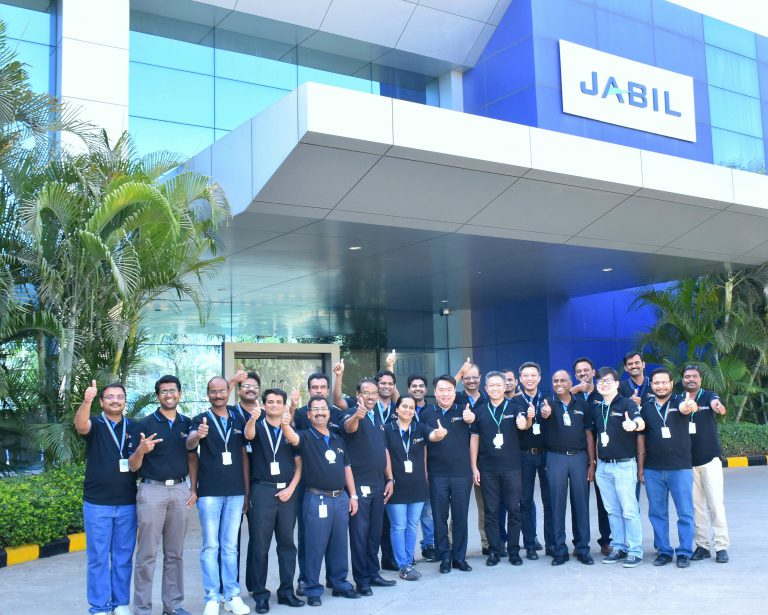 Joining manufacturing in 2001, Archana worked for a variety of companies as a design manager, engineering manager and project leader. Being part of a larger team and learning together gave Archana more happiness in her career and greater opportunities than she had expected.
In 2014, she found herself at Jabil Pune where she is now a Business Unit Program Manager for one of our larger customers. Archana has the opportunity to work with diverse departments across the company to ensure a successful business partnership.
Using her leadership position and two decades of experience, Archana empowers others by encouraging them to build confidence. "If employees properly understand the expectations, they can channel their efforts in the right direction. Then, they can provide quality services and products to the customer, which in turn gives them confidence," Archana says. "I try my best to enhance and boost the performance of my teams, so they can be sure of themselves and their success."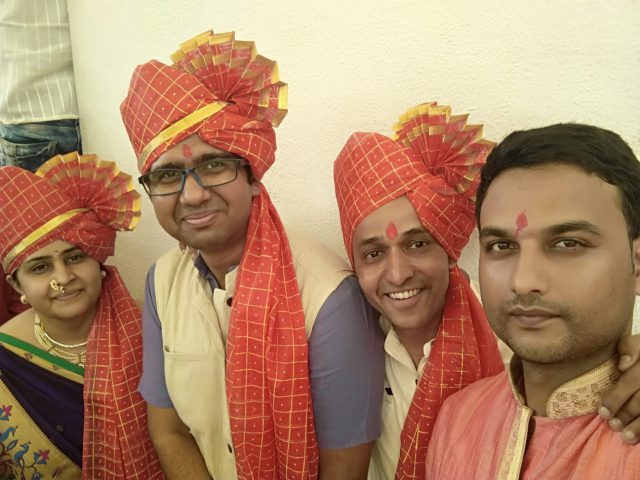 Archana not only encourages team members to develop their skills, but she also gives them opportunities to bond at events at the site and local festivals. Most notably, Archana inspires others by nominating them for promotions and awards, with one example being her recent acknowledgment of a female leader for the Manufacturing Institute's 2019 STEP Ahead Awards. "I'm honored to know such brilliant women and want them to always understand their value, so I remain committed to showcasing their talents and building their confidence through recognition efforts." Archana mentors, educates and connects others, demonstrating she is a Joule.