Engineer by Trade, Teacher by Passion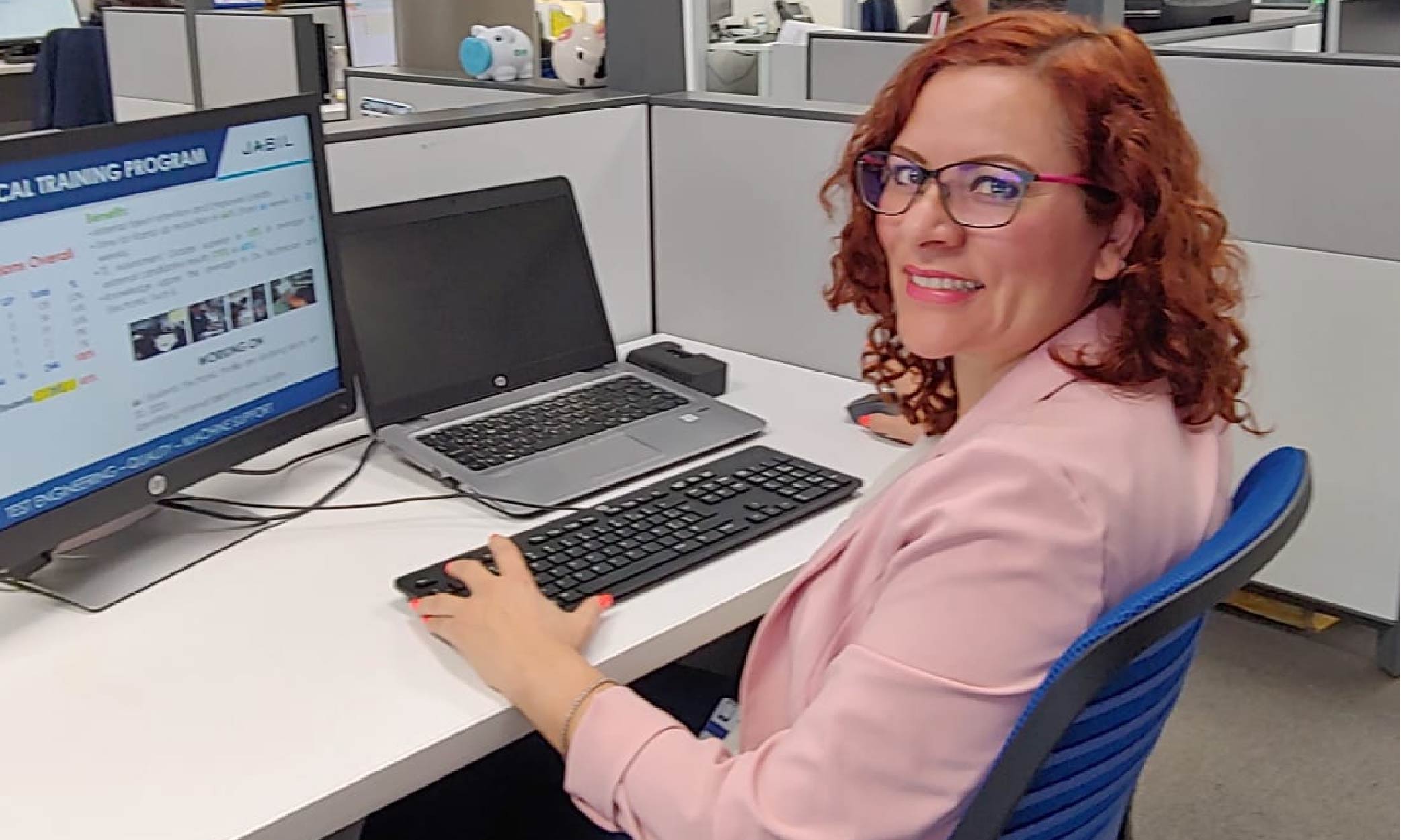 Despite substantial challenges in life, Ana Cataño never gave up, pushing herself to grow and learn more, and now, she teaches others to have the same mentality. Persevering comes naturally to Ana, who at one time had a newborn child, two jobs and a dream to go to college. Now armed with a master's degree and a robust career, she is paying it forward by teaching and mentoring others to follow her passion for education and continue going after the dream of growing oneself professionally.
"I was born into a humble family. My parents did not have the opportunity to pursue an education and had completed just their elementary school years," she said. "I felt a passion to study and learn at an early age, wanting to succeed quickly."
As she was completing her bachelor's degree, Ana began working at Jabil Guadalajara as a process technician and was quickly promoted to an engineer. Five years ago, she was given the chance to teach direct labor employees, who work on the production lines, subjects like Lean, ergonomics, workplace health and safety, time management and more through the site's internal education department. Ana moved from her engineering role into the human resources department as a training specialist, following her heart and passion to help others learn.
"I teach with simulations and try to use real-life examples to help employees learn about the industry as a whole," Ana said. "By using real examples from our own products and customers, I hope to teach them more than just what can be read in a book. I don't want them to only imagine a process but have the chance to work on a simulated one, so they can fail and learn in a safe environment."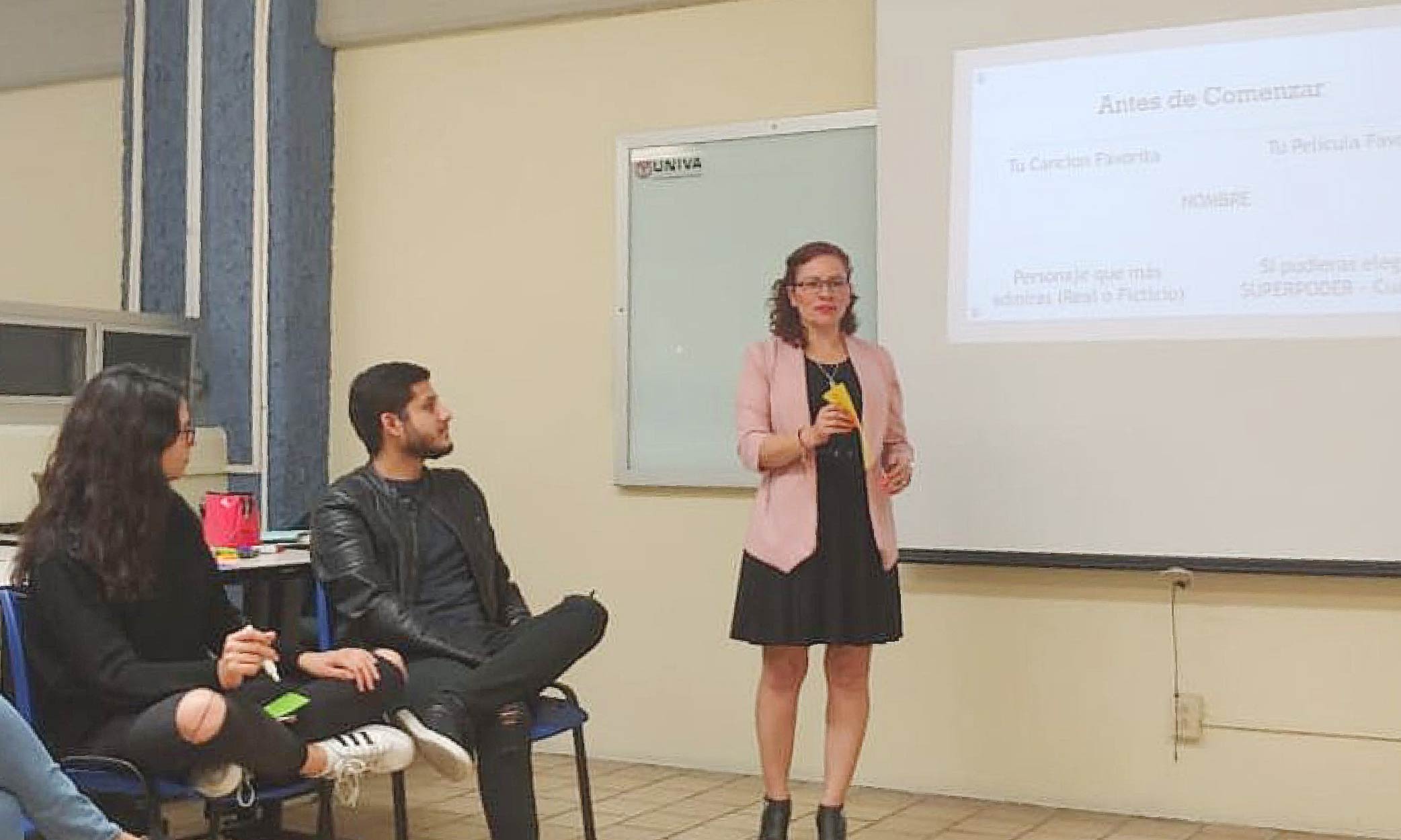 Her passion for education goes beyond the walls of Jabil into the Guadalajara community in which she teaches industrial engineering subjects like operations research, resource optimization and lean manufacturing to college students. Ana leveraged her site's partnership with multiple universities in the city to bring the Jabil culture of giving back and the Joules culture of educating and mentoring to the next generation.
Ana's commitment to her own education through many trials was the fuel she needed to create a fulfilling career for herself, a career that includes supporting and encouraging others to grow professionally. "I love sharing my experiences, but most importantly, I want to inspire others to act, take charge of their career, and not give up despite any difficulties in their lives," Ana said.