Huangpu Joules Catch Attention of Toastmasters International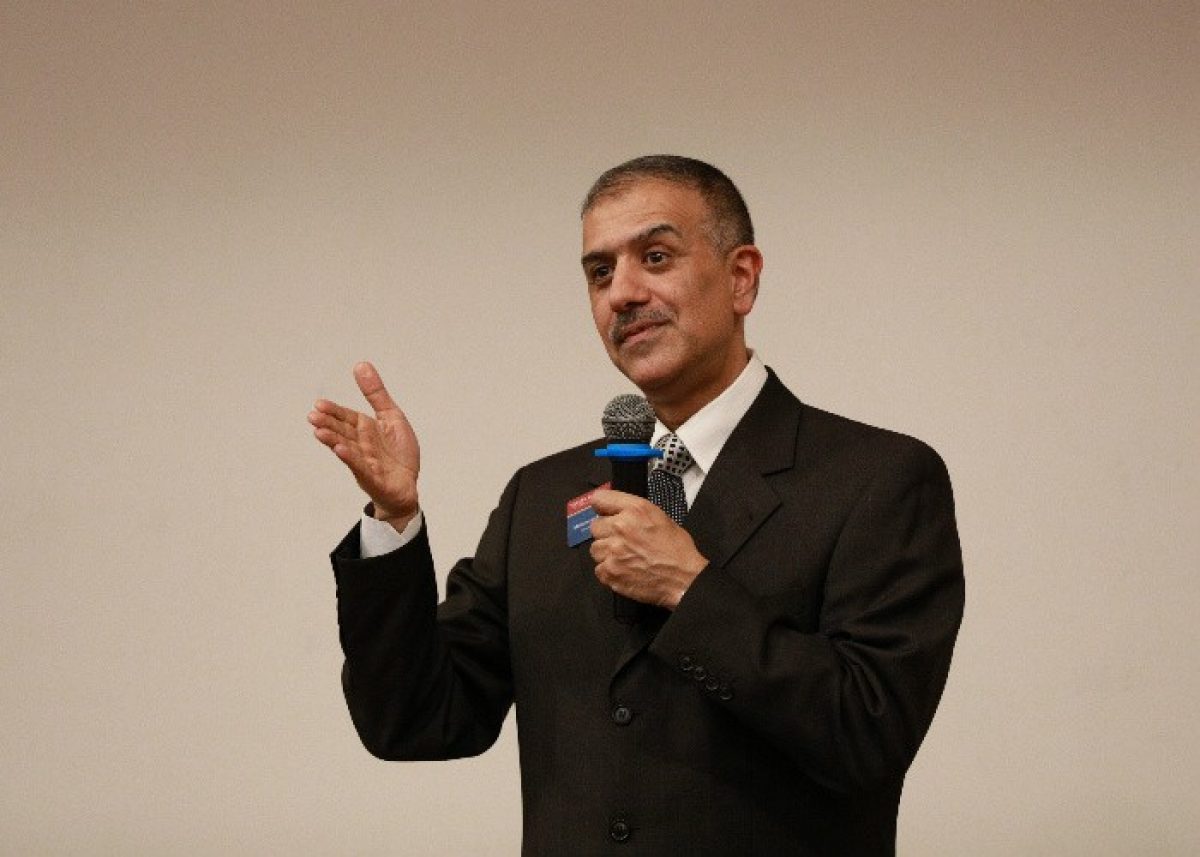 Last month, Mohammed Murad, past president of Toastmasters International, visited Jabil Huangpu to lead a workshop on leadership skills aimed to help employees of all levels. Out of the 40 Toastmasters clubs in the Huangpu region, Murad chose to visit the Jabil site because of the club's commitment to empowering women. Huangpu's Jabil Joules organization, which consists of 25% male members, is dedicated to diversity, education and equipping members for leadership positions.
Aligning its efforts with a similar organization, Jabil Huangpu's Joules program also acts as the site's Toastmasters club. Toastmasters International is a world leader in communication and leadership development, with more than 16,000 clubs in 141 countries. Like the Joules focus areas of Educate and Connect, the Toastmasters organization empowers members to grow in their careers and pursue leadership positions. Also like Joules, the organization is all about progress.
"When Toastmasters started in the United States in 1924, only men were allowed in the organization," said Mohammed Murad. In a relatively short period of time, the organization has made huge strides in equal opportunity: "The number of women joining the organization progressed to be what it is today, with equal representation of both men and women," Murad said proudly.
As he continued his workshop with the Joules in Huangpu, Murad discussed ways a company could empower women. "I think there are two things that can happen – one, educate men that women are equally capable, and two, equip the women with the tools and training required for them to taken on leadership positions," Murad said, describing how the Joules mission of Educate is an important one in the pursuit of leadership.
While a company can help to empower women, there is also a business value to having diverse employees working at the company. "There are a whole lot of ideas and skills that women can bring to a company," Murad added. He shares how inherently male-characteristics like discipline and competitiveness need to be balanced by more female-associated characteristics like empathy and care for others. "It's important to emphasize there has to be care, there has to be empathy, and to only look at the numbers or results is not enough."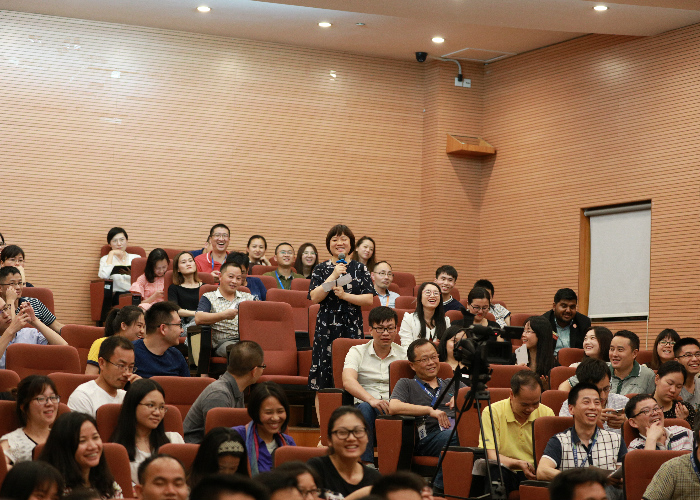 He expanded this thought of gender diversity in the workplace by emphasizing the crucial need to match the inclusivity of the world. "The whole world thrives on diversity; we all have connections to other countries. We're all diverse on the inside, so if we can't cope with it on the outside, then we're not fulfilling what we were born to do," Murad said.
As he faced the crowd of more than 100 hundred Huangpu employees from the shop floor up to management, he emphasized how creativity and teamwork go hand-in-hand in the work environment; success isn't possible without diversity on a team.