Jabil Attorneys Honored as Top Corporate Counsel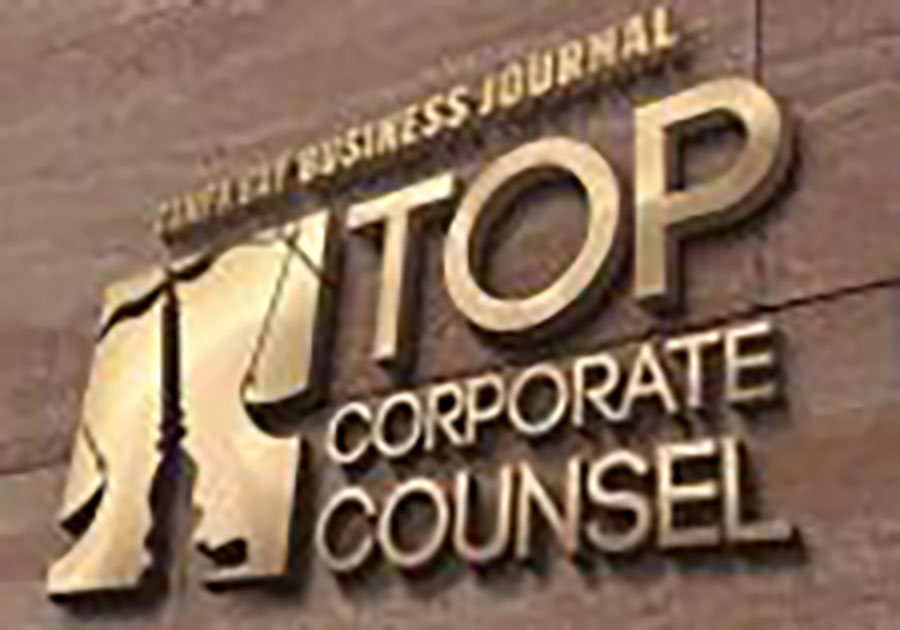 There's little the Jabil Joules community enjoys more than sharing the accomplishments of Jabil's female workforce. Thankfully, our female employees never cease to impress us. The latest installment of congratulations is being extended to Celeste Harrison and Laurie Robeck, both Jabil Corporate Counsel. Celeste and Laurie were recently recognized as finalists for the Tampa Bay Business Journal's Top Corporate Counsel Awards. The award ceremony took place on March 26 at the Grand Hyatt in Tampa.
The awards recognize in-house corporate attorneys in the Tampa Bay are who are leaders in their company, organization or industry. Award finalists exhibit high ethical standards and possess exemplary professional skills.
"We are extremely proud of Laurie and Celeste's nomination as finalists and we are grateful to have them on our Jabil team," said Bob Paver, Jabil General Counsel & Corporate Secretary. "They both exemplify the highest level of professional skill, as well as integrity and ethics."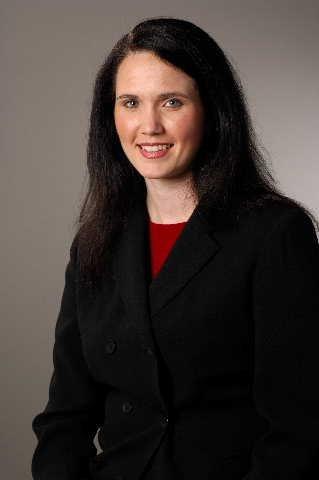 Celeste, who's been a part of the Jabil team for two years, considers herself "a paperwork janitor." In her words, "I clean up messes that our General Counsel creates. I try to create circumstances that make the company safer and preserve its value and I tell people to stay off wet floors."
Although the "chaos" of working as legal counsel for a multi-billion dollar company has its challenges, Celeste states the most rewarding part of her job is making sense of the chaos. Part of that chaos includes navigating being a women in an industry where women are the minority. She's up for the challenge though.
"This isn't the first time I've worked in a male-dominated field," Celeste shares. "It means I need to be a touch more aware of the culture and the expectations of my colleagues. Working in a male-dominated field can go two ways: exclusion as an 'other' to the group or the group takes an active effort to support inclusion."
Embracing Jabil's focus on continuous improvement, if Celeste had the opportunity to give advice to the 10 years younger version of herself, it would be to not keep those Black Eyed Peas concert ticket stubs. "Sometimes it is smarter to admit mistakes and move on," she said.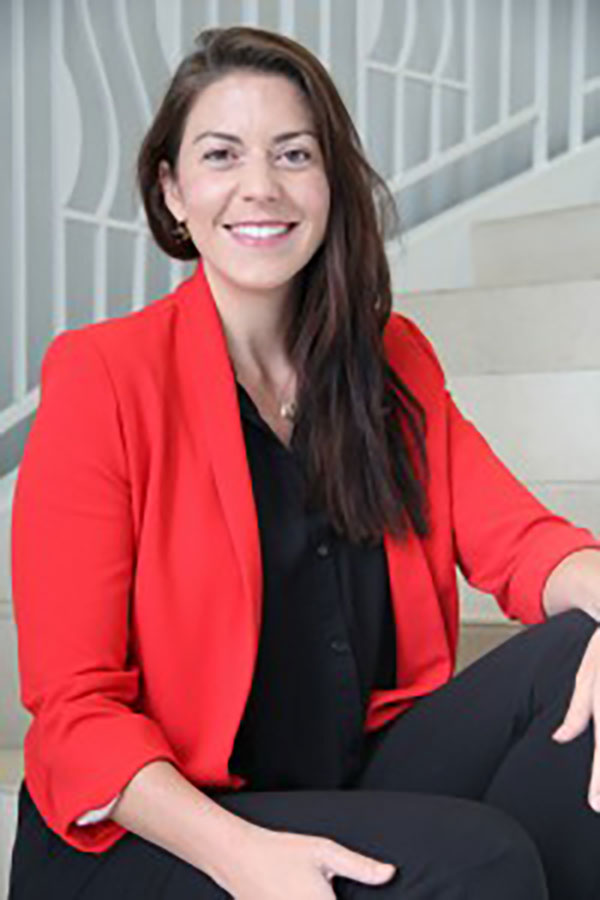 Laurie has been with Jabil since September 2011. In a sentence, she shares that she "provides legal support for the business teams' commercial transactions, which includes negotiating and drafting a high-volume of complex agreements."
Like Will Ferrell, one of her role models, Laurie doesn't use power or prestige as her motivation. She is inspired by happiness and the joy that comes from seeing others laugh. Much like Ferrell, Laurie is a reliable source of humor and competence in the legal department.
It's no surprise that Laurie is most inspired by her aunts, who are all Pinellas County school teachers, as mentorship is a huge passion of hers. "I have several mentors, both inside and outside of Jabil," she says. "I came to Jabil through our In-House Legal Internship Program which I now manage. I think the most valuable takeaway from mentorship is that it's a two-way street; no single person knows everything and I've learned just as much from my mentees as I have from my mentors."
Please join us in congratulating both Celeste and Laurie on this incredible accomplishment!