Making Every Life Change into a Chance to Grow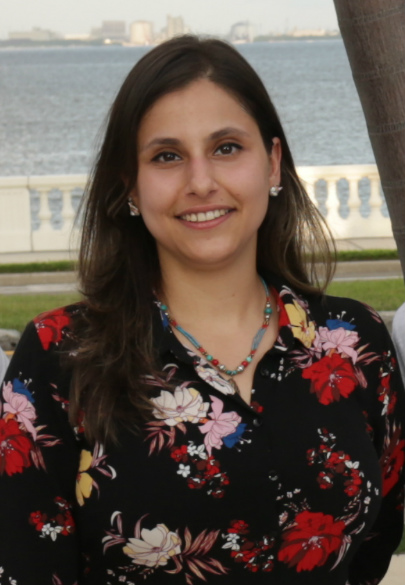 Having made her way around the world from Europe to South America and Asia, Yeliz Kokel has used her global experience to propel her career toward success. Now, not even 30 years old, Yeliz, operations development analyst at Jabil's Suzhou SIP Plastic site, has lived in multiple countries, learned four languages and gained a diverse education. "The global experiences I have amassed have taught me invaluable life lessons and helped me gain opportunities to work with customers and employees around the world," she said. Yeliz uses her international experiences to connect with her peers across Jabil and collaborate to improve our processes. "I wouldn't have grown this much as a person by staying only in one place," Yeliz said.
Opportunities to work in diverse functions at Jabil, such as in purchasing, operations and production, came from her proven ability to communicate well, work cross-functionally and think globally – skills that were taught from each move she made around the world.
After living in Turkey until high school, Yeliz moved to Brazil with her family, where she attended college and pursued a degree in international relations, a perfect degree for her life story. It was at this point she started to learn about the educational differences between countries and realized she had to take advantage of the opportunities presented wherever she was. In Turkey, students can only hold internships for a maximum of three months and work on just one project. In Brazil, however, Yeliz held an internship position for two years, soaking up as much information as possible, learning new competencies, and ingraining them into her work ethic. After the internship ended, Yeliz and her family moved to Suzhou, China, where she quickly enrolled into the Master of Science of Management program, using this as a chance to acclimate to the new culture and city, learning from fellow students and peers while also continuing her education and building her career. "I didn't want to take a break after moving to a new country,," she said. "I wanted to quickly learn the ins and outs of my new home, having just been through that process in Brazil."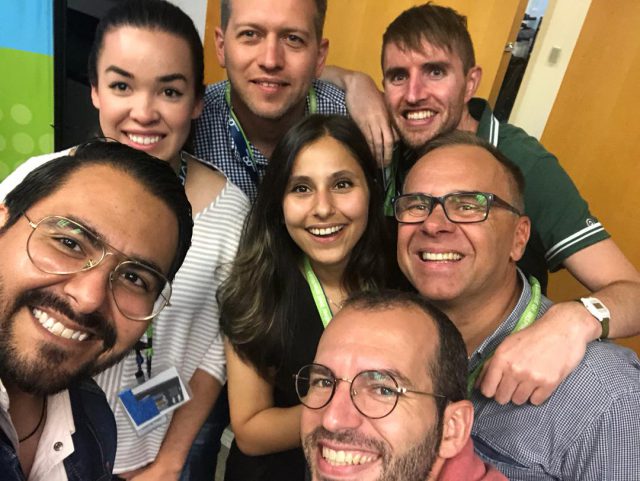 By the time she moved to China, Yeliz had already practiced her ability to adapt to culture changes. "When I left Turkey, I was 15 years old, which was a perfect point in life to learn new cultural practices and start to understand diverse perspectives," she said. "I remember the process of adapting to Brazilian culture, which in retrospect helped build my confidence, broaden my mind and convert me into a problem-solver." While Yeliz was in Brazil, she was working for a German company, and the management methodology was not to focus on the problem that occurred but to focus all their energy on finding a variety of solutions. By living in a different country from a company's headquarters, Yeliz learned strong communication skills quickly while also learning how to adapt solutions to local practices.
These life skills are invaluable, especially when it comes to finding a job and transitioning between different work and social cultures. "My advice to students and people just starting their career is to take every chance to grow your perspectives – it's a huge world out there, and if you're going to contribute to a global company, you need to practice being flexible and be open to learning in new ways," Yeliz said. She's a proponent for taking every opportunity as a life lesson and maximizing the benefits – because in the end, you can only grow from change.