St. Petersburg's Power Forum: Aligning Your Goals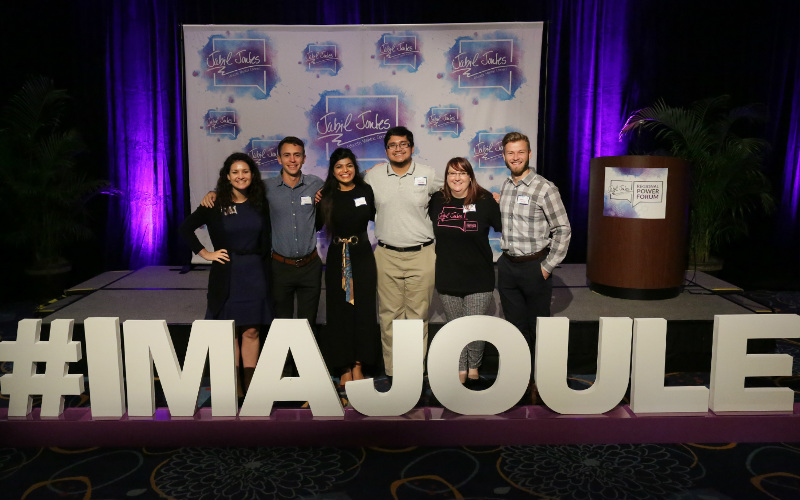 Last week at the USA Regional Power Forum in St. Petersburg, Jabil Joules had the opportunity to learn how to best align their goals with Jabil's overarching strategy. More than 130 corporate employees, from all levels and departments, came together to grow professionally and connect with their peers during a half-day development conference.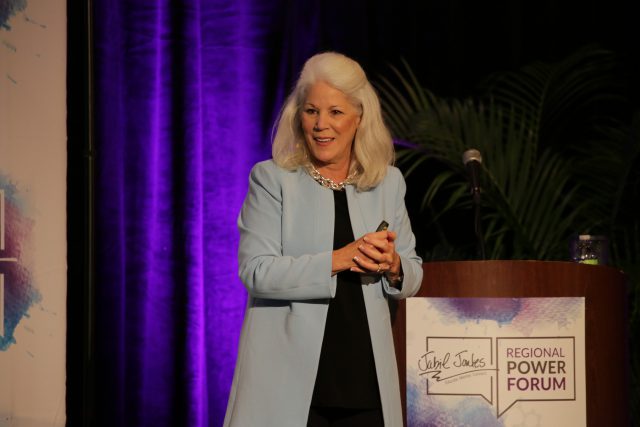 Rita Craig, vice chair of the Florida Commission on the Status of Women, began the morning by sharing her decades of experience creating impactful business solutions, initiating the conversation around goal-setting. She focused on the importance of creating measurable goals in order to demonstrate achievements and build a successful career. Rita emphasized taking risks and learning from those outcomes is one of the best ways to develop: "Own your lane on the road to success – own it, be passionate about it and become that go-to person, the subject matter expert," Rita shared.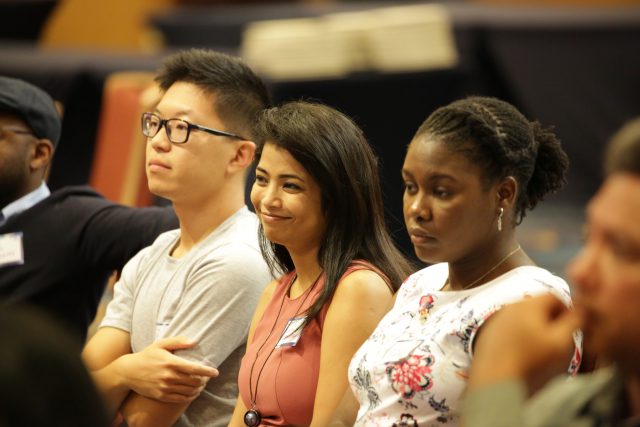 After her insights, Jabil leadership brought the conversation to how those larger goal-alignment strategies are used at Jabil. Executive Vice President of Corporate Development, Courtney Ryan, and Vice President of Strategic Planning, Dave Miller, spoke to the process of how Jabil's strategy was created. Then Senior Director of Communications, Michelle Smith, reviewed specific departments' strategies to help bring insight to the diverse attendees of what their peers are working to achieve.
Diving deeper into the topic, the next portion of the event centered around connecting attendees with Jabil leaders to discuss current strategies for their specific departments and talk through goals for the upcoming fiscal year. Employees were able to interact with leadership and gain invaluable insights. As Rob Baker, purchasing manager, said, "This event was an excellent way to gain exposure to other peers and leaders you otherwise wouldn't on a daily basis."

After a chance to network during lunch, Chief Executive Officer, Mark Mondello, shared his thoughts and answered questions from the audience about his mentors, goals and experiences of taking risks. "Be proactive in managing your own career," Mark shared. "Don't be afraid to make mistakes. I've made more mistakes than any of you in this room, for sure. But, if we're not making mistakes and we're not taking risks, then we're not pushing hard enough."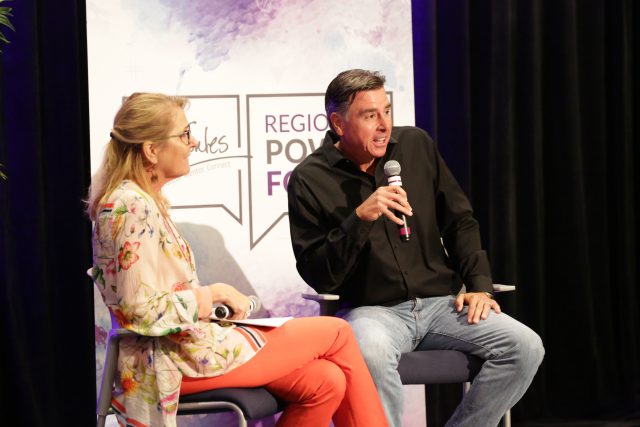 Created in 2013, the Jabil Joules initiative was begun to open the dialogue about diversity in the manufacturing workplace. "The plan for 2018 was for us to add regional meetings to our Jabil Joules program. We've now hosted great sessions in Guadalajara and St. Petersburg, so we've really set the standard for finishing out the year with forums in Europe and Asia," explained Senior Vice President, Beth Walters. "Momentum continues to build and the enthusiasm is simply amazing!"
St. Petersburg attendees left feeling empowered, energized and inspired, as they were able to connect with each other under a shared experience and see firsthand how everyone plays an important part in Jabil's success. As Michelle Donato, risk management associate, said, "This Power Forum really brought all the employees together, so we can all work to create a better Jabil."
The 2018 Regional Power Forums continue: Stay tuned for events in Europe and Asia coming soon!