On-the-Go & Self Service
On-the-Go Retail Technology Solutions and Payments
Turn-key Solutions for On-the-Go Customers
Delivering a seamless and personalized experience for today's highly mobile consumer across retail's expanding range of environments requires planning, capability, and technical expertise.
Partner with Jabil to stay ahead of the curve with solutions for your customers on the go, from ATM and smart vending and kiosks, to embedded payment interfaces at fuel and EV charging stations.
Contact us to learn more how we're powering retail automation beyond the store.
Autonomous Vending Machines, Kiosks & ATMs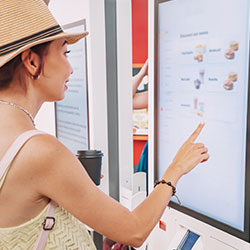 From freestanding super-automatic beverage vending machines, capable of a variety cold and hot drinks, to the next generation of ATMs with holographic HMI, Jabil builds and ramps for the world's leading automation brands.
Build-to-Order and Configure-to-Order with final customizations based on region or install application

Large form factor builds with large complex system assemblies and testing capabilities

Extensive Supply Chain Capabilities to accelerate time to market

Fully integrated unattended payment solutions
Embedded Payments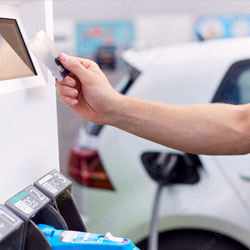 Imagine turnkey embedded payments that are reusable and PCI pre-certified with an EMV core component. Our unique component-based approach to embedded payments means:
Seamless and robust integration into an OEM device or equipment

Addresses the growing requirement for interoperable contactless transactions support

Removes the burden of PCI/EMV certifications
Connected Home Products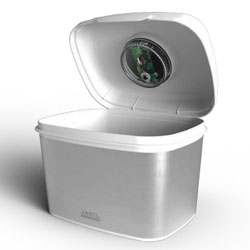 Improving the fast-pased consumer's experience with auto-replenishment that transforms the user experience and builds loyalty with retailers and brands.
Home Replenishment Systems

Smart Home Inventory Management