Community Outreach Uplifts Individuals with Disabilities
Jabil sites around the world are working with community organizations to empower individuals with disabilities reach their full potential through a variety of educational investments and learning activities. Our employees are volunteering their time to ensure this population is provided the same opportunities to succeed whether in the classroom or access to specialized care that can improve their physical or cognitive skills.
Our Penang, Malaysia site discovered a need in their local community and decided to leverage their tecnological expertise to build a custom-designed computer lab at the Suria Care Center. Thanks to Jabil's investment and volunteers who helped set-up the networking and computer equipment, the center now provides access to computer-aided academic learning modules for students to build on specific skills.
"The sponsorship of the computer room underscores our commitment to provide individuals with disabilities access to digital technology and teach them basic skills so they are not left out of the digital transformation," said Jenny See, who helps lead Jabil Penang's community outreach efforts. "We look forward to getting more involved with the students in the future with a variety of educational lessons."
Jabil Guadalajara also identified an opportunity to provide elementary and junior high school students with disabilities tablets with various specialized learning applications to develop their communication skills. The site refurbished and installed software on 30 tablets for the Centro de atención multiple (CAM) school to use. Additionally, employees built a physical hydrotherapy area at Llamas del corazon A.C. by purchasing and installing the hydrotherapy tubs and general maintence to ensure a proper place where individuals with cerebral palsy can receive treatment.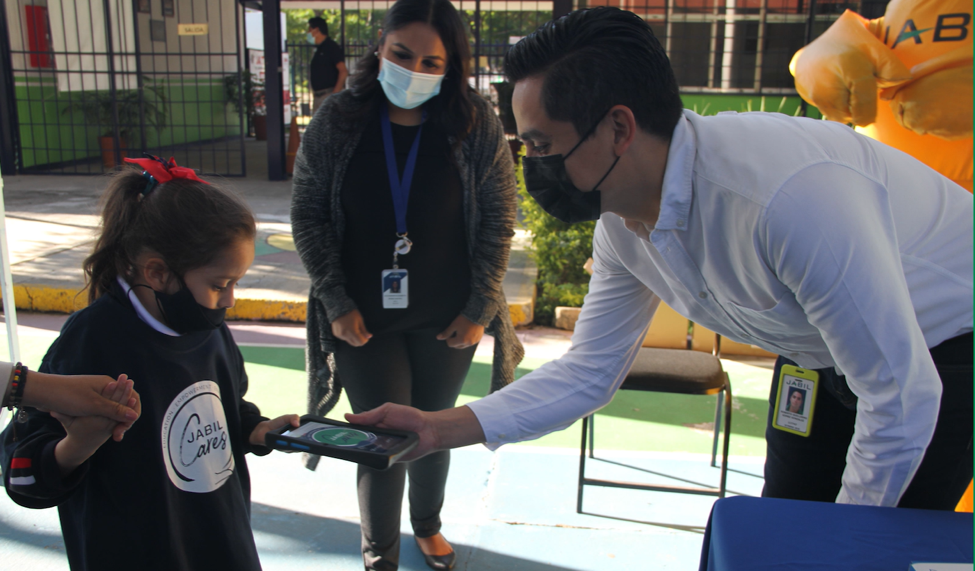 Our site in Wuxi, China is working with the Zhi Kang Yuan Care Center to provide a variety of volunteer opportunities with children with autism. The children recently visited the site's Hope Farm to learn about planting and harvesting vegetables. This was a special day for the children as they were able to take home some delicious vegetables for their family.
"It is very meaningful for volunteers to work with autistic children in this project, which can help these children get away from city life and give them the opportunity to get close to nature," said Ben Lee, assistant operations manager and project sponsor. "The planting activities were a great way to build relationships between the parent and child in a therapeutic environment."
We look forward to sharing more ways our sites are making a difference in the lives of individuals with disabilities, especially with our upcoming sponsorship of the 2022 Special Olympics USA Games.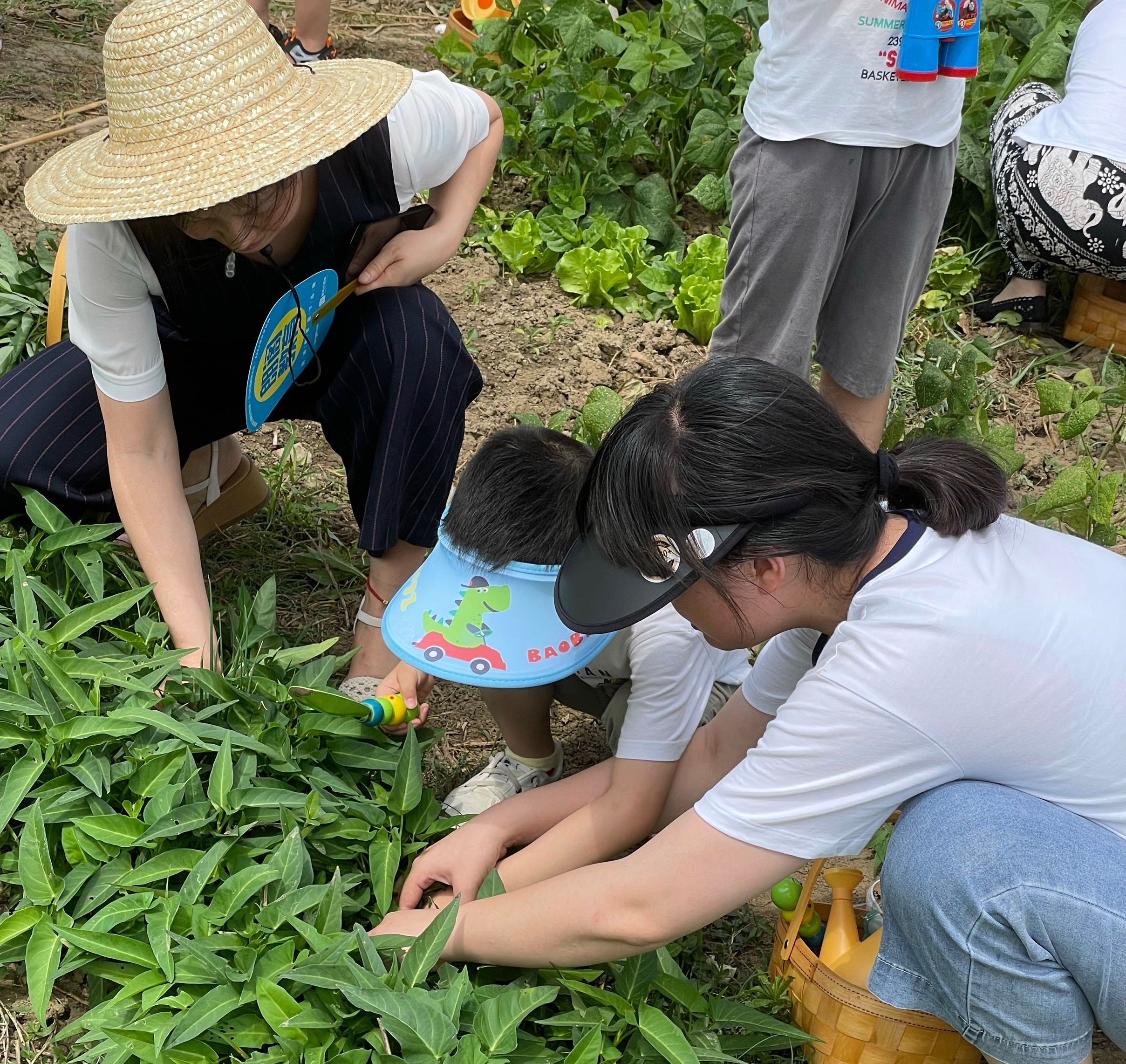 Jabil Cares, our community outreach and volunteer platform, supports localized efforts around specific causes related to Education, Empowerment and the Environment.