Innovative Recycling Program Helps Children with Cancer
Jabil Guadalajara wanted to make a difference in the lives of young children battling cancer but found itself at a crossroads on how to extend a helping hand that didn't rely on asking employees to donate financially.
Alejandra Rivas, the site's social & environmental responsibility specialist, needed a way to bring together all employees, regardless of work schedules or financial flexibility, to create an ongoing program to help a vulnerable population in need.
She had a big idea! Why not use the good of recycling as a catalyst for additional good works? This new program, Tapitas de Esperanza or Caps for Hope, would make use of purchases made in everyday life as the financial anchor of the initiative.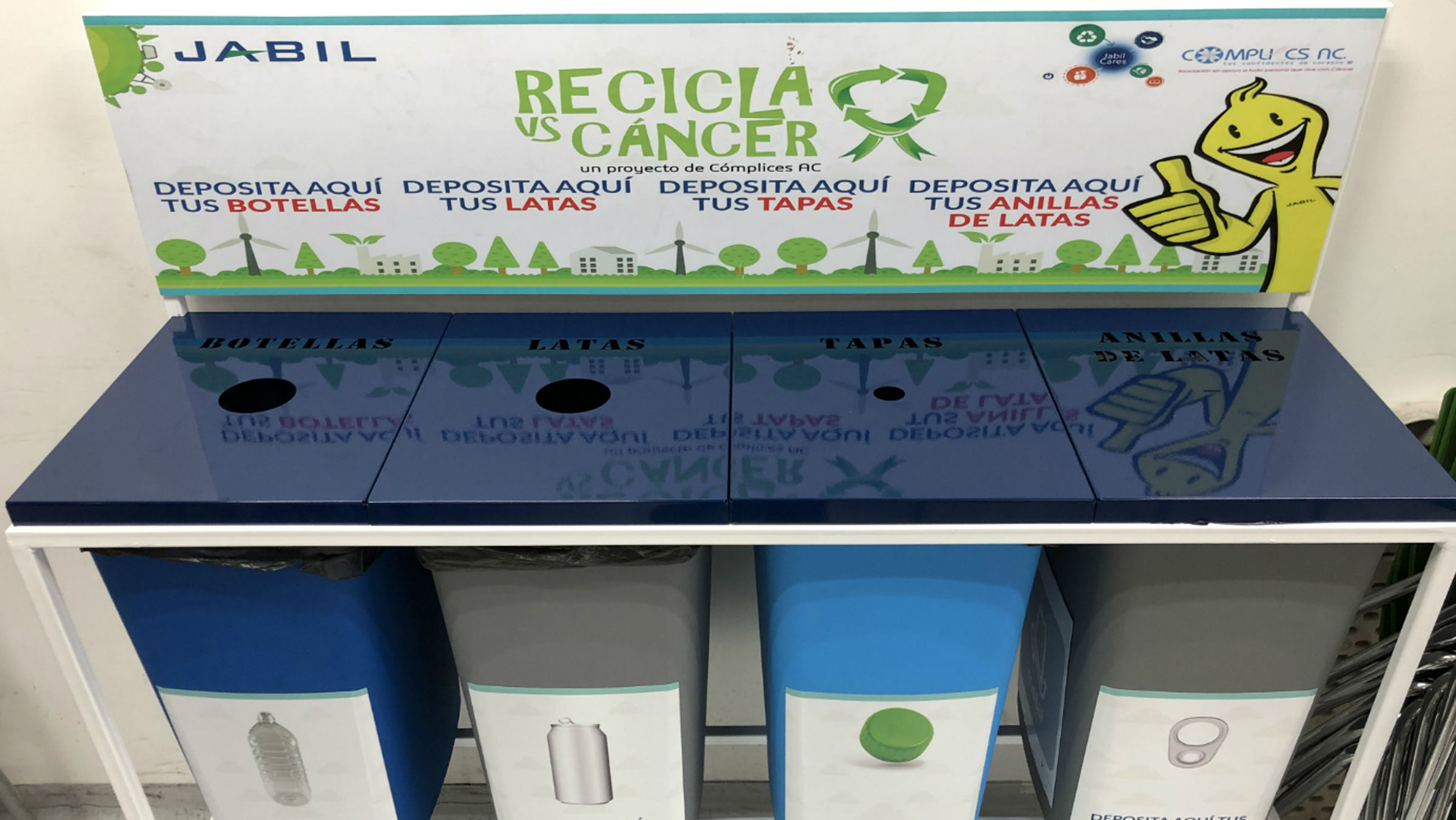 "It was important for me to dispel the myth that helping others is simply out of reach for some," said Alejandra. "I wanted to see everyone who wanted to give back, have the opportunity to do so."
The site created collection points for employees to donate plastic caps and bottles to be recycled. The success of the campaign in the first nine months was remarkable – over 140,000 caps were collected and inspired the site to set up collection stations across all buildings in Guadalajara. It also recycled thousands of plastic bottles that could pose a concern to the environment.
Jabil Guadalajara gave two local organizations, Mi Gran Esperanza A.C. and Cómplices A.C., the funds received through the recycling of the bottle caps. The donations have already helped 15 children by paying for medical services and treatments.
Additionally, it's a program the employees at Guadalajara are proud to participate. "It's very fulfilling knowing I can help these little kids improve their quality of life just by separating the plastics caps," said Angel Talancón, a cafeteria services administrator at the site.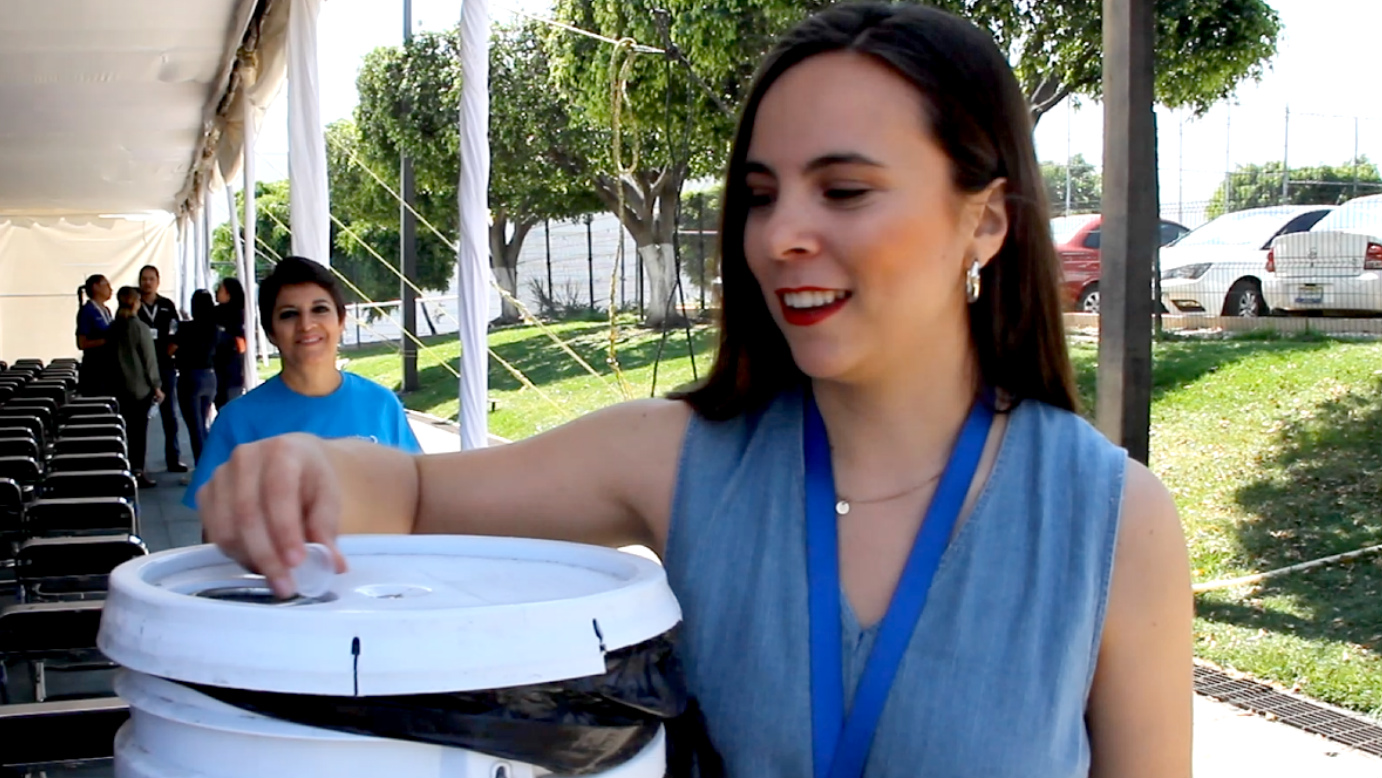 Jabil Cares, our community outreach and volunteerism platform, supports localized efforts around specific causes related to Education, Empowerment, and the Environment.