Jabil Uzhgorod Races Toward a Healthy Lifestyle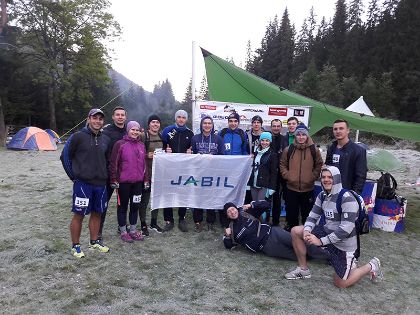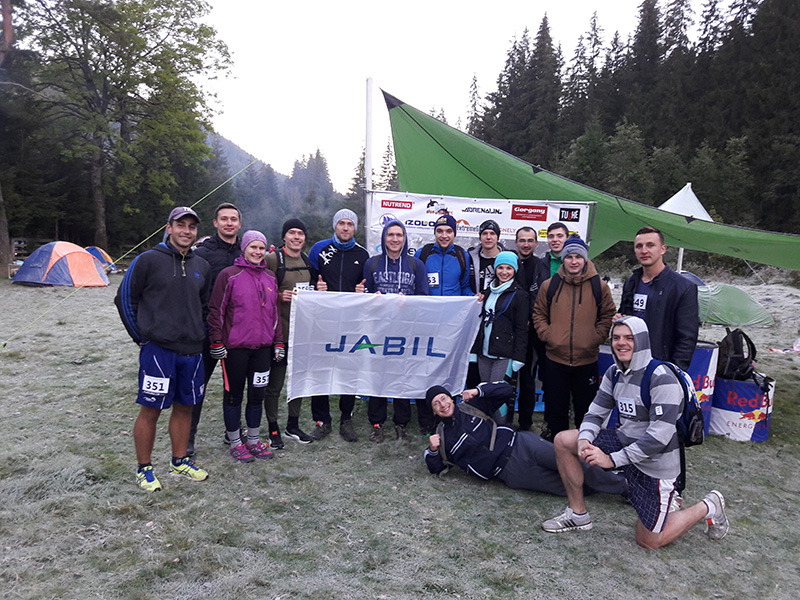 Jabil Uzhgorod supports activities in relation to its commitment to educate and promote a healthy lifestyle with its employees and the greater Ukraine community. Recently, the site demonstrated its continuous support of these initiatives by being involved with two local races - the Lifeventure Goverla Race and the Velo Leader Race.
The Lifeventure Goverla Race is a 16km race to the top of Goverla, the highest mountain in the Ukraine at 6,000 feet above sea level. "It sounds intimidating, for sure," said Mykhaylo Turyanytsia, Project Leader. "But after you finish the race, you can't say it's impossible anymore. And, all of us proved that!" 15 employees from Jabil Uzhgorod were among the 100 participants, with two employees Oleksandra Kharyna and Mykhaylo Turyanytsia, finishing in the top 15. After the race, all participants assisted with the event's trash clean-up in the park around the mountain and collected 200kg of garbage, supporting localized environmental efforts and beautifying the mountainside.
Jabil Uzhgorod sponsored the Velo Leader Race, which stresses living a healthy lifestyle by staying active with the youth in the community. The event included bicycle races, drawing contests and educational tables all focused on teaching children how to be healthy and have fun while doing it!
Jabil Cares, our community outreach and volunteerism platform, supports localized efforts around specific causes related to Education, Empowerment, and the Environment.