Autonomous Systems
Enabling Huge Leaps in Productivity
Jabil Autonomous Systems Solutions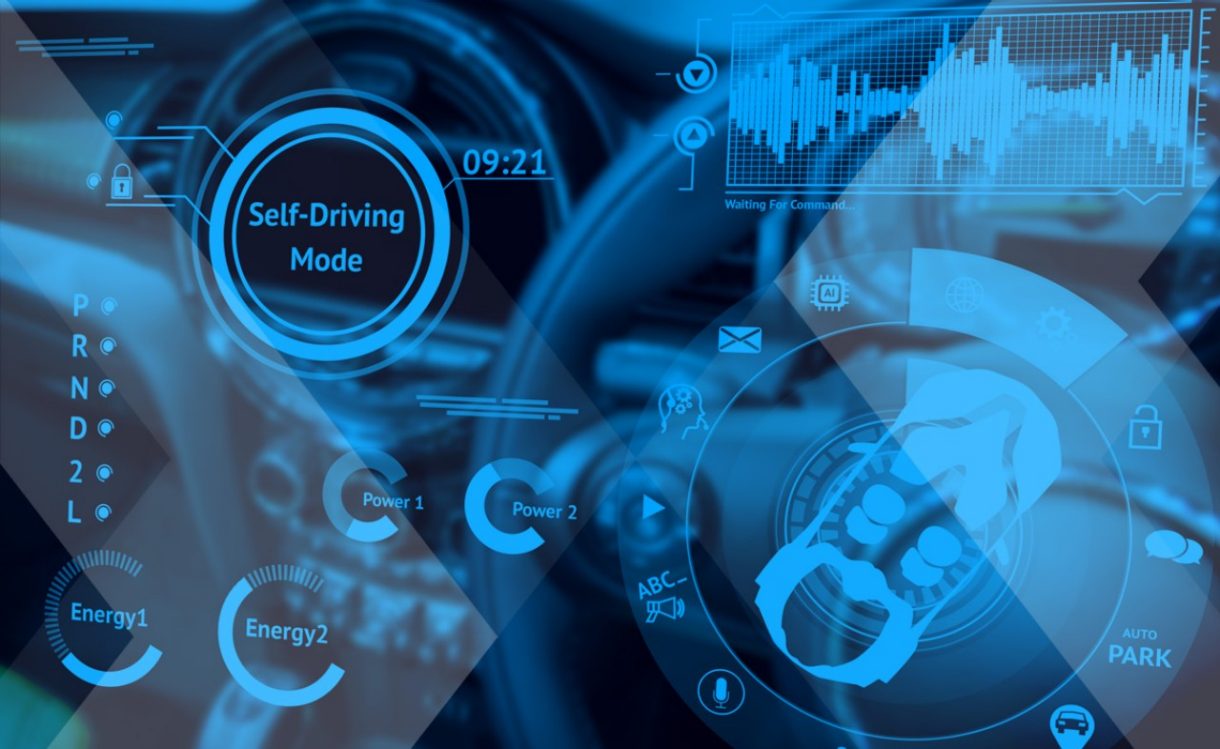 Jabil autonomous systems solutions adapt readily to your evolving business and product needs, from design and fabrication through complex integration, validation, and test. Our flexible approach streamlines the entire product lifecycle, empowering you to focus on what matters most to your business — with the peace of mind that Jabil has the rest covered. Our dedicated autonomous systems team has years of expertise and experience, giving customers access to Jabil's strong industry partnerships to be a leading end-to-end solutions provider for the world's top companies.
As progress continues further with electronics, smart systems, and AI, the relationship between humans and machines becomes more dynamic, changing how society and culture view our relationship with technology. The notion of autonomous devices is no longer seen as a science fiction threat, but a helpful innovation to open new spaces for human innovation and creativity. With practical applications, autonomous systems have already transformed manufacturing, enabling huge leaps in productivity with improved vision systems, greater mobility, and flexible assembly options. Consumers are excited by the advent of autonomous, self-driving vehicles, and savvy businesses are looking to implement autonomous systems in their products and internal operations. Jabil's technological capabilities and manufacturing solutions make it a premier partner for businesses looking to optimize product manufacturing, supply chain management, and improve overall quality.
Jabil leverages multiple communications, motion control, optics, and sensor technologies to offer unparalleled mechatronic solutions for autonomous robotics and systems. Automated Jabil factories are increasingly networked and reconfigurable down to the smallest valve or switch. And safety is ensured, with humans working side-by-side with machines that can immediately sense an accidental presence and stop movement instantly.
Partnering with Jabil, manufacturers gain global access to leading automation engineers and state-of- the-art autonomous systems and processes. Jabil applies its unique expertise to deliver best practices, standards, and divisional resources that focus on specific products and market requirements. Companies have reduced platform equipment costs up to 30% and implemented core processes that are up to 30% faster — using considerably less factory floor space.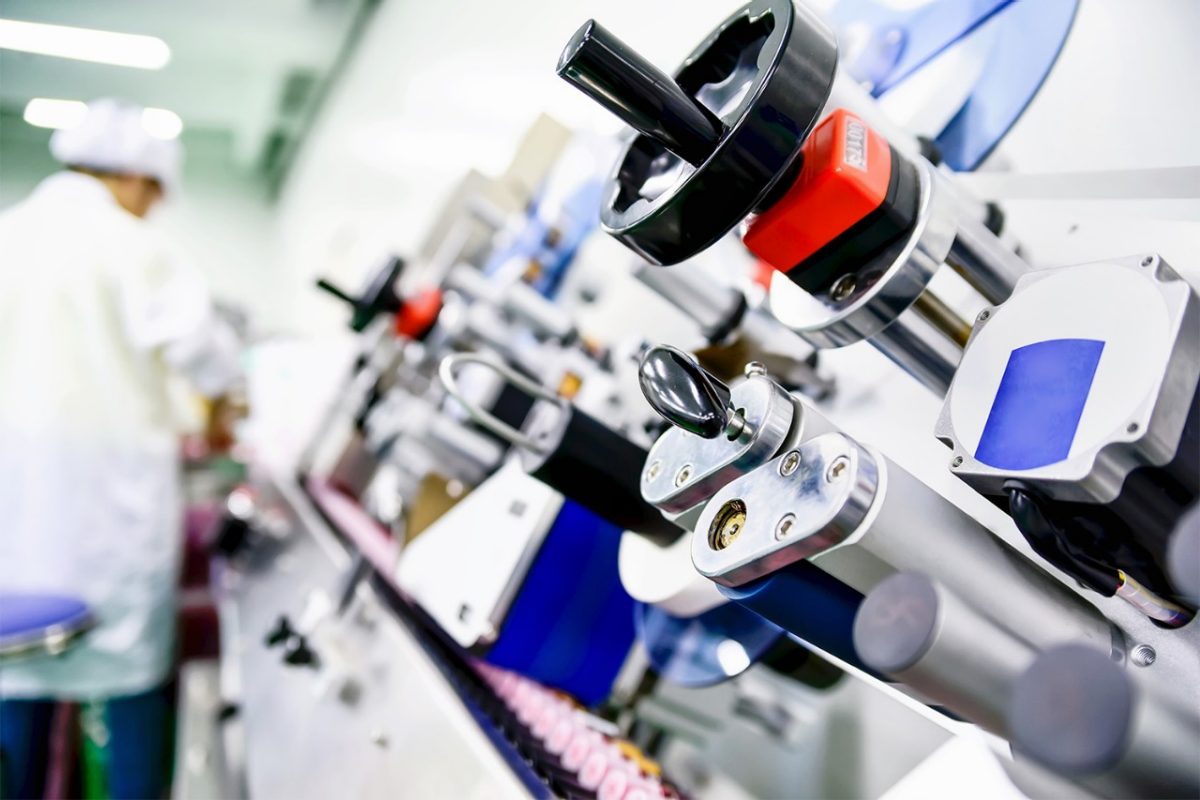 A Proactive Solutions Partner
Jabil offers end-to-end, comprehensive engineering capabilities with operations at over 90 sites in 23 countries. As a single point of accountability, we increase customer value while reducing risk by offering flexible solutions:
Innovate and develop designs optimized for performance and manufacturability
Rapidly prototype for accelerated product introductions
Manufacture the highest-quality products and components using the latest automation and process technologies
Stringently validate and test with proprietary, integrated methodologies
Ensure that customers build in the right location, source the right materials, and reach target markets with intelligent, digital supply-chain solutions
Jabil Autonomous Systems Capabilities
Creating next-generation autonomous systems demands a range of expertise across multiple technologies. Sensor technology monitors every aspect of every process in real-time and communicates to self-optimized deep learning robots. An expansive communication and data network keep workers and machines connected to react quickly to opportunities and challenges. With Jabil's network of global partners and suppliers, it has the means and expertise to build and design customized, complex systems of hardware and software for customer efficiency and innovation.
Sensors
Sensors have become low-cost commodities, thanks to innovative manufacturing techniques and the growing volume of Internet of Things (IoT) products. Sensors provide devices and machines new levels of functionality and interactivity. And when connected to networks or the cloud, these sensors yield real-time, actionable data. Jabil's sensor technology comes in many different form factors and span the spectrum of awareness capabilities:

Robotics
Jabil has the depth and breadth of expertise needed to design, integrate, manufacture, and deliver complex robotic components and products worldwide. We've successfully integrated products for varied industries, including:
Consumer — robotic vacuums with patented Jabil designs that increase suction more than 40% with an almost 10% better flow rate
Industrial — state-of-the-art additive manufacturing equipment with Jabil-designed robotics and motion control
Defense and aerospace — mission-critical, high-efficiency heavy fuel engines powering robotic aircraft
IoT Connectivity
As the Internet of Things networks more devices and electronics together, capabilities like wireless connectivity, cloud computing, and data management provide the infrastructure for autonomous systems. Because Jabil produces everything in the IoT ecosystem, our designers and engineers have the knowledge and expertise to create a secure, efficient, and user-friendly solutions to maximize customer value.
Antenna design, performance, qualification, and tuning
RF and wireless architecture
Signal processing
Data communications
WiFi, ZigBee, and Bluetooth certification
Advanced Driver Assisted Systems (ADAS)
Helping to bring fully autonomous, self-driving vehicles closer to commercialization, Jabil's knowledge of ADAS technology aids in the development of more mobile, self-aware tools and machinery
Driver Monitoring Systems
Jabil's Autonomous Systems expertise is located throughout the world.