The Qfinity™ Autoinjector Platform —
the new reusable autoinjector that works simply, and simply works.
Innovative, Versatile Platform
Qfinity is a spring-driven autoinjector for use with a variety of drugs including larger volume, higher viscosity medicines. The injector can be re-used over 100 times and operates with pre-filled, disposable cassettes in 1- and 2.25-ml sizes. It features a viscosity target to 30cP to handle biologics and more viscous drugs with larger volumes. The attractive, handheld device is also available in a connected version, Qfinity+™, with built-in electronics that monitor and securely transmit data to the patient and/or their care team.
Ready for Market
Skip the high costs and inevitable delays of Research and Development and go straight to market with one of the most innovative autoinjectors available today. We offer the platform as a Qfinity-branded or white-label product that is fully realized and fully qualified in Jabil's certified facilities. As a global manufacturing partner, Jabil offers efficiencies of scale that could reduce your capital expenses up to 70%. Trusted by top medical brands, Jabil and Qfinity will help you get to market fast with this simple, reliable device that's ready for the connected future.
Optimal for Clinical Trials
Conduct trials with confidence by partnering with Jabil on a drug delivery device that encourages adherence, compliance and healthy outcomes. Qfinity offers over 100 injections per device with disposable cassettes that are pre-measured and pre-filled to mitigate faulty or inadequate dosage delivery. The connected version, Qfinity+, features sensors and electronics that securely report drug dosage and delivery. This timely, objective data is a significant improvement for clinical trials currently relying on patients' input accuracy for clinical assessments.
Sustainable Design
It's estimated that about 90% of medical device waste comes from disposable, single-use items—and the injector market is made up of 70% disposable products. Qfinity addresses this by delivering over 100 injections per device using pre-filled cassettes. Because Jabil is always working to foster sustainability, Qfinity is produced with a 55% reduction in carbon footprint based on reduced use of plastics and metals. Jabil's scale of production offers additional efficiencies in energy use and costs per device.
RETURN ON INVESTMENT ANALYSIS
70%
REDUCTION IN MANUFACTURING CAPEX
~ €16M savings on 2 product variants / 2 lines with mold tooling, sub-assembly, final assembly & secondary packaging lines.
40%
REDUCTION IN COST PER INJECTION
Based on injecting one dose per month and a three-year pen life.
50%
REDUCTION IN MANUFACTURING FOOTPRINT
Across 2 product variants / 2 lines including molding, sub-assembly, final assembly & secondary packaging.
55%
REDUCTION IN RESIN CONSUMPTION
Based on reduction of plastics and metals.
Jabil's global manufacturing capabilities and production scale bring significant efficiencies that save you money. Qfinity alleviates the capital expenses of R&D, supply chain management, and setting up production lines. Jabil can help bring your drug to market quickly with a high-quality, sustainable injector that improves patients' care and provides opportunities for digital healthcare.
Manufacturing Excellence
In 2021, Jabil was proud to accept the Shingo Prize for at our healthcare manufacturing site in Bray, Ireland. The Shingo Prize is the world's highest standard for organizational excellence. The selection is based on an intensive assessment of an organization's culture and how well it drives world-class results. Jabil is honored to receive the Prize and to provide our clients with excellent services from design through delivery.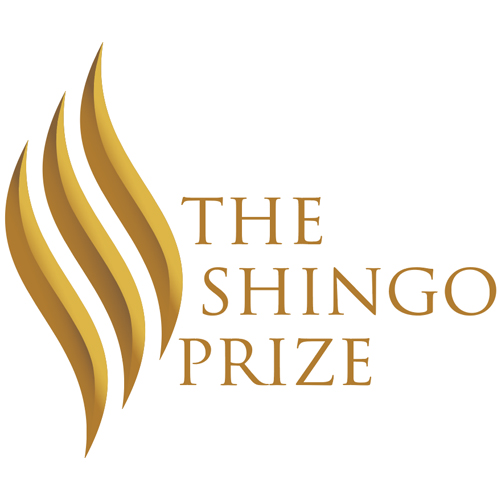 IN THE NEWS
Get in touch
Contact us to learn more about the advantages of the Qfinity platform for clinical trials and sustainable drug delivery.