Consumer Health
Connect. Monitor. Improve.
HEALTHCARE
Jabil Healthcare brings end-to-end design and manufacturing expertise to the production of a wide range of consumer health products.
Connectivity is a significant catalyst in the consumer healthcare market, as we are increasingly able to integrate ever more sophisticated sensors for monitoring a variety of patient biometrics and share them through platforms of connected apps with practitioners and physicians.
We design and develop both regulated and non-regulated wearables and consumer health products, from fitness trackers, and smart footwear to sensor-integrated shorts, shirts, belts, as well as blood pressure monitors, breast pumps, hearing instruments, and even personal health care products like toothbrushes.
Our customers enjoy the best of One Jabil: the combination of Jabil Healthcare's unmatched expertise and leadership in textile-integrated electronics with the broader Jabil experience in mobile devices, miniaturization, sensor integration, additive (3-D) printing, connectivity, optics, and more. We take great ideas and make them look, feel, and work better for the consumer market.
Elvie and Jabil Partner to Drive Delivery of Groundbreaking Women's Health Products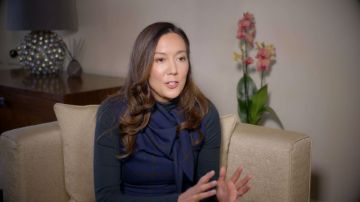 ELVIE & JABIL
Jabil Healthcare has a unique point of view at the intersection of digital technologies, regulations, consumer behaviors and patient outcomes. This perspective proved invaluable in helping Elvie bring its groundbreaking breast pump to market. A full range of Jabil Healthcare services eased the overall process, starting with technology evaluation and product ideation, followed by device development, engineering, supply chain optimization and volume manufacturing.
It's About Time!
How to develop a more agile response to the digital disruptions in healthcare product lifecycles.