David Stimage Is A Dad Who Cares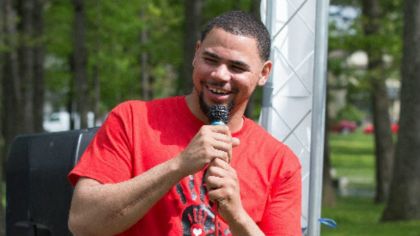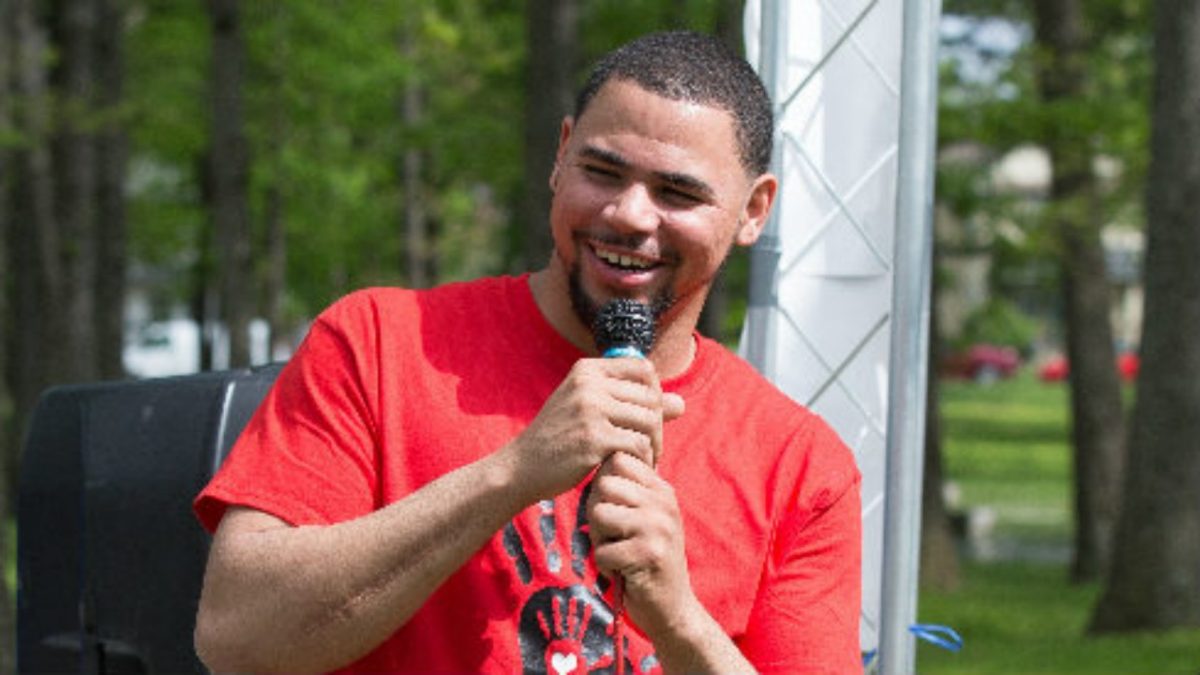 David Stimage was spending time with his two little girls at a park near Auburn Hills, Michigan, when he noticed there were no other dads there with their kids. "I realized that needed to change," said David, Jabil manufacturing technician by day and single father by night. David was inspired to start a grassroots program he calls Daddies That Care.
The mission of Daddies That Care is to encourage parents and other mentors to be more involved in their children's lives by creating an uplifting environment. David organized a kickoff event in May, "Daddies That Care: Take a Moment to Create a Moment" held at Oakland Park in Pontiac, Michigan, that was attended by 300 parents and children.
When David's coworkers heard about the event, they jumped at the chance to help him and volunteered at the event. The site's management team recognized how David's actions were positively impacting those around him and to show their support, supplied food and promotional materials. Other members of this tight-knit community, including the city government and the Oakland County Sheriff's Department, came together to help David make the day a success.
This one-day event was so well received it has been expanded to an eight-week program, where each parent promises to make values such as responsibility, leadership and engagement a priority in their lives. David is excited about the future of his program, saying: "I'm now in the process of making this an official nonprofit!" His passion and dedication make him a great role model, community member and employee. "Jabil employees have a history of charitable giving and community involvement," said Ian Hernandez, Manufacturing Manager. "We're proud of David and his efforts to be a positive force for change and leadership in the community."
Jabil Cares, our community outreach and volunteerism platform, supports localized efforts around specific causes related to Education, Empowerment, and the Environment.