Local students benefit from Jabil Ho Chi Minh's generosity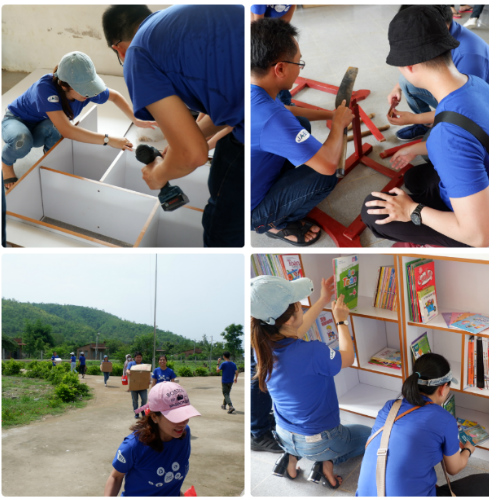 Home to more than 100 students from financially disadvantaged families, Phan Son Primary School in Vietnam's rural Bắc Bình province lacks some of the most critical school supplies. In late May, dozens of employees from Jabil's Ho Chi Minh site traveled nearly five hours to visit the school and fulfill some of their biggest needs.
Knowing the school's financial restraints, the Jabil team wanted to bring items with them to help the students and staff focus on furthering their education rather than worrying about buying supplies. The employees worked together to set up a computer, bookshelf and school drum to be used to signal the beginning and ending of each day.
Once the work was done, they gathered the students and played traditional Vietnamese games. The students separated into two different classrooms, with the older grades engaging in a friendly competition and the younger students testing out their art skills in a drawing contest.
Empowering the students to reach for their full potential, the site funded five scholarships and employees gifted backpacks and other school supplies to those students who need the most support.
Senior accountant Linh Luong added, "Many of our employees said it was the first time they participated in an organized volunteering initiative and that these meaningful activities were memories they would cherish. It was great to spend time with students and feel their happiness and joy because of how we helped them."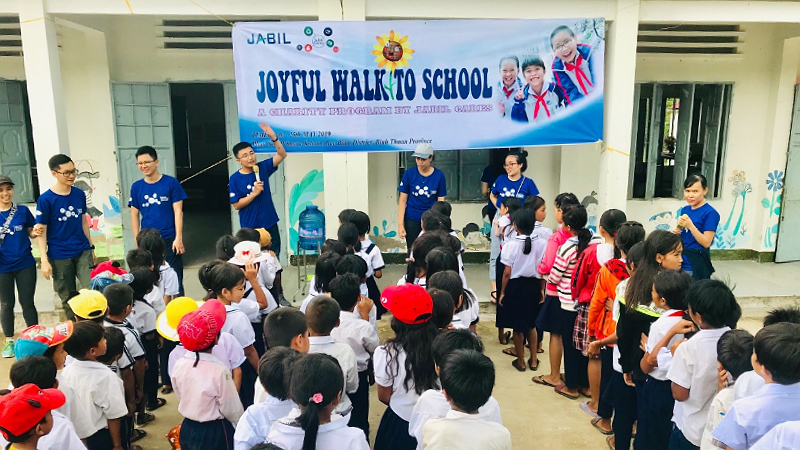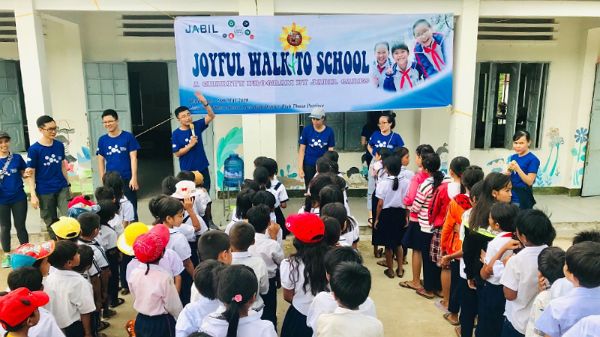 The 10th Anniversary of the Deliver Best Practices Competition celebrated the 'good' Jabil sites are doing in our local communities around the world. Thirty-two finalist teams received funds to support Jabil Cares initiatives in their local communities. Jabil Cares, our community outreach and volunteerism platform, supports localized efforts around specific causes related to Jabil's three main pillars: Education, Empowerment and the Environment.