The Packaging Innovation Forum
The fastest, most efficient way to generate winning CPG product ideas
A Better Way to Do Cross-Company Innovation
It was already difficult to bring research and development professionals together and get them to innovate. With safety and travel restrictions associated the with pandemic compounding that reality, many brand leaders, engineers, researchers, and designers are feeling stuck…
The Packaging Innovation Forum is designed to accelerate the early ideation process for JPS customers. By combining the expertise of your R&D teams with our technical teams, we can dramatically speed up the process of unearthing new ideas, developing user journeys and selecting the highest potential solutions. We use Microsoft Teams and MURAL, a powerful browser-based SaaS platform for brainstorming, sketching, and voting to facilitate the session.
DOWNLOAD THE FACT SHEET
In this innovation session, you will: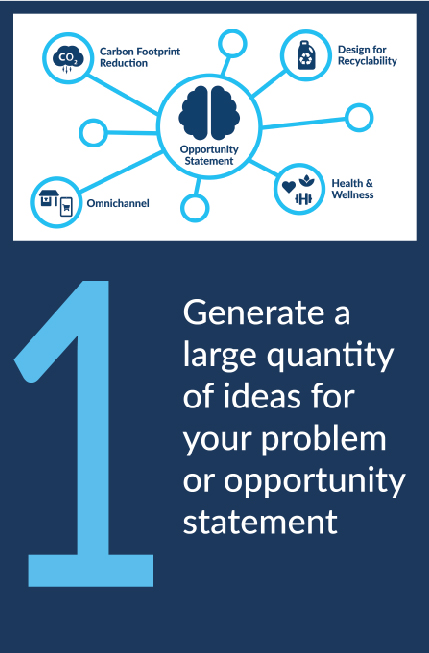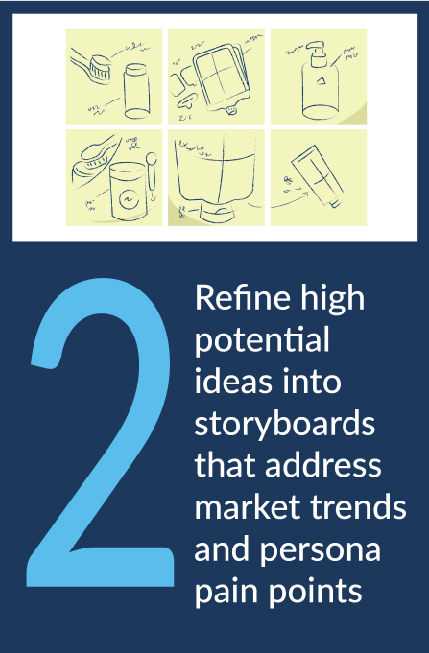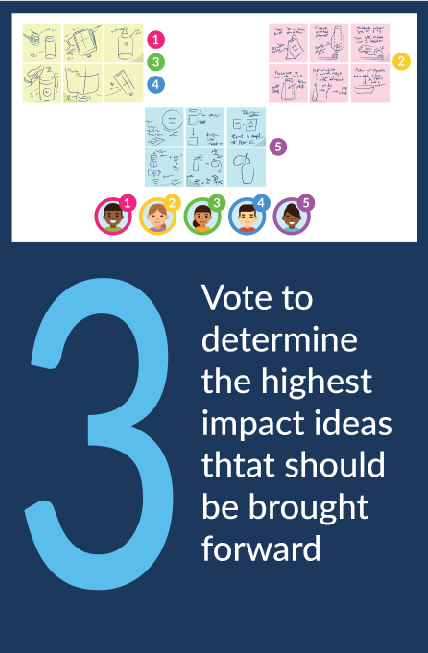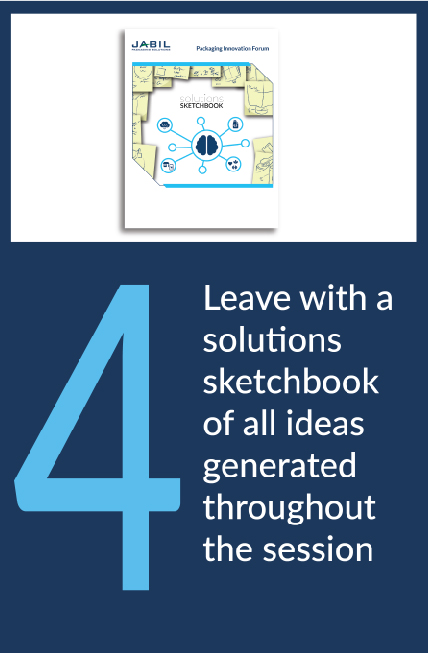 PURPOSEFUL INNOVATION

Isolate your organizations most important goals and harness the power of your innovation team for maximum impact. Successive rounds of voting and filtering lead to the creation of design briefs that the Jabil team can action.
GET MORE FOR LESS

Gathering your R&D, brand and design teams in one place at one time has never been so efficient and cost-effective. This virtual forum is easily accessible and engaging from anywhere in the world. Distill the best ideas from across your innovation teams in days, not weeks or months. No plane tickets, hotel rooms or Covid tests required.
CAPTURE THE POSSIBILITIES

Our digital facilitation tools provide an invaluable record of the innovation process. Upon completion of the Packaging Innovation forum, we provide a solution sketchbook that includes all ideas generated from the session.