Increase efficiency of the wipes packaging process.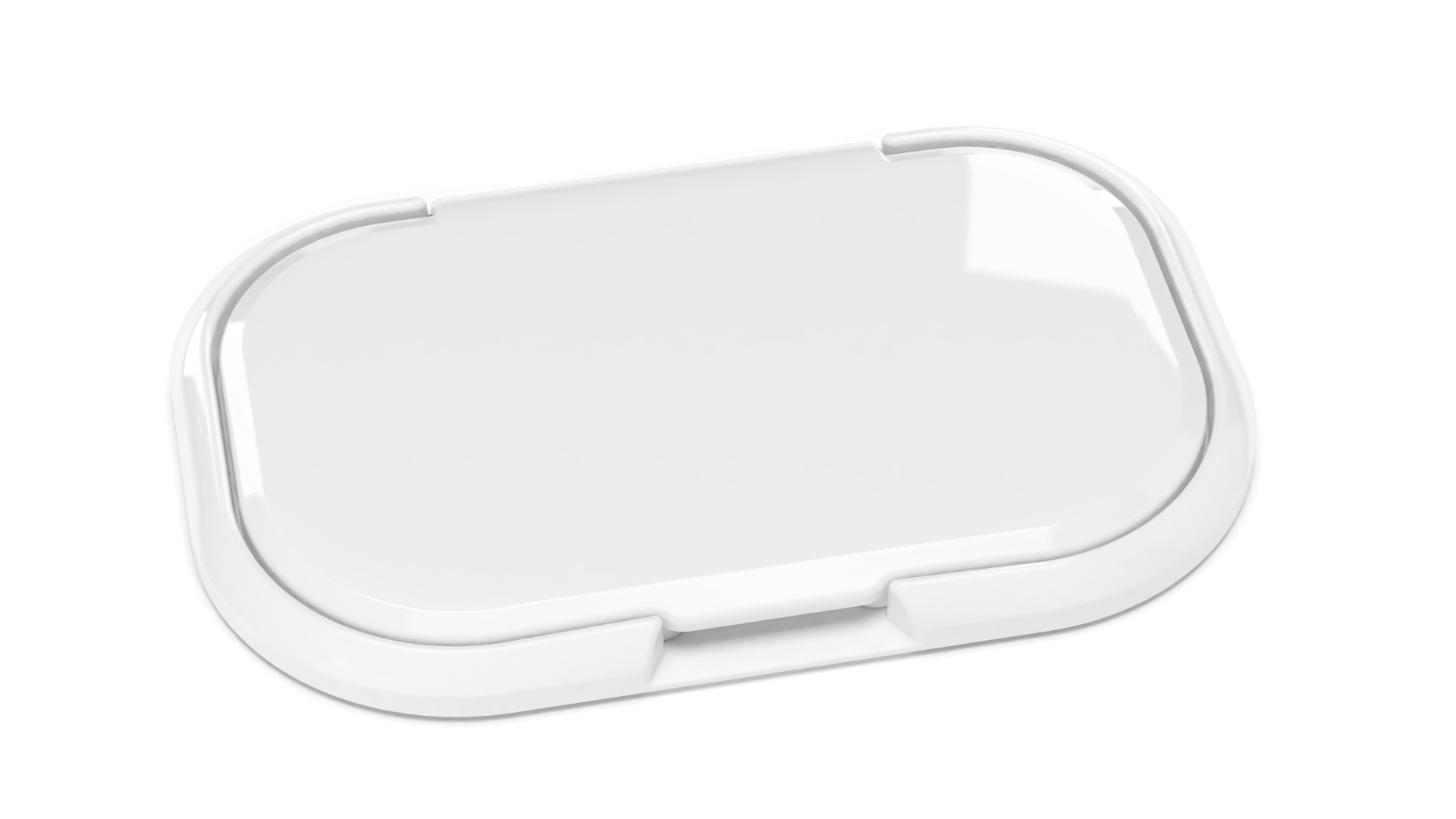 Designed to be fed into ATP Engineering & Packaging machinery, the Automated Fitment, designed by Jabil Packaging Solutions, increases efficiency during the wipes packaging process.
The automated feed removes the need for manual operation, reducing labor costs. This design creates further efficiencies by leveraging higher speed machines, reducing line stoppages and lowering overall maintenance.
The Automated Fitment is designed with ultimate flexibility. With the latest in-mold labeling and embossing technology, the Automated Fitment can be customized for individual brands or marketing messages. Customers can also customize the dispenser system to ensure each pull produces the right amount of wipes. The sealing area is also optimized to fit with glue variations in the packing process.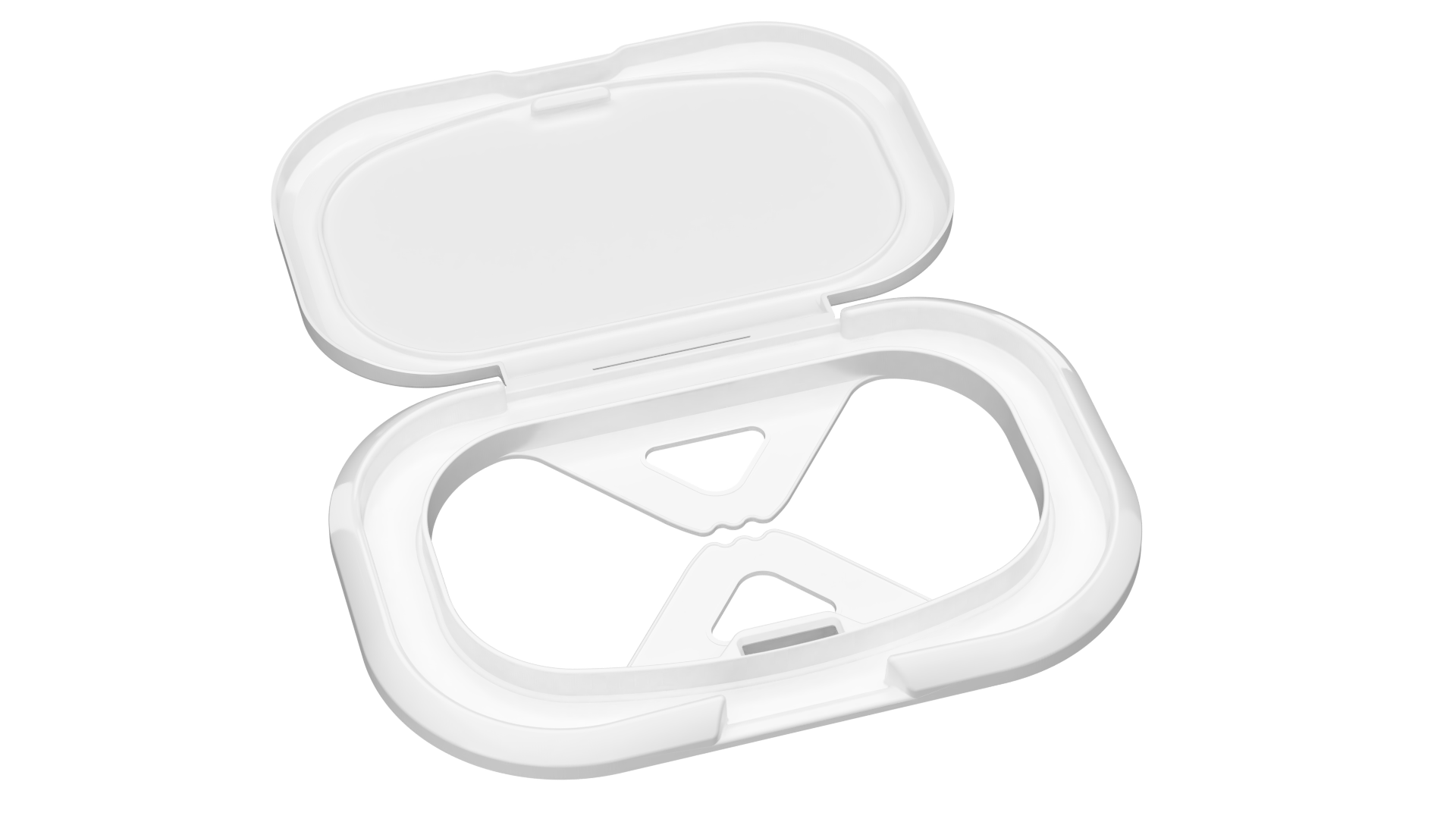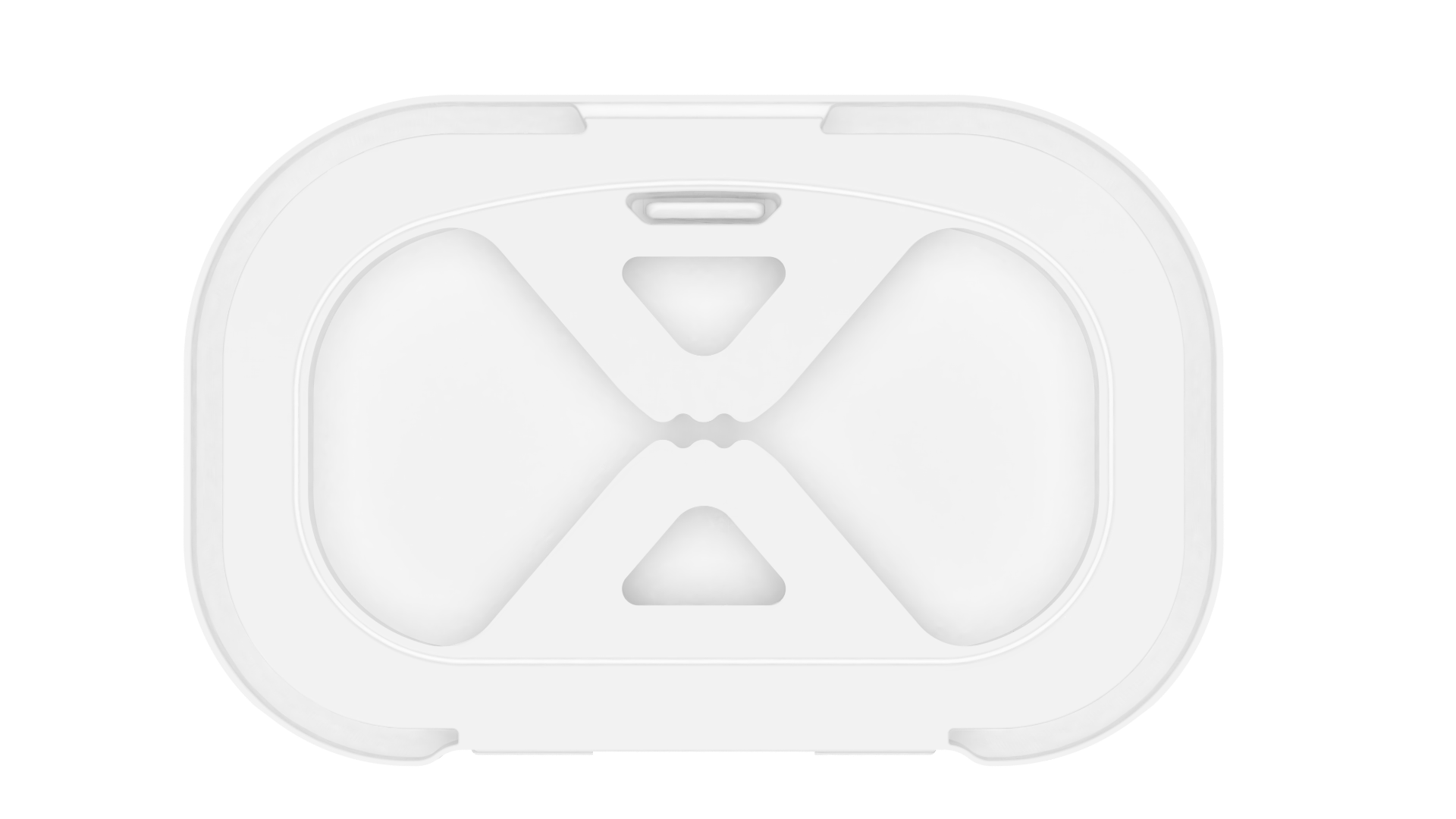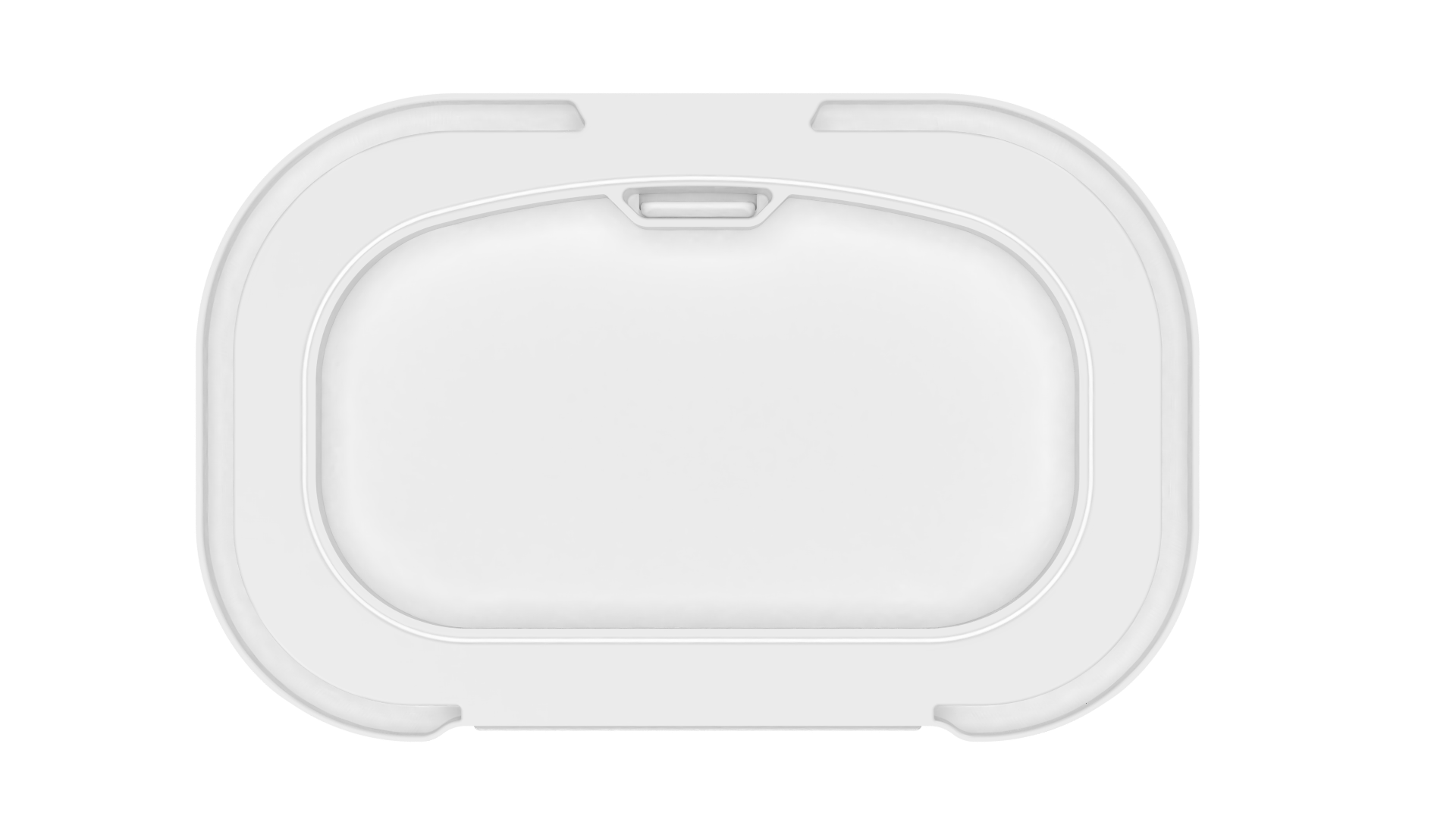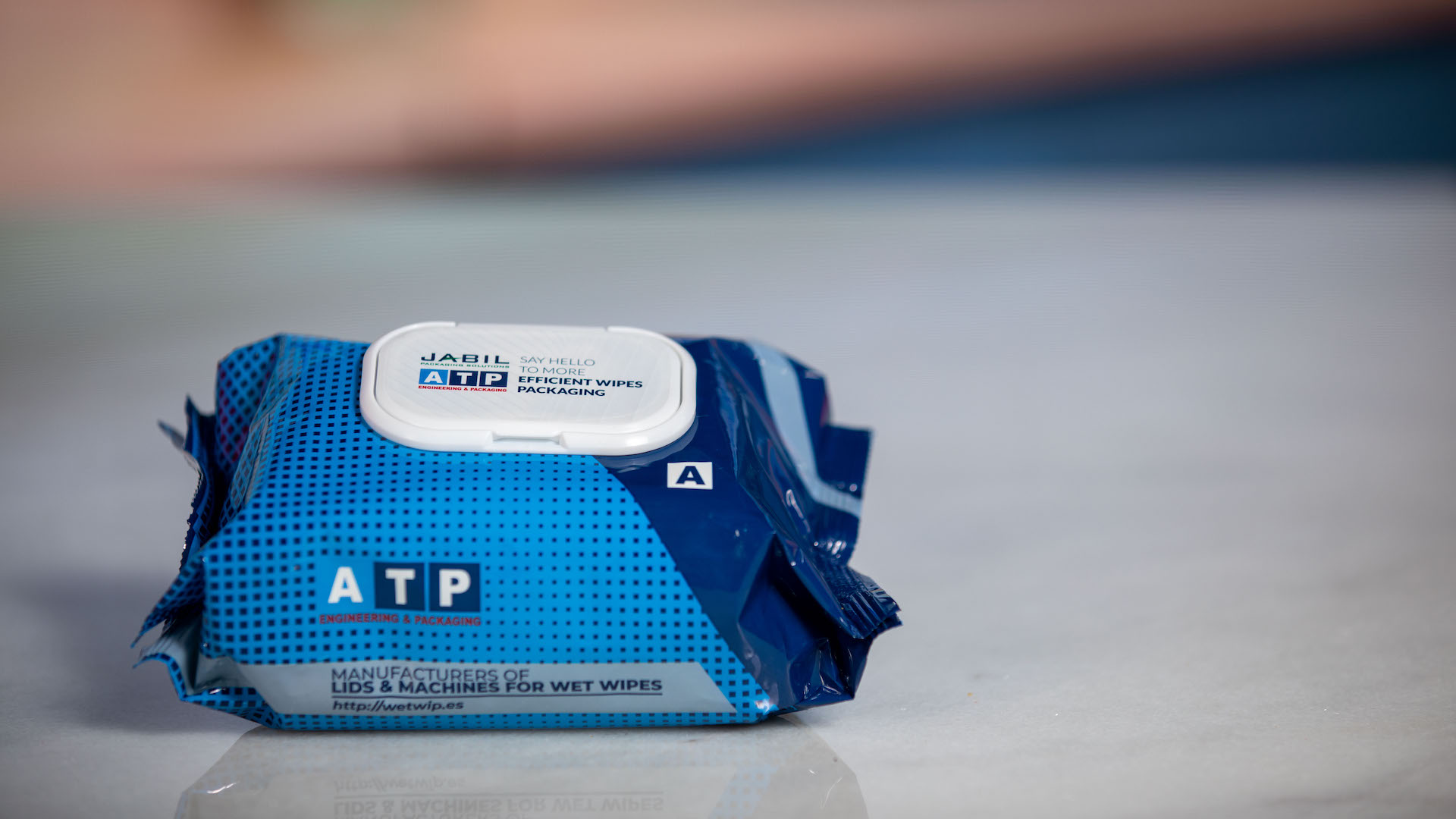 Market Applications
Surface Cleaning
Personal Cleaning
Skin Care
Baby Care
Product Benefits
Reduced Labor
Enhaced Efficiency
Reduced Maintenance
Enhaced Sustainability
Design Flexibility
Reduce Running Costs
Product Features
Optional Dispenser System
Optional IML or Embossing
Glue Line Optimization
Geometery Improved Fitment Rigidity
Optimized for ATP Feeders