Eco Friendly FusePack Wipes
Less plastic, better performance.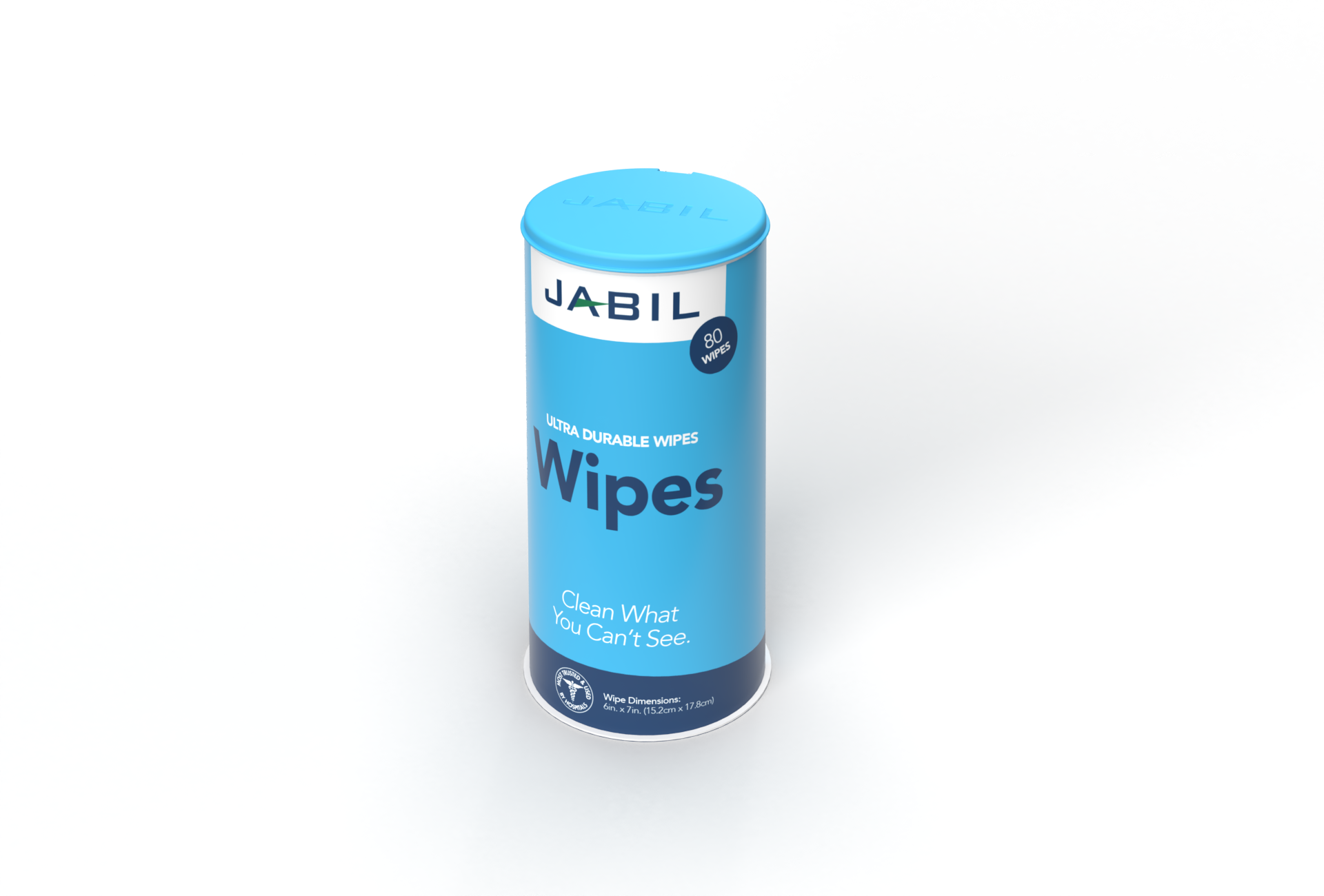 Typical wipes containers are bulky, use an excessive amount of plastic and tend to lose moisture over time, causing decreased shelf life. FusePack Wipes represent the next generation of wipes packaging technology.
This innovative new technology platform breaks the boundaries of traditional packaging by pairing a rigid injection molded frame and a flexible in-mold label sidewall. By leveraging the best elements of rigid and flexible packaging, Jabil has created a lightweight yet strong package that reduces carbon footprint and minimizes plastic content while improving e-commerce performance.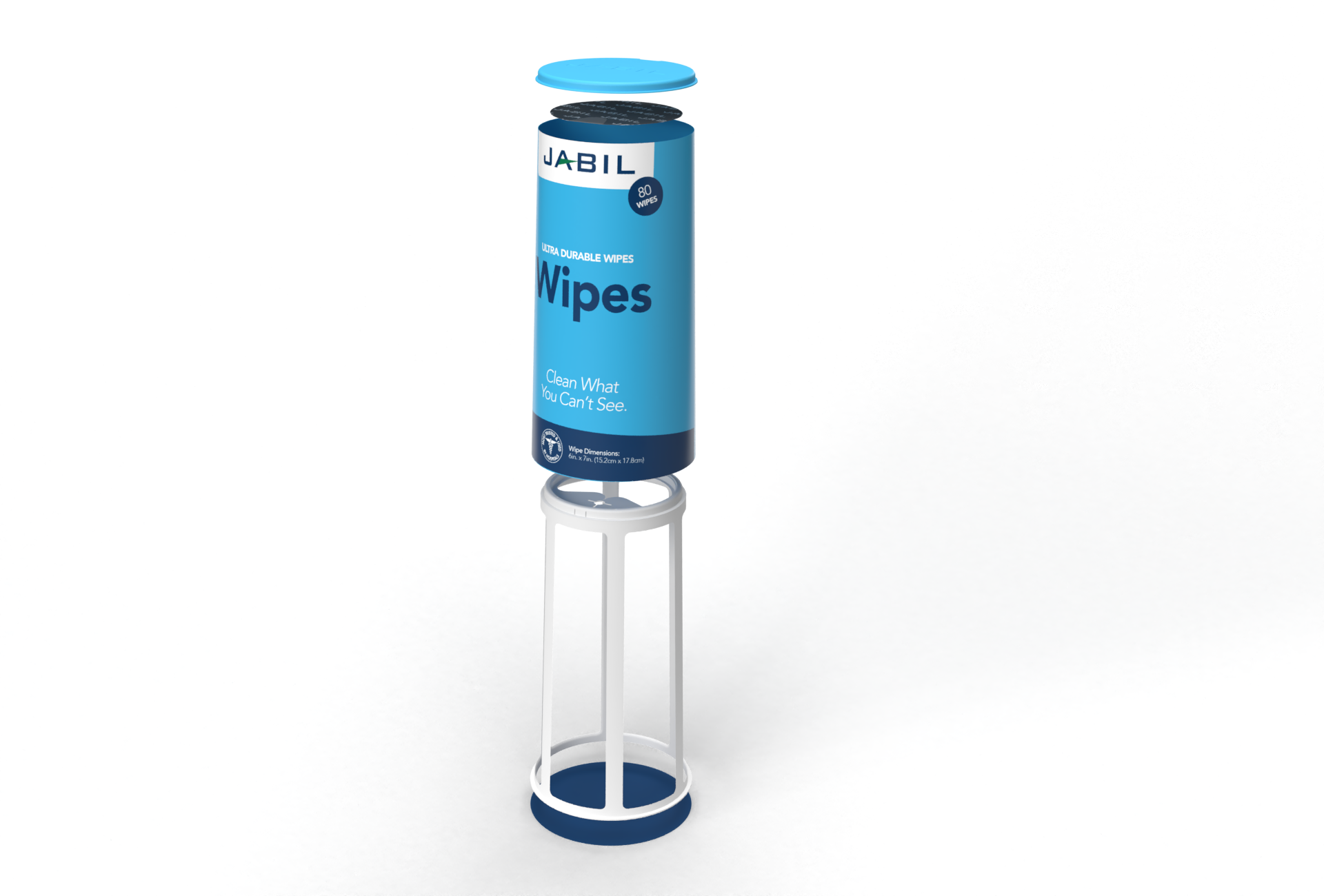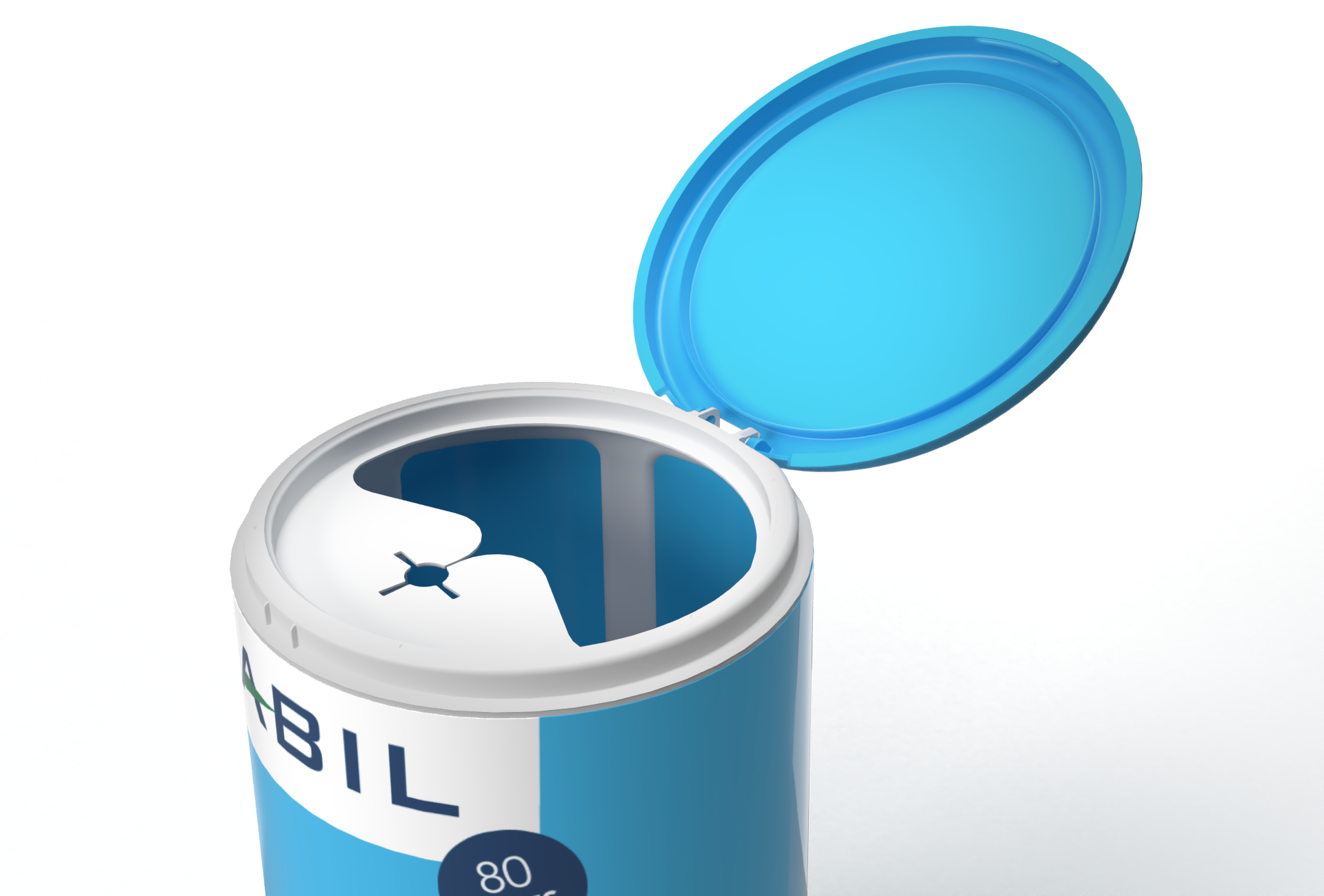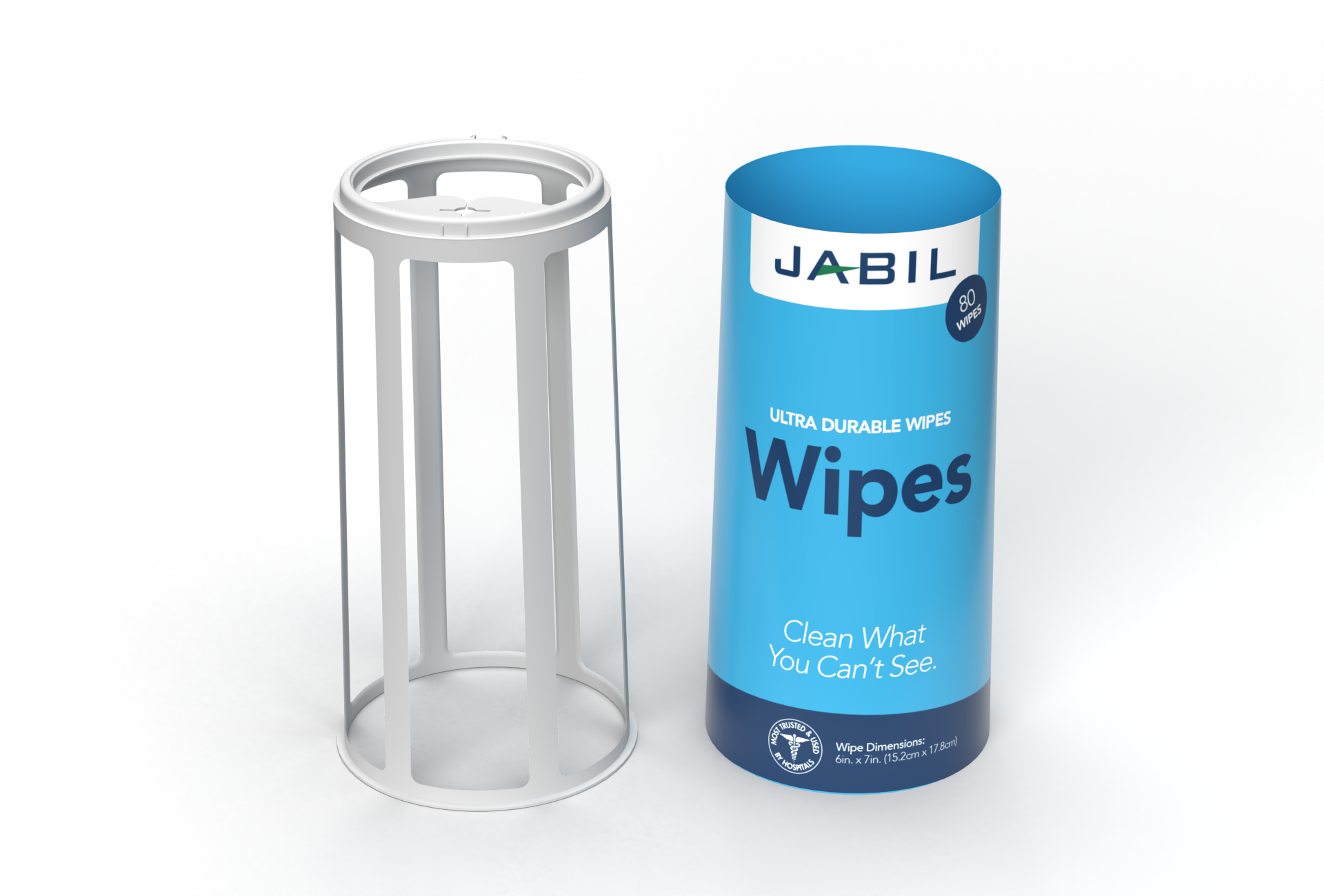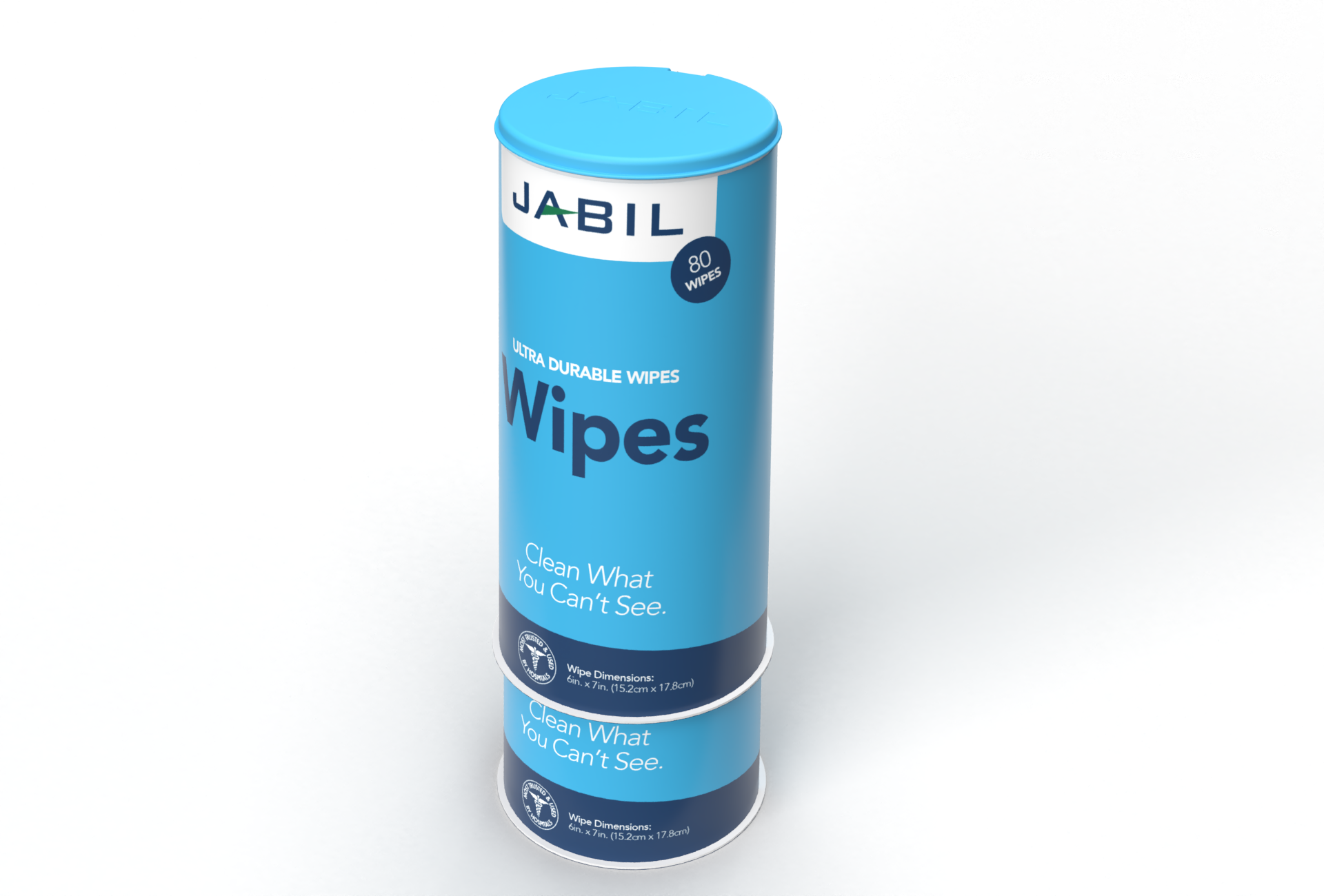 Market Applications
Surface Cleaning
Personal Cleaning
Skin Care
Baby Care
Product Benefits
Lightweight Strength
Improved Brand Presentation
Optimized for E-commerce
Reduced Plastics Intensity
Improved Carbon Footprint
Maximum Moisture Retention
Product Features
Hybrid Structure
High Impact Graphics
Barrier Properties
Maximized Volumetric Efficiency
Mono Material
Device Refill Functionality