Paper Carton Tethered Closure
A more sustainable end-of-life solution for beverages, soups and more.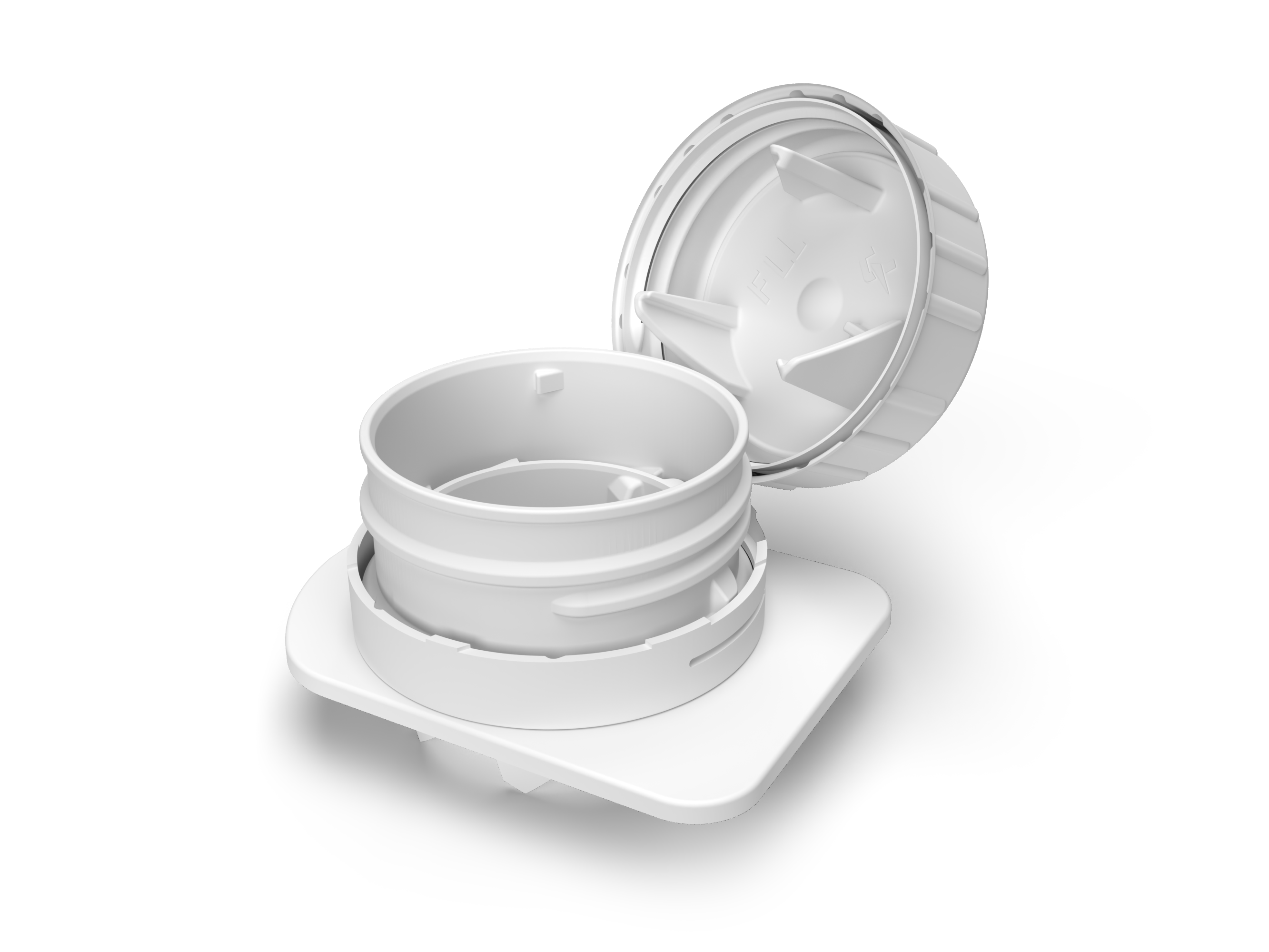 EU Directive 2019/904 on single-use plastics requires beverage bottles to have closures tethered directly to the bottle for optimal disposal, reducing the risk, of plastic items dispersing into the environment. This EU legislation has set a precedent for how other countries tackle single-use plastics, forcing every global brand to rethink their packaging formats for enhance sustainability.
Jabil's screw-top paper carton tethered closure is designed to help brands quickly meet their recyclability goals. This tamper-evident tethered closure features a cutter ring to puncture foil lids while its opening force, torque and tether strength all adhere to current Cetie standards.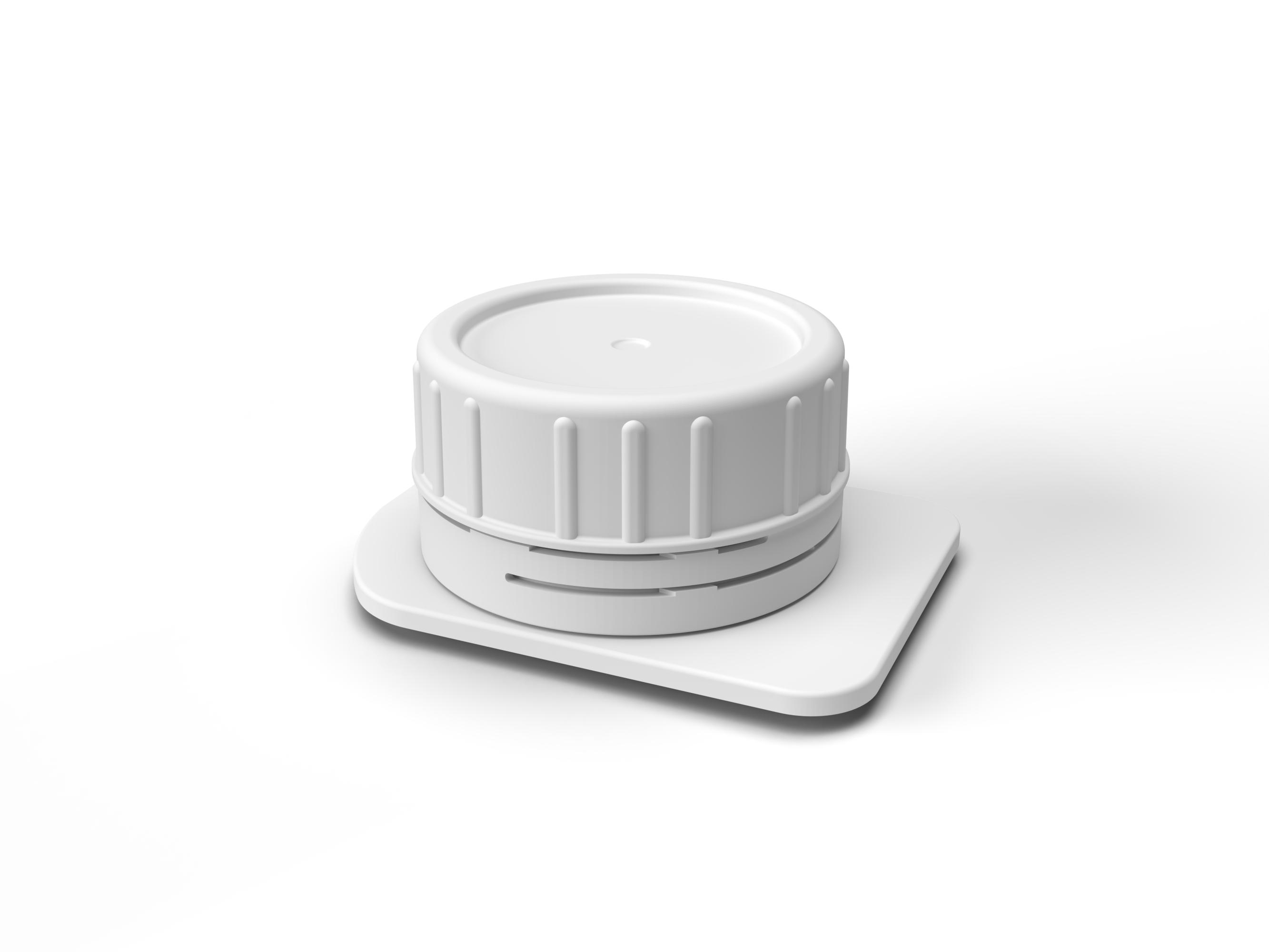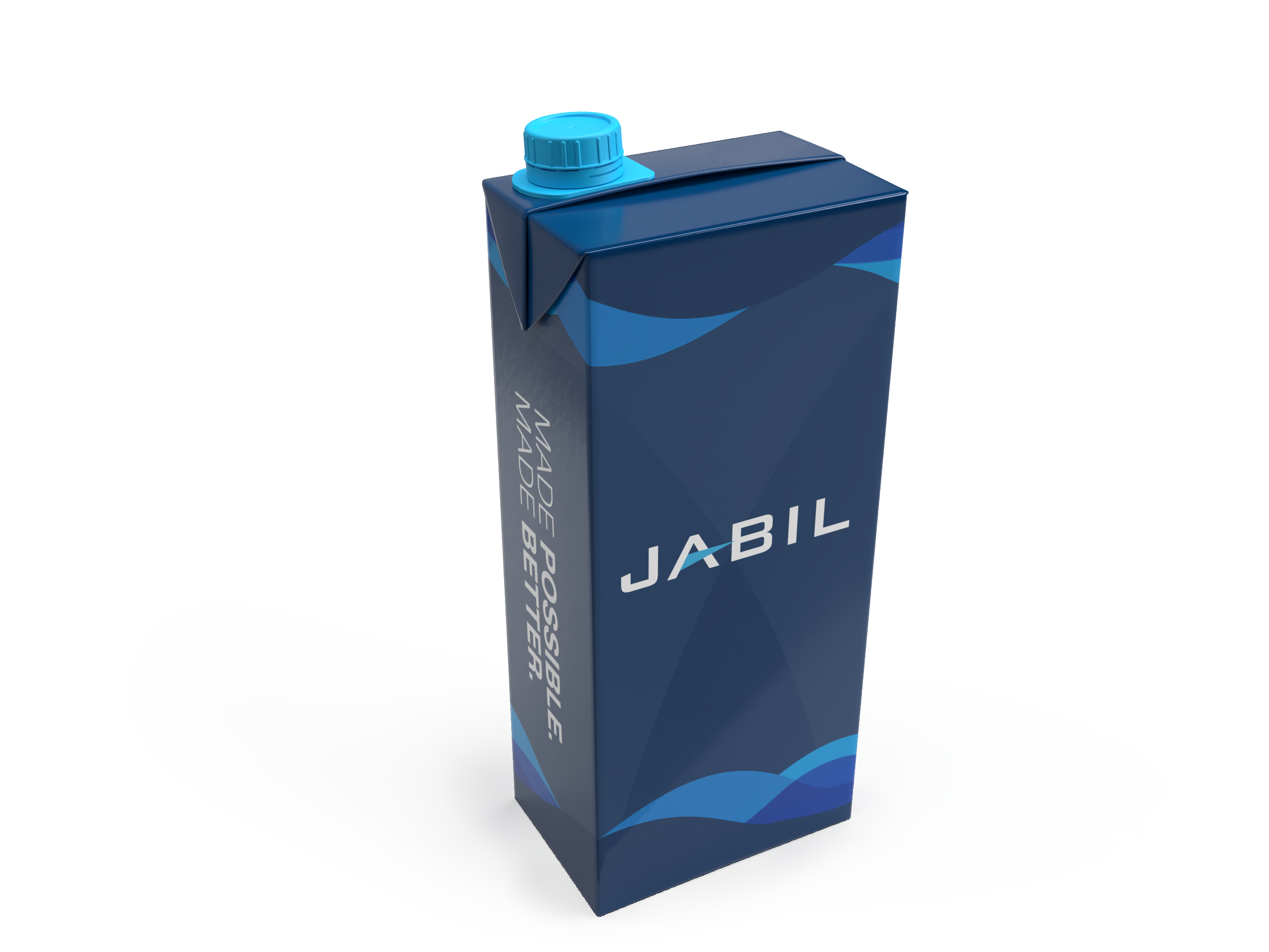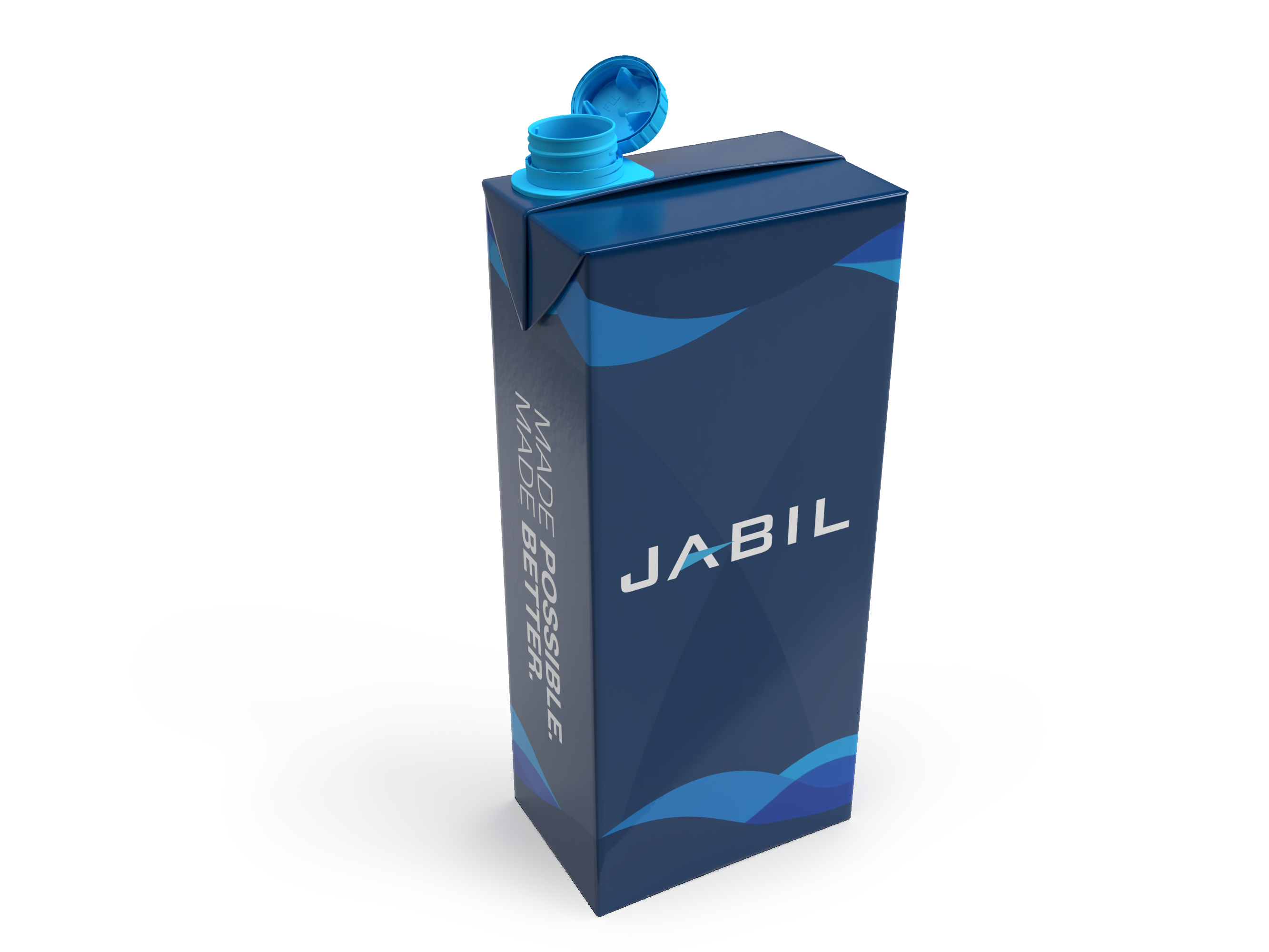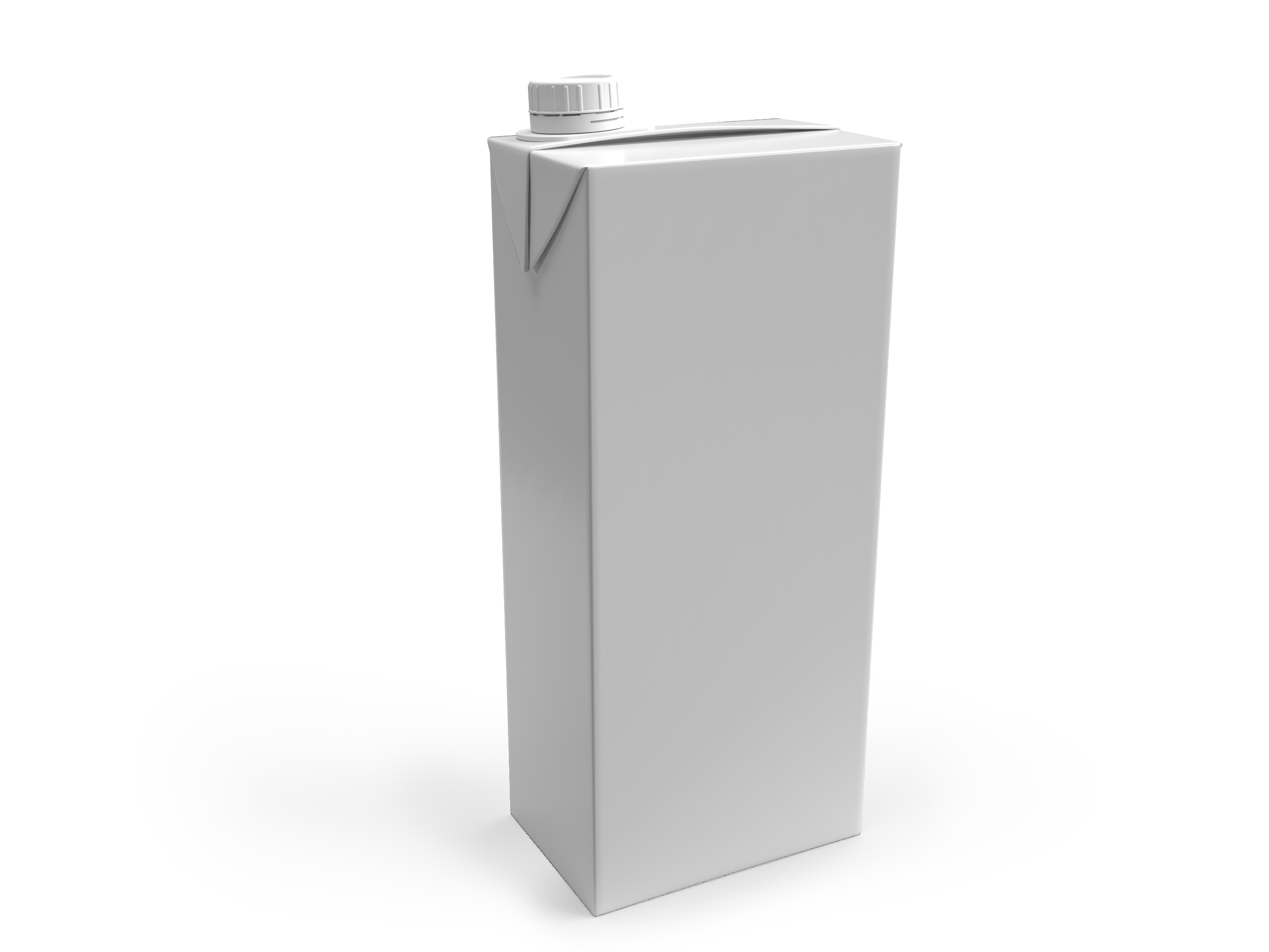 Market Application
Dairy
Plant-based milks
RTD Tea & Coffee
Juices & Nectar
Soups & Stocks
Product Benefits
Optimized for Recyclability
Material Flexibility
No Capping Line Changes
Equivalent Performance
Product Features
Stay Back Hinge
External Tamper Evidence
Cutting Ring
Lightweight
Audible Click
Post-Applied Solution