World-Class Opto-Mechanical Design
Innovative, High-Performing, Proven, Trusted
Jabil Optics is a world leader in complex opto-mechanical design for miniaturized optical systems for consumer, automotive, healthcare and industrial applications.
Our deep optics knowledge is paired with an ingrained culture of innovation giving you optics at its best.
Jabil Optics specific design expertise includes:
As part of the Jabil ecosystem, our opto-mechanical experts are instantly connected to a global design, innovation and manufacturing network. This guarantees a full-service operation, allowing for one-stop solutions from innovative design through to high-volume production.
Optical Design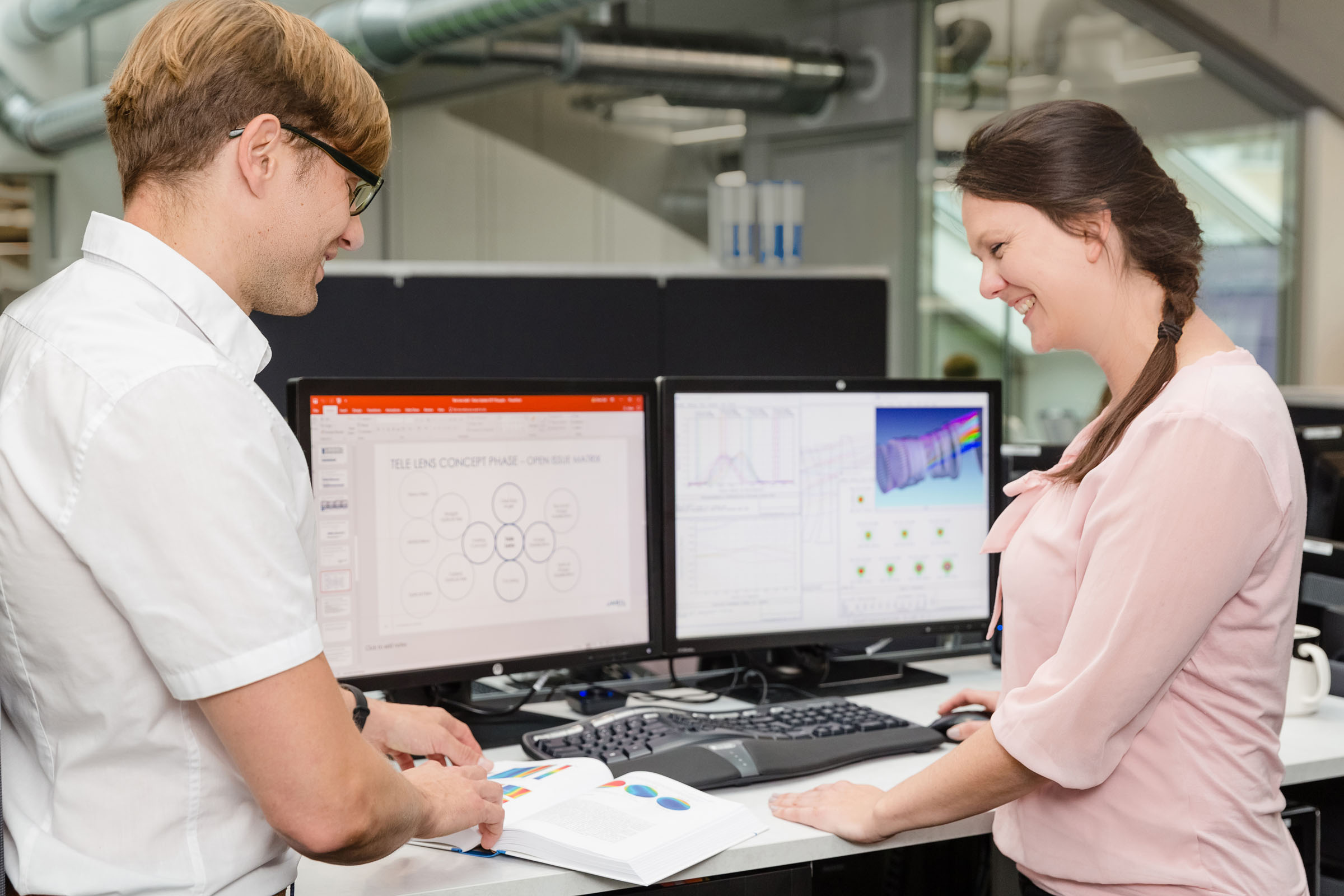 We design high-performing optical systems with a strong focus on cost and manufacturability. Backed by our long-standing Carl Zeiss history, our world-class optical design team enables cost-effective solutions and stable production processes. This gives you high performance projection and image capturing systems and light-efficient illumination systems that differentiate your brand.
Complex optical system creation
Image simulation
Calculation of polarization effects
Design of diffractive and refractive microstructures
Thermal simulation
Ghost and straylight
Coating
Fiber
Code V
Zemax
LightTools
VirtualLab Fusion
Matlab
Mechanical Design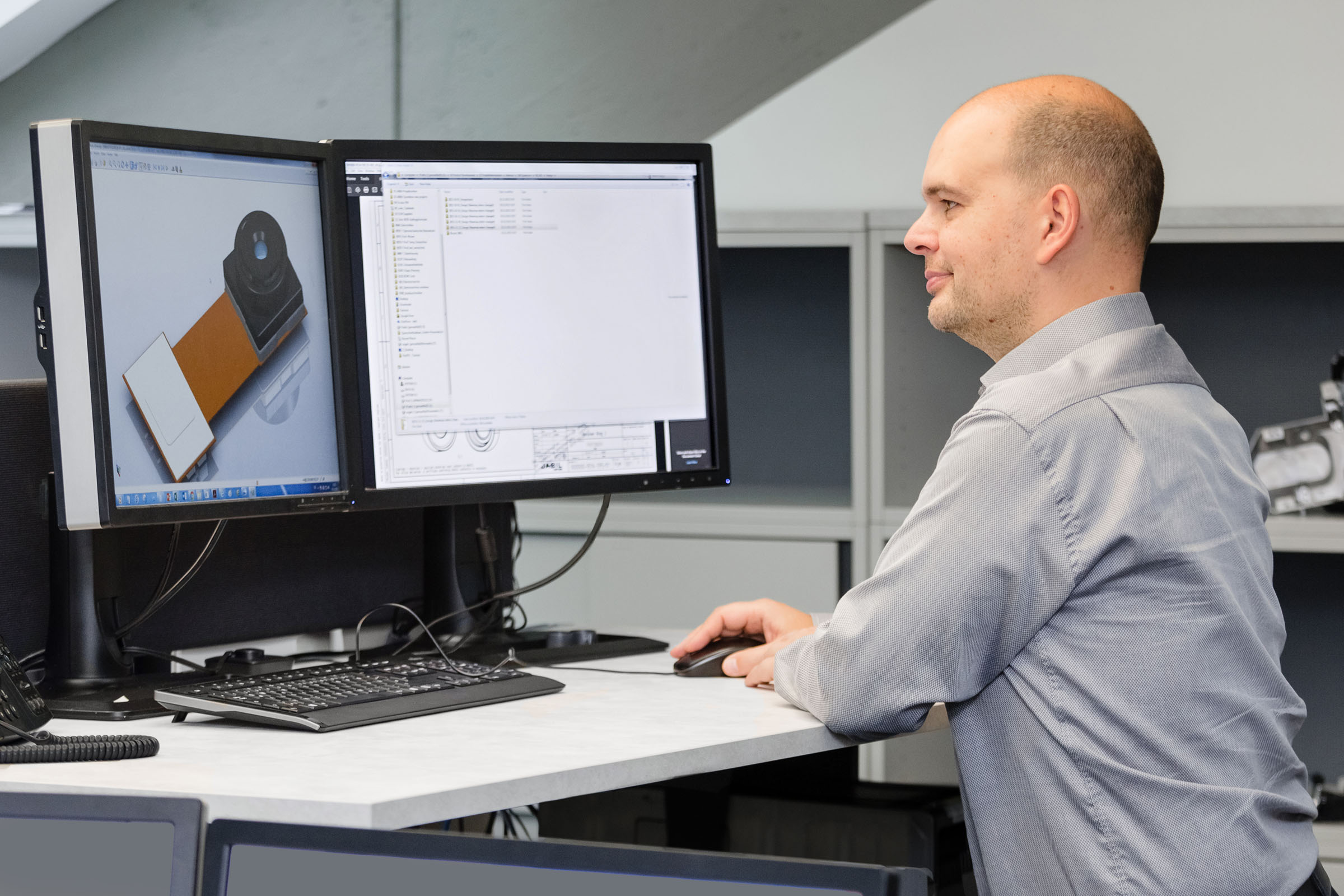 We deliver complex precisions mechanical design for cost, manufacturing, environment and quality.
Jabil Optics mechanical design experts specialize in miniaturized opto-electronic modules, chassis, mountings and housings, and thermal mechanical and electronic interfaces. Our mechanical design team is at the forefront of emerging technologies and materials.
Opto-Mechanical Design for Mass Production
Design for Specialized Assembly Processes (such as AA, COB…)
Design for Rapid Prototyping
Multi-Site Cooperation
Engineering Change Management
PTC Creo
Creo Simulate
FEM Analysis with Creo
FloEFD Thermal Analysis
Windchill PDM
OTS (Optical Data Transfer Software)
Smart Optics
Electrical Design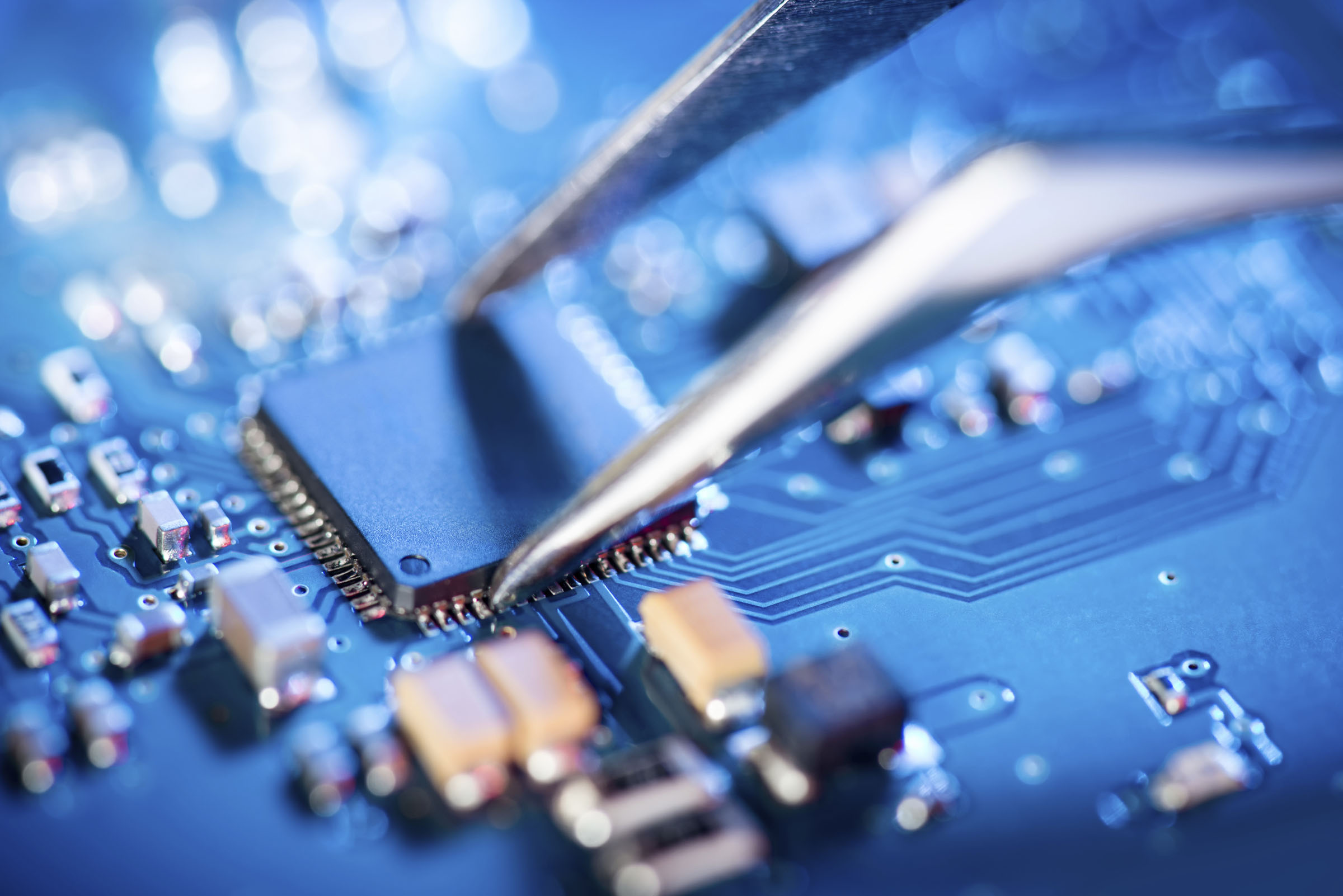 We power-up your optics with the right electronics for your unique device.
The best optical and mechanical design does not work without electrical design that is on-point and specific to your product. We evaluate every aspect from durability, cost-effectiveness, performance through to fit.
Systems Architecture for Embedded Devices
Miniaturized Opto-Electronical Systems
Image Sensors and Camera Systems
Frame Grabber Solutions
High Power LED and Laser Drivers
High Speed Electronics
Embedded Software Capabilities
Cadence Allegro
EE Design/ECAD
CAM350
Design Rule Checks
Simulation Tools
PCBA Prototyping
Function Verification
Debug and Trouble Shooting
Product Verification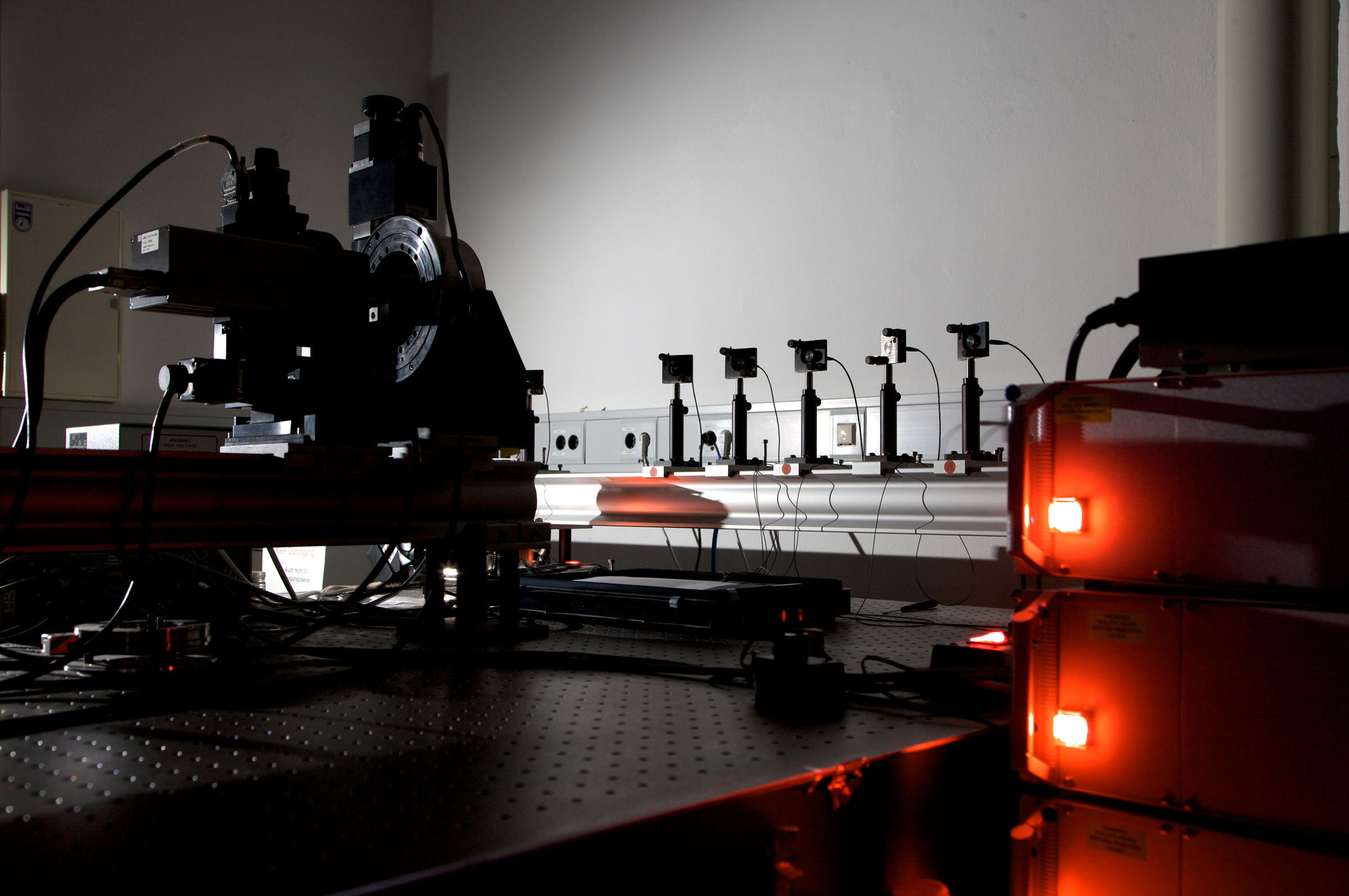 Every Jabil Optics customer benefits from our team of measurement experts who are hands-on with quality control, process development support and failure analysis. Our team has comprehensive environmental testing and verification experience for automotive, medical and customer products. Trust in our people, process and expertise to ensure stable mass production for quality, cost and reliability.
Our iterative product verification process means you get a product that is tried, tested and true. We find the weak points, so your customers only know satisfaction.
Optical Measurements
Component and Sub-Group Verification
Failure Analysis
Environmental Testing
Regulatory and Compliance Testing
Materials Evaluation
Variable MTF System
Profilometer
Various Interferometers (such as Fizeau, White Light)
Photometric Camera
Various Spectrometers
Roundness Measurement Equipment
3D Measuring Microscopes / Optical 3D Measurements
Beam Profilers
Integration Spheres
3D Measurement Device (Structured Light Projection)
Centering Measurement
Thermal Chamber with Shaker
Tumble Tester
Engineering - Industrialization and Transfer Into Mass Production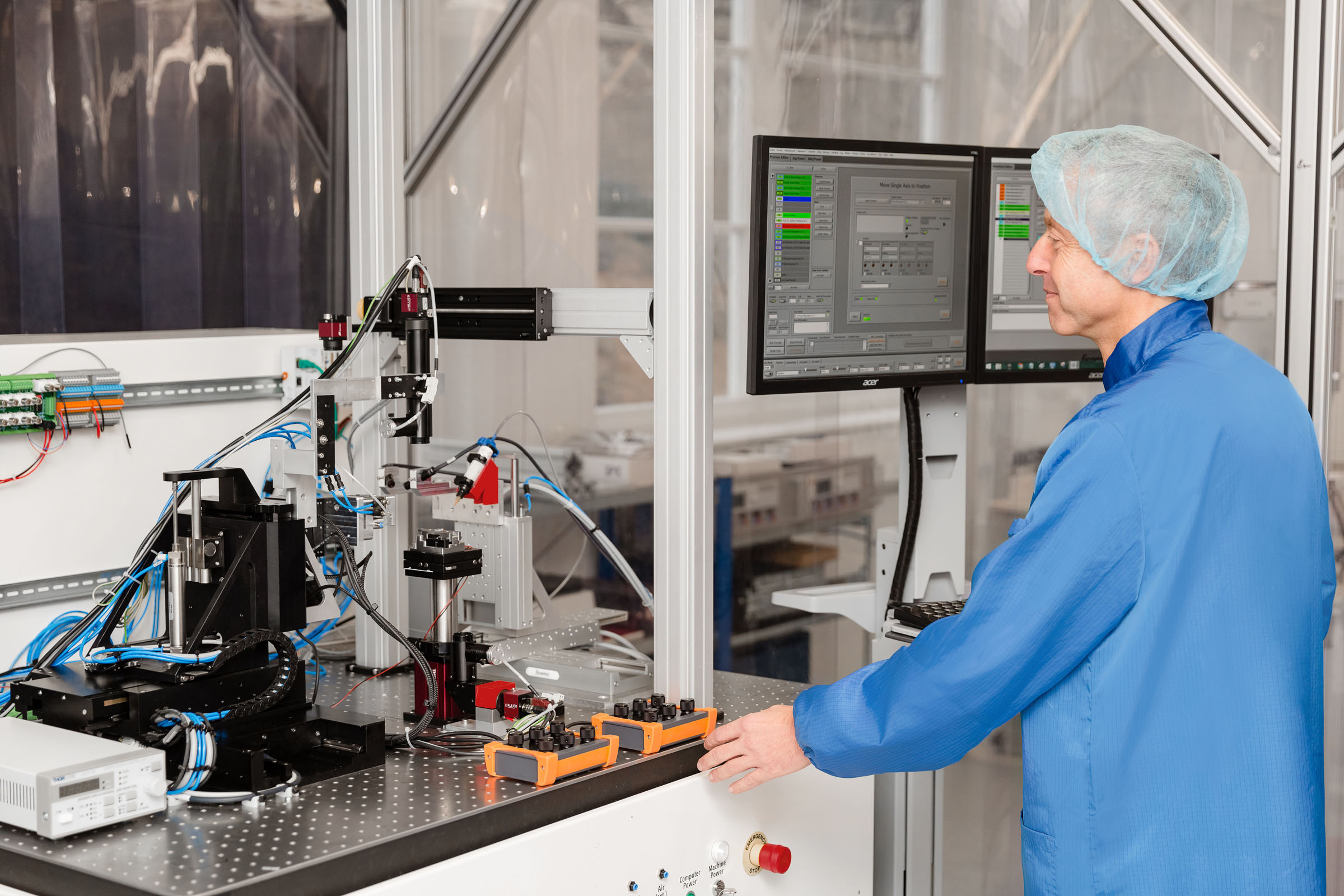 The Jabil Optics engineering team designs innovative and robust manufacturing processes suited for mass production of highly sophisticated opto-electronical modules including industrialization and transfer into mass production.
Process Development
Mass Production Equipment Definition
Mass Production Floor Planning
Transfer Planning
On-Site Operator Training
On-Site Ramp-Up Support
On-Site Sustaining Engineering Team
Requirements Management
Advanced Product Quality Planning (APQP)
Failure Mode and Effects Analysis (FMEA)
Process Capability Analysis
Statistical Process Control (SPC)
4-Axis Pick & Place
4-Axis Passive Alignment
10-Axis Active Alignment (Pixid 500)
3-Axis CNC machine (3D Milling)
Dispensing Robots
Hexapods
Deep Lab Equipment Inventory
Range of 3D Printers
Clean Room (ISO class 7)
Trust in Jabil's opto-mechanical design for today and tomorrow.
Jabil's Optics expertise is located throughout the world.
Jabil Optics operates in four of Jabil's 100+ facilities worldwide.