Kindness at the Heart of Jabil Belo Horizonte's New Community Initiative
It's been a difficult time for many families in Brazil who are facing a poor economic situation due to the pandemic. For the Nova Contagem community, a neighborhood located near the Jabil Belo Horizonte facility, many families are struggling with food insecurity.
This neighborhood is familiar to Jabil's human resources team since an estimated 30 percent of the site's manufacturing floor employees live there. "It felt right to give back to a community which has given so much to create a strong workplace culture with superior dedication, teamwork and collaboration," said Livia Reis, the site's human resources manager.
It all started when Belo Horizonte gifted 40 remaining baskets to families in the community from the site's longstanding Gente Grande Project, but they quickly learned that the need of other families was simply too big to ignore.
The team used their ingenuity to create Familias sem Fome (Families with no hunger) to provide consistent food resources to families in need. The baskets are filled with food, household items and often accompanied with letters of support and good wishes.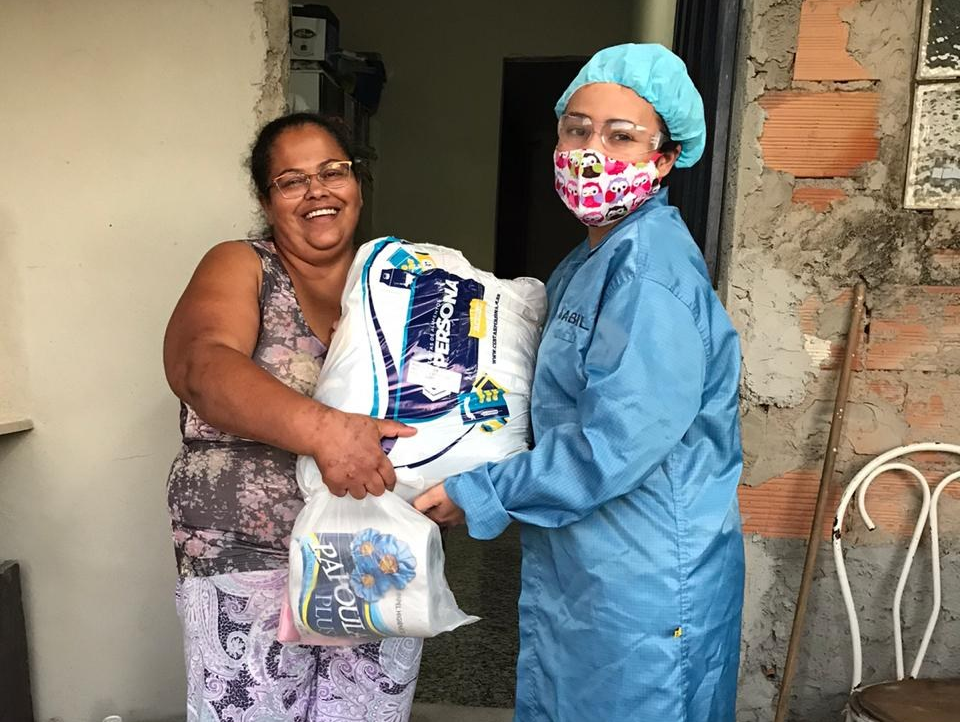 "It's very gratifying seeing Jabil Belo Horizonte get behind this project to truly bring hope to many families in bad situations," said Cecilia Ribeiro, who raises funds for the project. "It's great to be part of an organization who believes in empowering others to overcome challenges by giving them the resources to persevere."
The Familias sem Fome program currently supports 89 families with monthly baskets which is their primary source of food with another 39 families on the waiting list.
"I hear firsthand the enormous challenges facing these families right now, many who only have a few days' worth of food available," said Raquel Nascimento, who is responsible for maintaining the family registry and delivery of the baskets in the community. "I'm always greeted with warm smiles by the children knowing Jabil is helping good people with food insecurity."
The site raises money for the project through a variety of ways, but perhaps the most innovative is the promotion of informational webinars about leadership, finance and other topics which are then hosted on an online meeting platform for a small fee.
If you would like to see all the goodwill these wonderful employees are doing for their community, follow @familiasemfome on Instagram for some truly inspiring and moving content.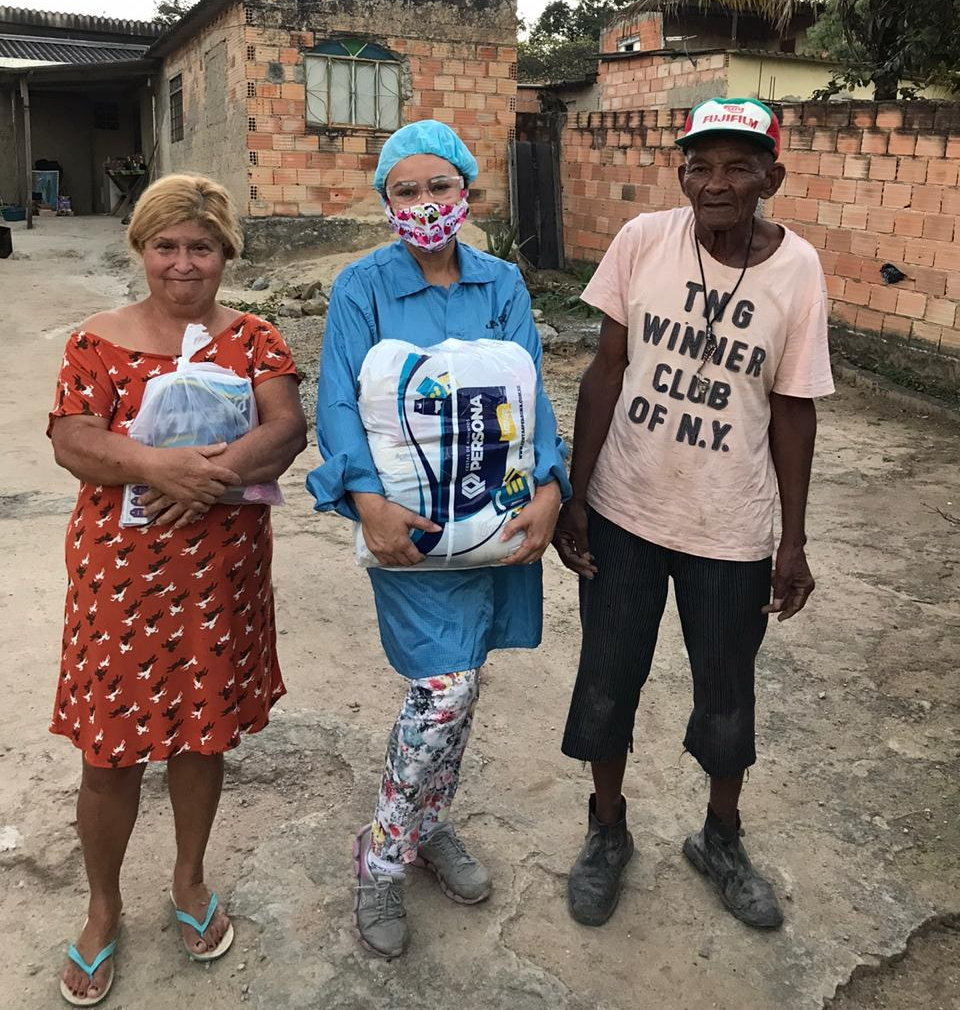 Jabil Cares, our community outreach and volunteerism platform, supports localized efforts around specific causes related to Education, Empowerment and the Environment.