A more sustainable end-of-life solution for cosmetics, lotion, hair care and more.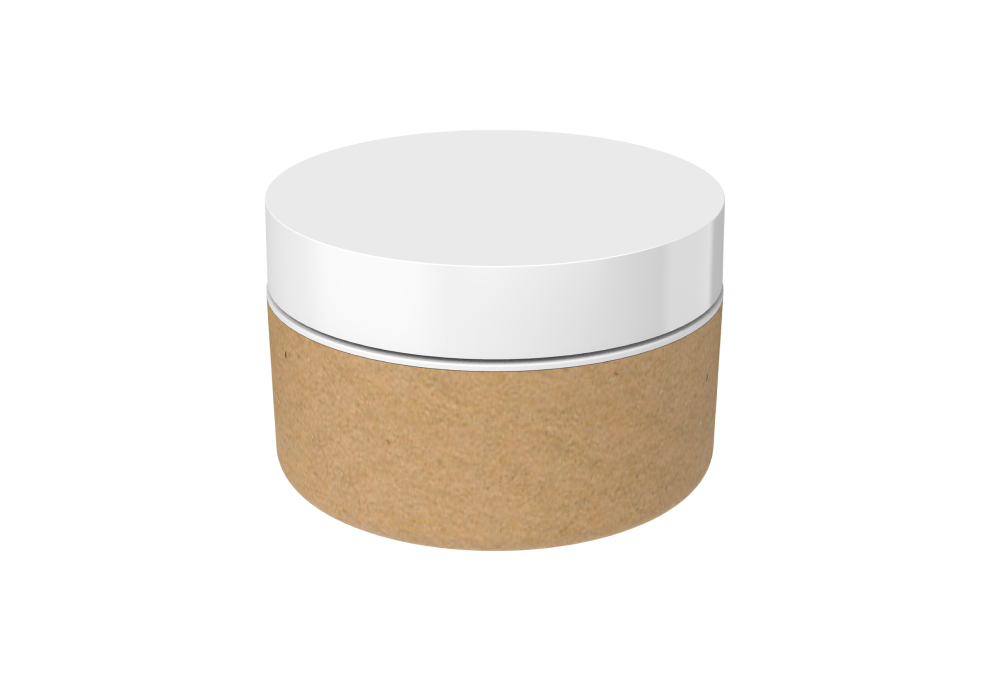 The EcoJar is a hybrid paper packaging format that leverages recycled fiber for the outer shell and a recyclable inner liner that contains and protects the product. This two-piece format seamlessly connects the outer paper shell and interior liner to create a single-piece shell design. The outer shell and inner liner can be easily separated for recycling by removing the decal and applying pressure to the push tab on the base of the package.
This lightweight packaging format leverages post consumer recycled paper and reduces plastic consumption per unit by as much as 60%. EcoJar does not rely on adhesives to bond the paper and plastic, ensuring that recyclability is maintained. This new hybrid paper format provides a compelling option for cosmetics, lotion, hair styling and consumer health care brands that are committed to plastic reduction, recyclability, the use of recycled content and a lower carbon footprint.
Register for the EcoJar solutions webinar on August 30th, 2022 at 11:00 AM ET.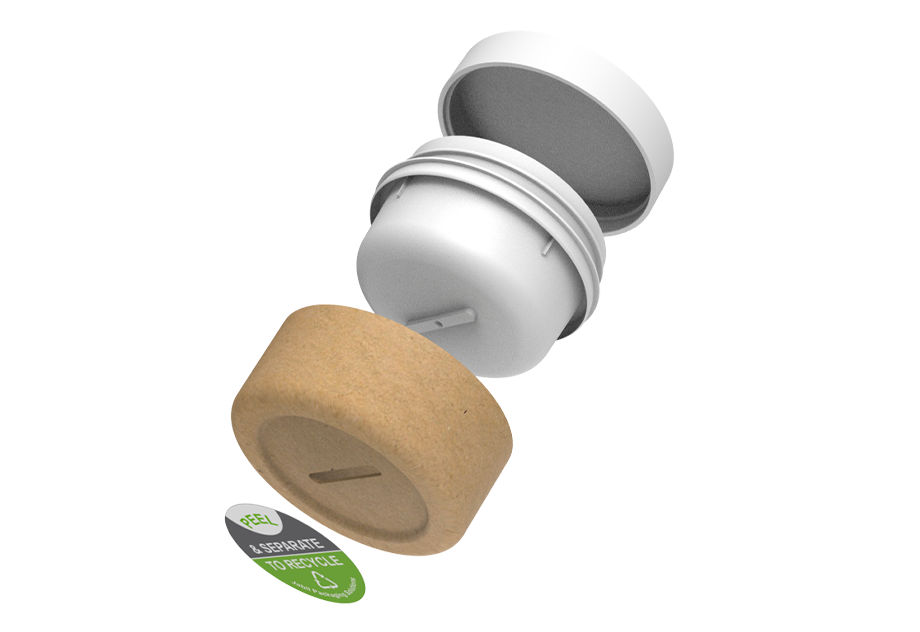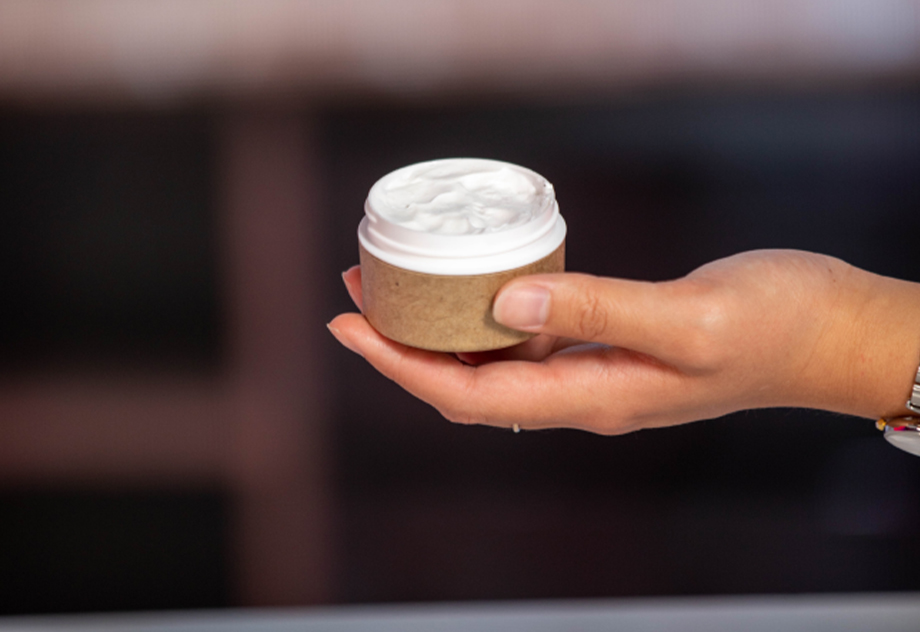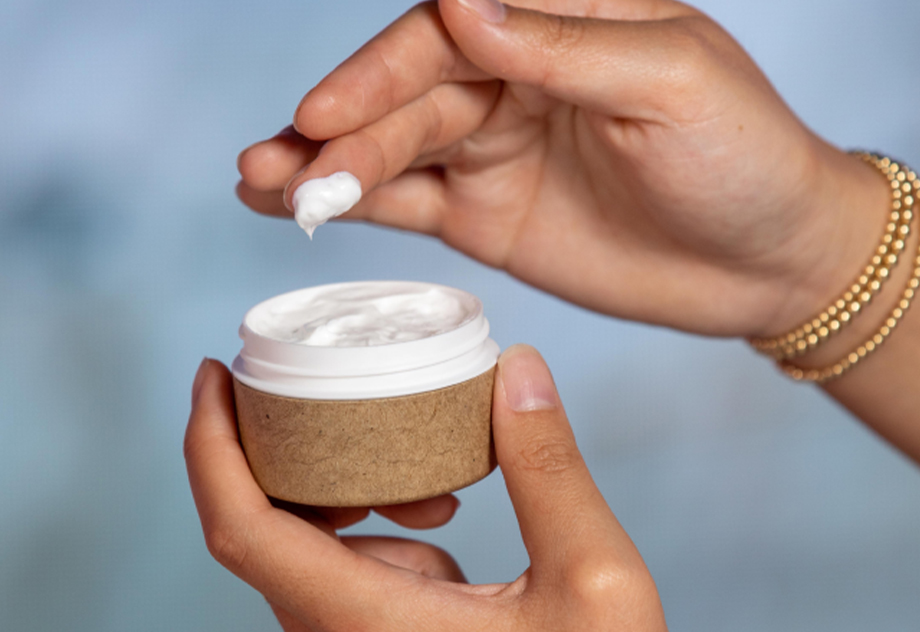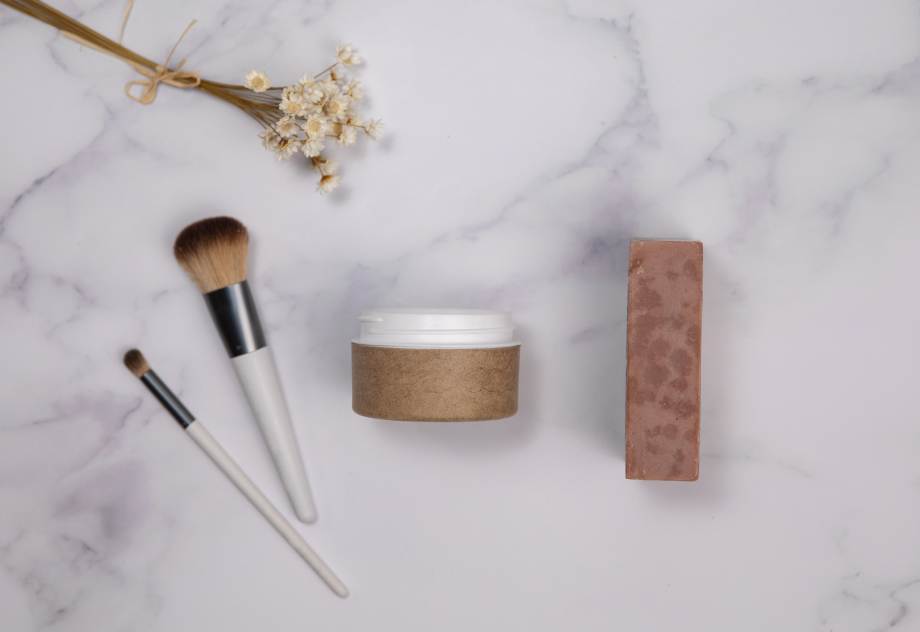 Market Applications
Cosmetics
Lotions & Creams
Hair Styling
Consumer Health Care
Platform Benefits
Plastic Reduction
Recycled Content Usage
Enhanced Recyclability
Lower Carbon Footprint
Sustainable Branding
Platform Features
Lightweight
Single Piece Shell Design
Liner Customization
Recycled Content Ready
Push Tab to Recycle