Custom Silicon Wafer Handling Solutions
Developing Wafer Handling Solutions to Help Solve Your Wafer Handling Challenges
Semiconductor Wafer Handling Automation
Standard & Non-Standard Silicon Wafers
Jabil Precision Automation has been in the semiconductor automation
industry
for over 12 years. We have extensive experience with different wafer types, OEM process tools, and factory integration requirements. We offer custom silicon wafer handling solutions ranging from basic sub-systems to full turnkey automation systems and utilize tools that enable us to provide leading-edge automation technology for the semiconductor industry.
The WaferMate™ automation platform handles a variety of substrates, including thin, warped, grooved, perforated, glass, film frames, and reticles. We can supply standard wafer handling solutions to meet your non-standard wafer handling requirements.
Supported Wafer Types:
Film Frame
Glass
Thin (50µm)
Warped (up to 6.6mm)
Trenched
Reticles
Substrate
...more
Warped Wafer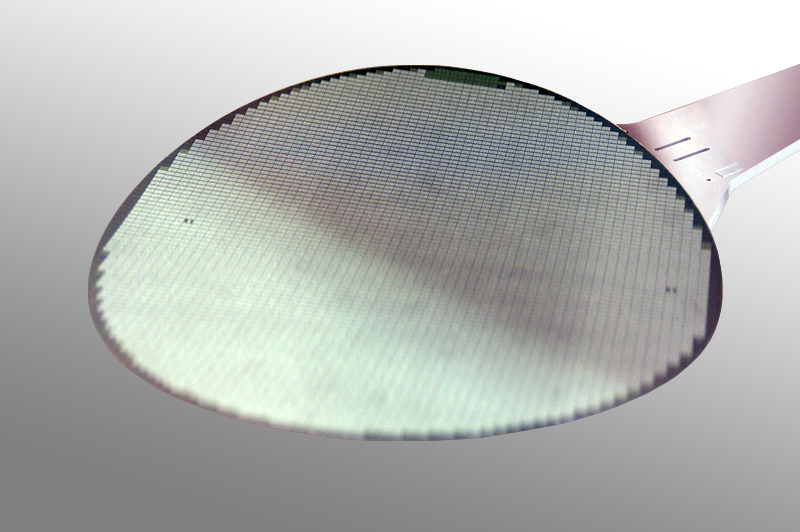 Film Frames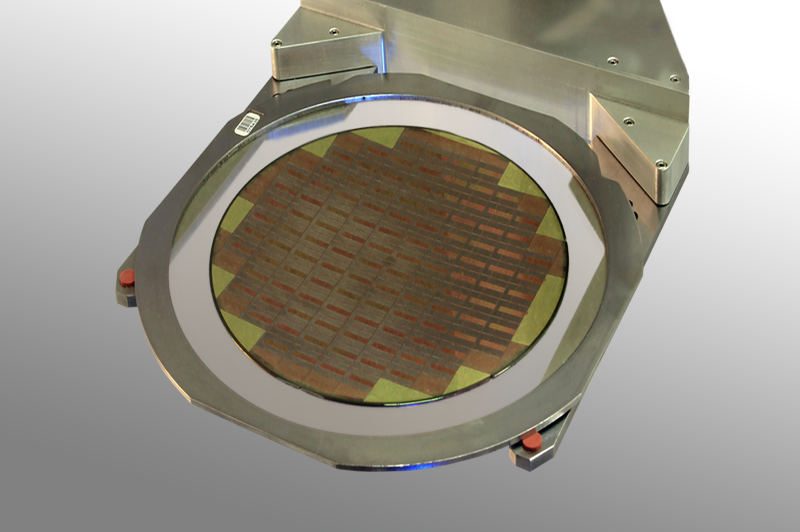 Thin Wafers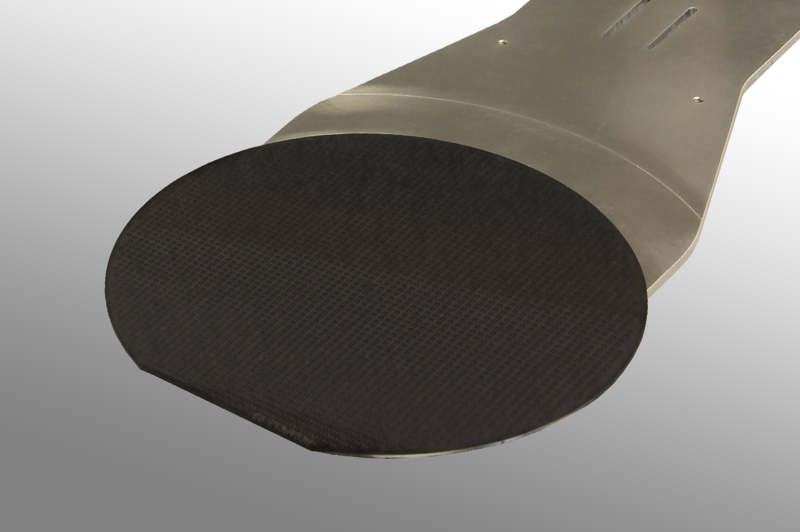 Glass Wafers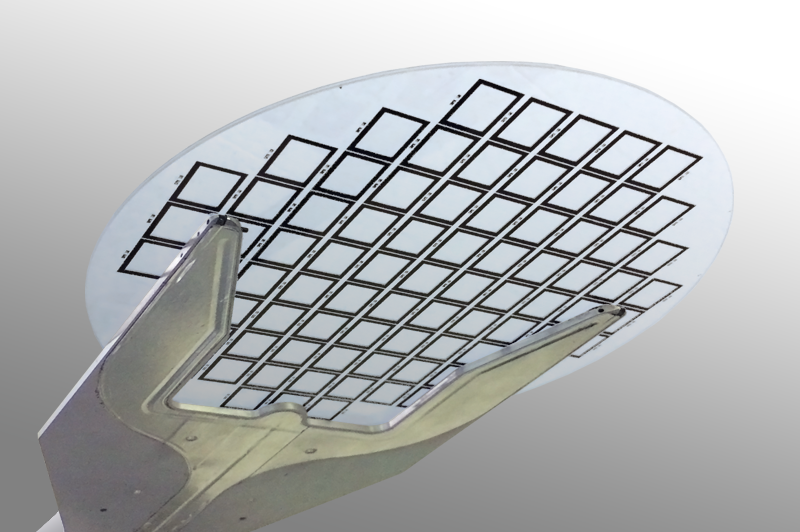 Reticles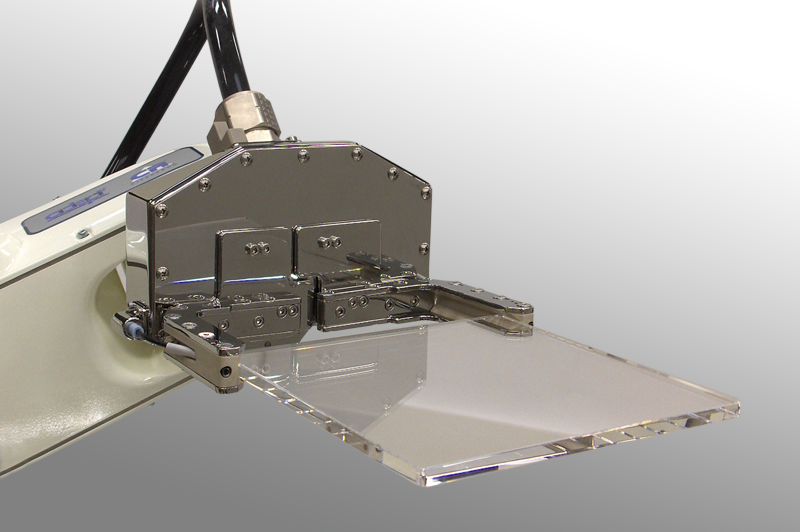 Grooved Wafers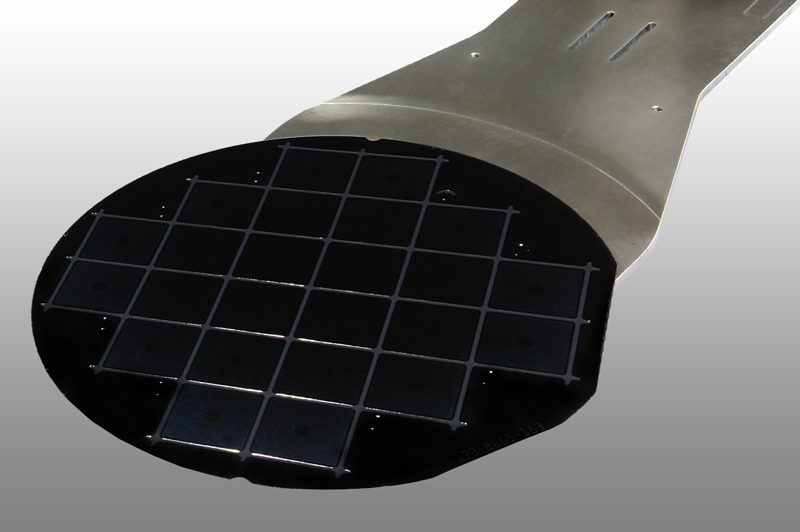 Ready to Automate?
Get in touch with one of our automation experts