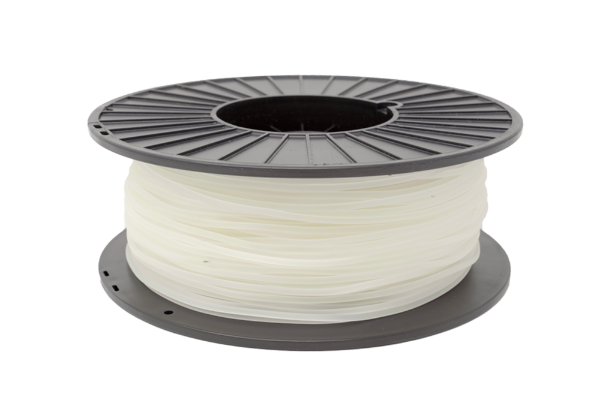 Description
Jabil's ABS 1400 LW is easy to print with balanced properties that consistently lay flat. It has minimal warping when printed with 100% infill in a non-heated chamber system. It also maintains good layer-to- layer adhesion from the bottom of the build to the top, with excellent surface appearance. The ABS 1400 LW is great for applications where the properties of ABS are wanted, but low warp is required.
Jabil's ABS 1400 LW is more durable and heat resistant to parts printed with PLA and can be used with Direct Drive or Bowden Tube 3D printers. The material also can stand up to several finishing processes such as vapor polish, sanding, dyeing, painting, and adding a gloss finish. The 1400 LW material is a great option for prototypes and parts that require the ability to stand up to a lot of wear and tear, particularly given its multiple finishing processes.
Advantages
Excellent bed adhesion
Stiffer than most ABS filament
Reduce CLTE
Improved dimensional stability
Consistent lot-to-lot print properties
Good chemical resistance to most fluids
Applications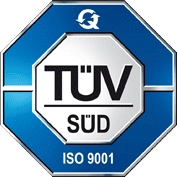 Brackets
Housings
Jig, Fixtures, and Tooling to aid in manufacturing
Jabil Additive Dynamic Response Teams
Jabil's dynamic response teams stand ready in these challenging times to assist you in eliminating barriers to production turnaround challenges, from initial concept to final output. Through the enhanced capabilities of additive manufacturing and the expertise of these teams, you can:
Consolidate your Bill of Materials (BOM) and cut assembly time through by producing complex part geometries.
Rapidly iterate new product refinements by eliminating complicated and expensive tooling requirements.
Access a distributed manufacturing model to produce needed parts locally and on-demand.
Access a broad ecosystem of new materials engineered for additive manufacturing that meet and exceed product requirements and industry certifications for increasingly high-performance applications.
Contact Us to learn how we can help.