PA 0600 Additive Filament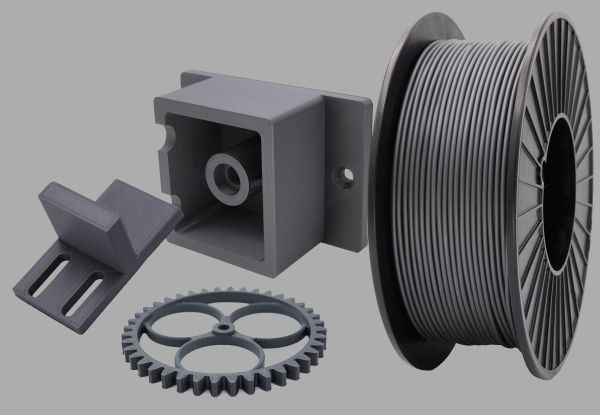 Jabil's PA 0600 filament is a polyamide/polyketone alloy with high stiffness, good wear resistance, low friction and self-lubricating characteristics. The high stiffness and self-lubricating qualities make post-print machining, such as fly cuts, thread taps and heat stakes, simple and effective.
Compared to other tribologically similar polymers such as POM and PVDF, which are commonly used for similar applications, Jabil PA 0600 releases no odors or toxic fumes during processing, exhibits low warp and has similar dynamic and static coefficient of friction.
Material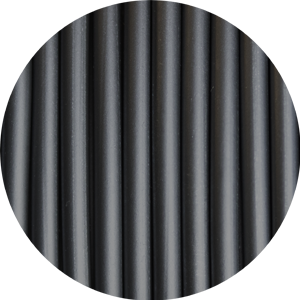 Excellent machinability
High strength and stiffness
Good wear and abrasion resistance
Low coefficient of friction
Excellent chemical resistance
Low warp
Good dimensional stability
Non-marring
Printing
Prints on open platforms including Ultimaker S5, UM 3, Raise3D, Method X and Taz® Pro Platforms
Processes in the mid-range of most desktop printers (print temp 230 - 250 °C, build plate temp 50 - 60 °C)
Due to functional additives, larger nozzles (≥0.6 mm) will provide best results, while a 0.4mm nozzle will still achieve outstanding results
Applications
Any application where high dimensional stability and lubricity is required
Gears, bearings and rollers
Parts requiring knurling
Jigs, fixtures and tooling
Work-holding devices, posts, nests etc.
Industries
General manufacturing
Automotive
Aerospace