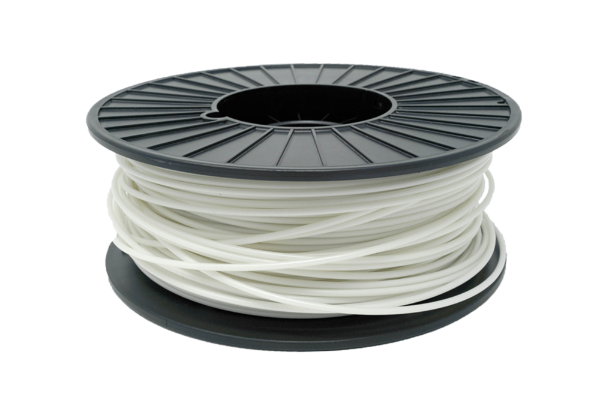 Description
Jabil's PC 1500 FR is a flame-retardant, easy printing polycarbonate manufactured with FR UL V-0 material for durable parts. The material is perfect for parts that require strength, stiffness and impact resistance with flame retardancy. The PC 1500 FR testing performed in a qualified lab demonstrates V-0 burn properties on a printed part down to 1mm thickness when printed with the correct design and print parameters.*
Made from UL V-0 Yellow Card certified raw materials, Jabil's PC 1500 FR can be printed on Direct Drive and Bowden Tube 3D printers. This material, with its flame-retardant properties, is used in the aerospace and automotive industries.

Advantages
Stiff with excellent impact strength and ductility
Maintains impact resistance while having very good flame retardancy and self-extinguishing properties.
Applications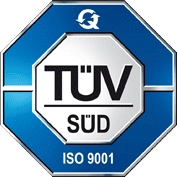 Housings (including battery housings)
Welding fixtures
Brackets
Motor mounts
Parts for aerospace or automotive applications
*Jabil is not responsible for UL certification of parts printed by any third-party. Finished part testing and certification is the responsibility of the user/fabricator.
Jabil Additive Dynamic Response Teams
Jabil's dynamic response teams stand ready in these challenging times to assist you in eliminating barriers to production turnaround challenges, from initial concept to final output. Through the enhanced capabilities of additive manufacturing and the expertise of these teams, you can:
Consolidate your Bill of Materials (BOM) and cut assembly time through by producing complex part geometries.
Rapidly iterate new product refinements by eliminating complicated and expensive tooling requirements.
Access a distributed manufacturing model to produce needed parts locally and on-demand.
Access a broad ecosystem of new materials engineered for additive manufacturing that meet and exceed product requirements and industry certifications for increasingly high-performance applications.
Contact Us to learn how we can help.