Jabil Engineered Materials
From the Jabil Materials Innovation Center
JABIL ENGINEERED MATERIALS
Matt Torosian
At the Materials Innovation Center in Chaska, Minnesota, Jabil materials scientists and engineers create, formulate and produce high quality materials for use in traditional and additive manufacturing.
Established to focus on both R&D and the production of new materials, our expert team works on three key areas to meet market demand and expand what's possible:
Filaments and powders for use in industrial 3D printing platforms. Jabil's high-quality filaments are available by the spool on Digi-Key and MatterHackers.
Design and development of innovative, unique materials for additive and traditional manufacturing.
Custom materials developed for additive and traditional manufacturing in partnership with customers in aerospace, healthcare, automotive, and other industrial sectors.
Whether you are planning to produce thousands of products or a single prototype - it all starts with the right material. Because Jabil operates global manufacturing for customers in many industries, our team has an extensive practical understanding of how materials are used and how to apply material science to develop and produce the results you need.

"New, innovative materials do more than help the bottom line. Novel approaches with new polymers can solve important challenges in sustainability, healthcare, transportation, environmental care, and aerospace."
- Dr. Elizabeth Anne Gardner, Jabil Senior Chemist & Materials Engineer
Filaments
Jabil Engineered Materials create superior filament materials with unique properties such as increased strength, flame-retardancy, conductivity and lubrication. The following filaments are available via Digi-Key, MatterHackers and other sites by the spool, or contact us using the form to discuss custom or special orders.
View All Filaments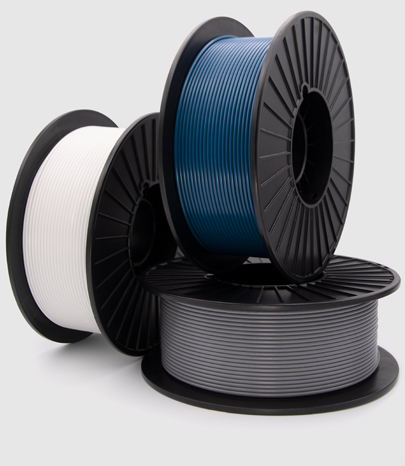 Powders
For industrial 3D printers and larger-scale additive manufacturing. Jabil offers two standard powders listed below. We can also work with you to formulate custom powders with the precise properties you need for your project.
VIEW ALL POWDERS
A well-balanced, durable nylon powder, PA 4000 offers chemical resistance and various finishing possibilities that make it ideal for open-sourced laser sintering 3D printers.
PA 4050 GB should be selected for applications that require functionality testing, durable prototyping, or low-volume builds. With increased dimensional stability, this material holds up to heavy-duty part requirements.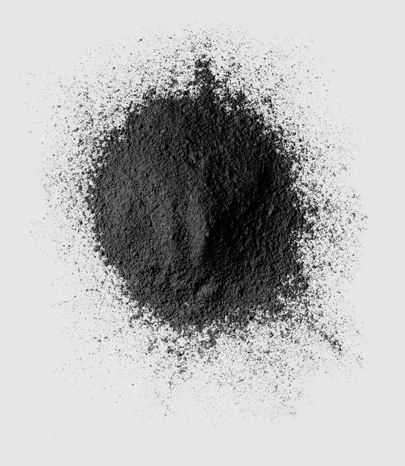 Pellets
Jabil also produces materials in pellet form for larger-scale industrial 3D printing. Pellets are cost-effective for those printing in large format or large volumes. Using pellets eliminates the need to refeed the filament each time a spool runs out. Contact us to discuss pellet options.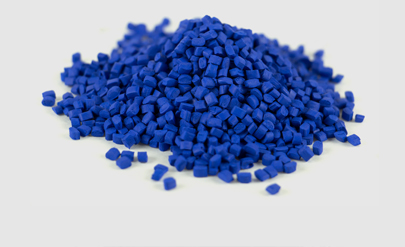 Custom Materials
If you are looking for a material you don't see here, or would like to consult with us about a custom material, please complete the form and get in touch.