Full Material Disclosure
The one-stop solution for all your materials compliance needs – from RoHS and REACH to CA Prop65 and WEEE
The Challenge of Material Compliance
Achieving Material Compliance amid changing global regulatory environments has never been easy. To comply with regulations such as RoHS, REACH, CA Prop65, WEEE, China RoHS, and REACH SVHC, businesses have traditionally taken on the laborious and complicated effort of gathering and re-gathering compliance statements for every individual component. But as supply chains have grown more global and complex, so have the tangle of governing laws and standards that span across multiple industries and borders.
Gathering multilevel intelligence requires businesses to engage in extensive auditing of their supply chains, sometimes requiring personal visits to sites in remote locations. For many businesses, this task is far too difficult, expensive and complex to perform on their own. Luckily, these organizations have a better alternative: partnering with Jabil and leveraging its Full Material Disclosure Service.
A Sustainable Solution For Material Compliance
With the Full Material Disclosure Service, Jabil does all the legwork, from gathering supplier data, to validating compliance, to monitoring changes in regulations. Supplier compliance information gathered by the service is shared among Jabil's customer base—providing a far more efficient and comprehensive approach to data collection. This data is added to Jabil's unparalleled knowledge base that has been growing continuously over the company's 50-plus-years of experience in supply-chain management. Moreover, the Jabil Full Material Disclosure Service supports industries outside of the electronics segment, bringing the benefits of services and expertise to all kinds of enterprises.
Medal Winners
The Full Material Disclosure Service comes in three tiers—Bronze, Silver and Gold—each providing a different level of benefit that's tailored to the needs of certain types of customers.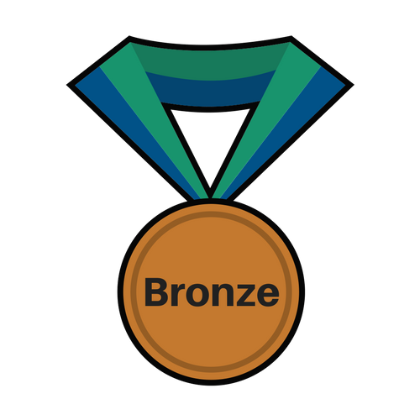 The base-level Bronze tier provides businesses with part-level Full Material Disclosure declarations. Jabil gathers, reviews, checks and maintains these part-level declarations on behalf of its customers. Bronze customers also benefit from Jabil's outreach and training of suppliers.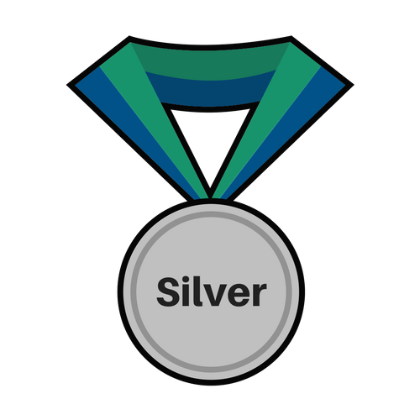 The mid-range Silver tier delivers all the benefits of Bronze, plus personalized Full Material Disclosure analysis and reports. Silver customers benefit from RoHS, REACH and BaRS compliance checks, plus part-level compliance analysis and bill-of-materials-level compliance inspections.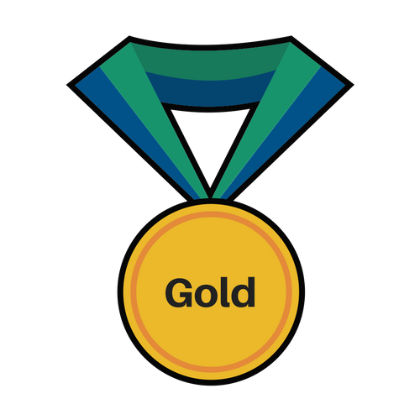 The high-end Gold tier builds on the features of Bronze and Silver by adding proactive monitoring of regulatory changes. Gold keeps tabs on the REACH list of substances of very high concern (SVHC) and issues proactive notices of RoHS exemption expirations. The Gold tier can also propose alternate compliant components, if needed.
A Material Business Impact
Increased Efficiency - Jabil centralizes compliance data gathering, using efficient and highly-refined processes to collect information from over 27,000 suppliers. This frees businesses from having to perform their own supplier outreach – saving time, money and reducing duplication of effort.
Greater Accuracy - The Full Material Disclosure Service delivers highly accurate information regarding the compliance status of individual components and finished products. The service presents compliance indicators for RoHS compliance, RoHS exemption, REACH SVHC compliance as well as several manufacturing process measurements such as manufacturing temperature – all while providing direct access to supplier declarations.
Top-Level Expertise - The Full Material Disclosure Service leverages Jabil's extensive knowledge base, allowing the company to bring to bear its vast repository of expertise in materials compliance. Jabil's Full Material Disclosure Service provides customers with on-call materials compliance expertise resulting in proactive solutions.
Risk Mitigation - Failure to comply with these materials compliance regulations can have major repercussions for businesses, from costly recalls to lengthy litigations. Partnering with Jabil's Full Material Disclosure Service can help companies avoid the bottom-line damage that could arise from non-compliance