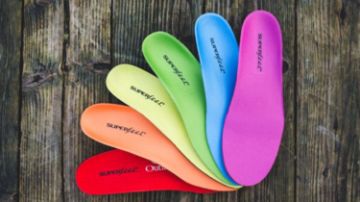 SUPERFEET CASE STUDY
How are you addressing your customers' unique footwear needs? Whether you're a performance running shoe company, specialize in orthopedic, military or construction footwear – responding to customer requirements is critical. It can also be extremely challenging, particularly as the market shifts from a mass produced, off-the-shelf, affordable footwear model to one that delivers on unique customer requests with anywhere, anytime customization.
To stand out in the footwear space, you need to go above and beyond the standard off-the-shelf options. Personalization and customization are becoming the new standard for all consumer goods – and with additive manufacturing you can differentiate your brand in a tight market.
It's time to put your best foot forward and start working with Jabil to change how you design, manufacture and deliver footwear
Jabil Additive Manufacturing Case Studies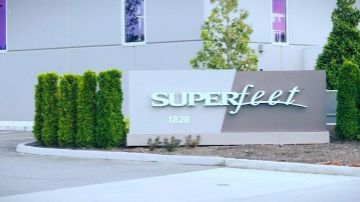 Case Study: Superfeet
Jabil Helps Superfeet Revolutionize the Way it Gets Under Foot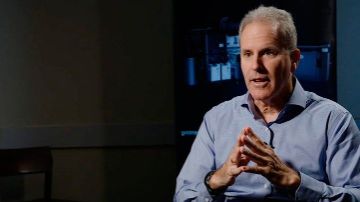 Case Study: HP & Jabil
HP and Jabil Revolutionize the Manufacturing Industry with Game-Changing 3D Printing Capabilities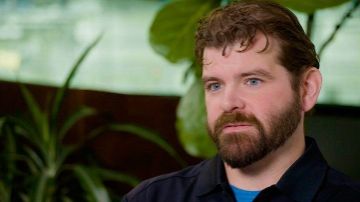 Case Study: Jabil Auburn Hills
Jabil Drives Digital Transformation with the Power of Additive